Philadelphia Wedding Videographer
| Rittenhouse Hotel Wedding  | Allure Films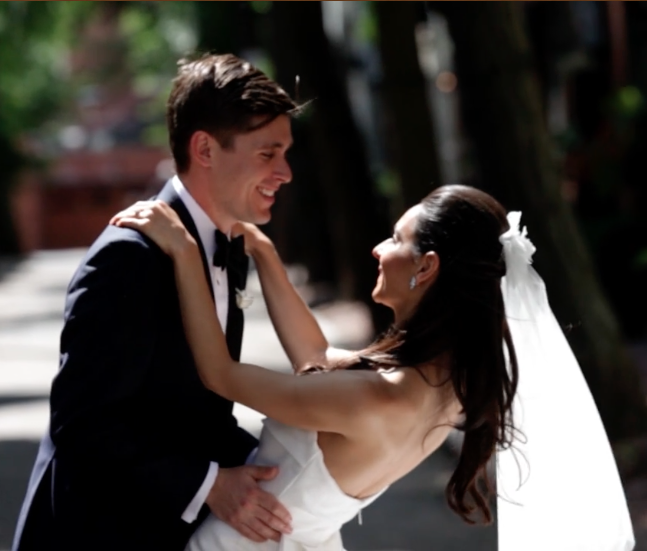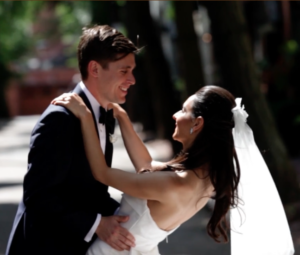 On June 26th, Allure Films had the honor to be Samantha and Spencer's wedding videographer in Philadelphia.  
We are celebrating their one year wedding anniversary!  We are so glad our team filmed their beautiful wedding day and captured so many heartwarming moments. They held the wedding at the lavish beautiful  Rittenhouse Hotel that overlooks  Rittenhouse Square in Philadelphia, Pennsylvania.  Rittenhouse Hotel is rated Four-Star because their team caters to every aspect of your wedding to make it an elegant and memorable event.
Samantha and Spencer were such a great couple to work with, and we are so glad our Allure Films team was able to record their special day. They shared their endearing story with us, as high school sweethearts, Samantha and Spencer have grown up together and learned to love each other more each year as time went on. Your spouse should be both your love and your best friend. Samantha and Spencer are both of these to each other, making them an amazing couple and such an honor to meet them.
While they exchanged vows, family and friends looked on with love & support. Beautiful flowers hung overhead on the chuppah.  A chuppah holds a beautiful tradition and symbolism. It represents the Jewish home with its four posts and its cloth canopy.  The gorgeous arrangement was from Evantine Design. When the two exchanged their first kiss as husband and wife, their guests erupted with applause.
During the reception, more of Evantine Design's arrangements decorated the beautiful venue. Everyone mingled and hugged the bride and groom as they made their entrance. Our friends from Philip Gabriel Photography accompanied us and took great photos of the special day. The crowd of guests kept their feet moving to music from Empire Sound throughout the night. There was so much excitement, especially when the couple was lifted in the air during the hora. The Hora, or chair dance typically danced to the music of the traditional Jewish song. The bride and groom are often hoisted into the air on chairs while their friends and family dance in a circle around them. Such an awesome tradition!  
Their families welcomed each other with open arms and raved about having new family members that they are so grateful for.  Many people commented that they were their favorite couple. The reception was filled with hugs, heartfelt speeches, and of course, love.  You could feel the love in the air!
We had such a great time filming Samantha and Spencer's wedding day for them. We are happy to know that they can always relive that day through their wedding film. These are special moments that capture the spirit of the day.  Congratulations again Samantha and Spencer! We know you have many more great memories to come. Happy anniversary!
Allure Films is a top Philadelphia Wedding videographer company. Our expertise provides award winning films that capture the precious moments.  .
Click here for more information on Allure Films' wedding videography packages.