« Back to Location Films
Congress Hall Wedding in Cape May
Congress Hall Cape May Weddings
Create your dream beach wedding at Congress Hall in Cape May, NJ. While Cape May has always been a sought-after wedding destination, a Congress Hall wedding feels like no other venue in the area. Congress Hall offers the complete package when it comes to weddings. They offer rooms, a variety of venue options, beach-front views, a day spa, and more.
The historic resort ties in their beachy environment with Victorian charm. Their grand ballroom can hold up to 250 guests, but they also offer a variety of ceremony spaces. Their main ceremony spaces include the Grand Lawn and of course, a private beach front.
The Grand Lawn
With the Victoria-style building as a backdrop. the Grand Lawn provides a scenic area for your ceremony. The open space is perfect for large ceremonies where you can make your grand entrance through the grass. Breathe in the beachside air when you get married on the Grand Lawn. The Grand Lawn is also perfect for photo opportunities on the Congress Hall's charming grounds.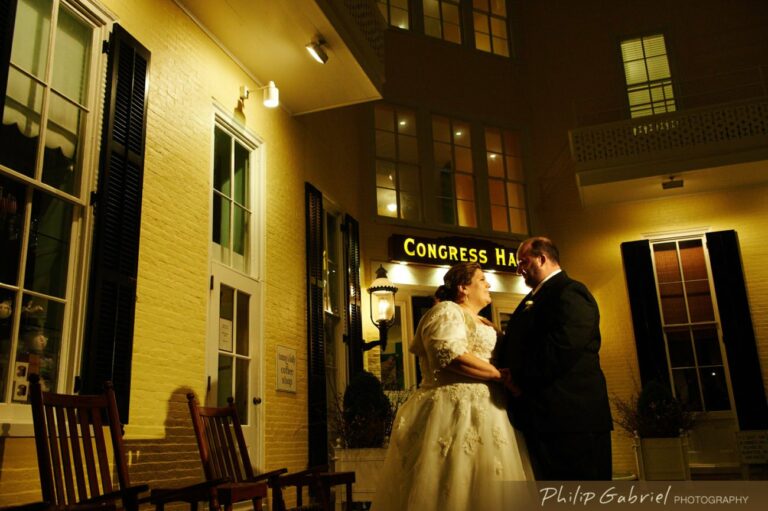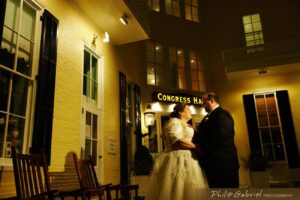 Beach Ceremonies
For the full beach wedding experience, you can exchange vows in the sand by the ocean. There is nothing more romantic than a wedding on the beach! Just a short walk from the resort, the private area is perfect for a ceremony under the sun. Another great part about a beach wedding is the photo opportunities. There are endless ways to capture gorgeous photos along the shore. Whether is be a veil blowing in the wind, a sunset kiss, or simply holding hands under the open sky, you can count on photos to be easy and breezy.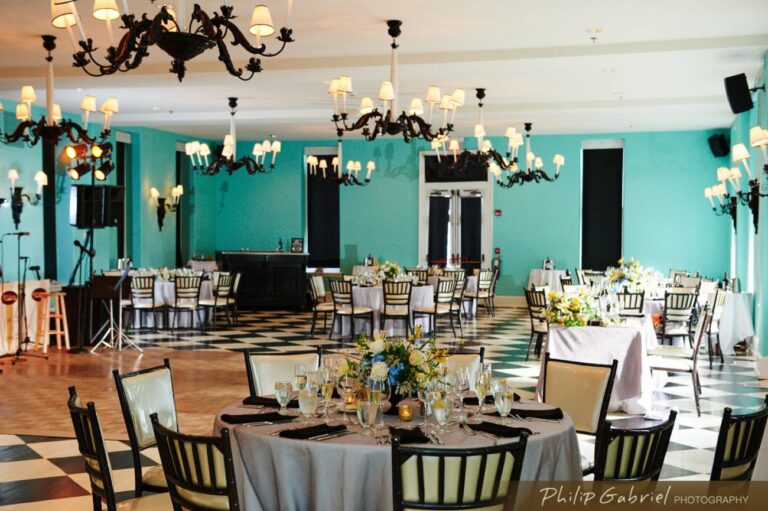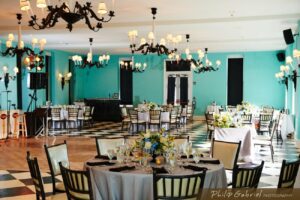 The Grand Ballroom
After celebrating on the beach of Grand Lawn, Congress Hall offers receptions in their Grand Ballroom. With a mix of Victorian-era charm and ocean inspiration, the Grand Ballroom is exquisite and unique. with its spectacular blue walls and patterned flooring, you barely need to decorate! A pop of florals will do just the trick to create the perfect Congress Hall wedding venue.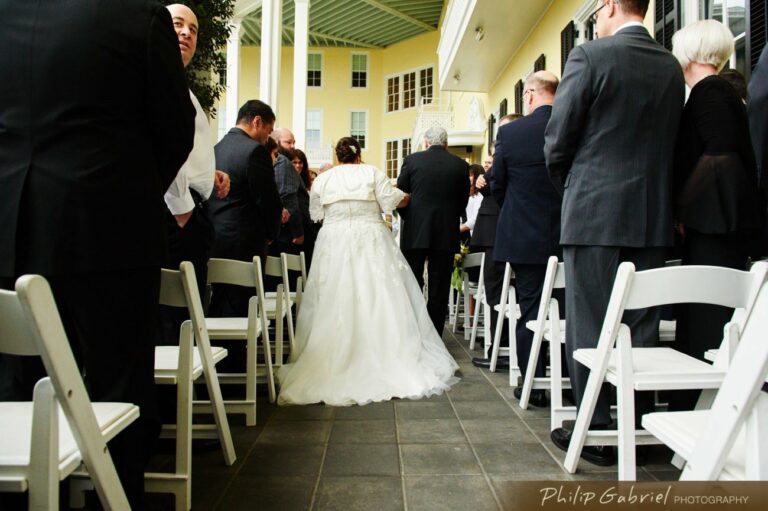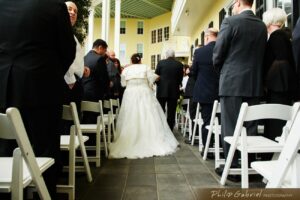 The Congress Hall Complete Wedding Package
Celebrate your wedding from rehearsal dinner to after party at Congress Hall. After decades of service, their staff has per
fected wedding planning and execution. Not only do they provide food, ceremony and reception space, but they also have lodging, a spa, lounges, and a night club. From rehearsal dinner to after party, you will have everything you need at Congress Hall for your wedding down the shore.
Along with a multipurpose venue, Congress Hall's staff also goes above and beyond to host your special day. The staff is trained to take you from beginning to end in an effortless fashion. Your wedding day should be as easy as spending the day at the beach!
Congress Hall is a perfect fit for couples looking to have a beachfront wedding with charm and elegance. Want your wedding to feel as breezy as this venue? Make sure every second of your special day is captured by the city's best wedding videographers during your Congress Hall wedding! Click here to contact Allure Films about our comprehensive wedding videography packages.