Congratulations!
You've recently accepted a marriage proposal. The past few weeks have been a whirlwind of excitement and anticipation. Now the wedding planning panic is about to set in.
First, it's time to get your bridesmaids to say "I do" to you! Here are 5 ideas for "proposing" to your future bridesmaids:
1. Something Sweet
Cookies, cupcakes, brownies…You name it, they'll love it! Head over to your local bakery and customize a delicious treat. Your bridesmaids will not be able to resist this sweet idea!


2. Something Fun
Customize a wine or champagne label with your bridesmaid-to-be's name on it. This makes for a wonderful souvenir that can be enjoyed as well. Don't forget to include the date of your big day!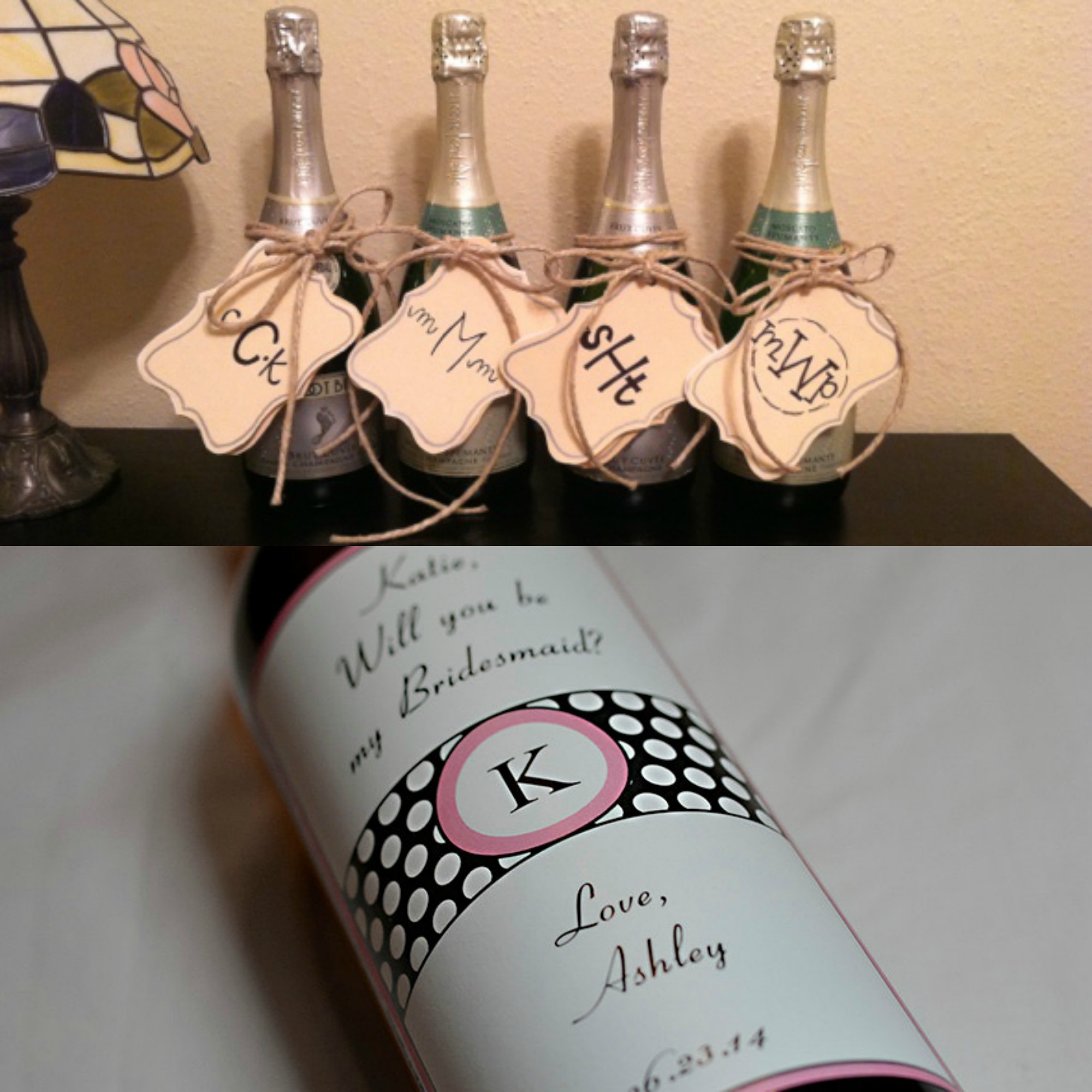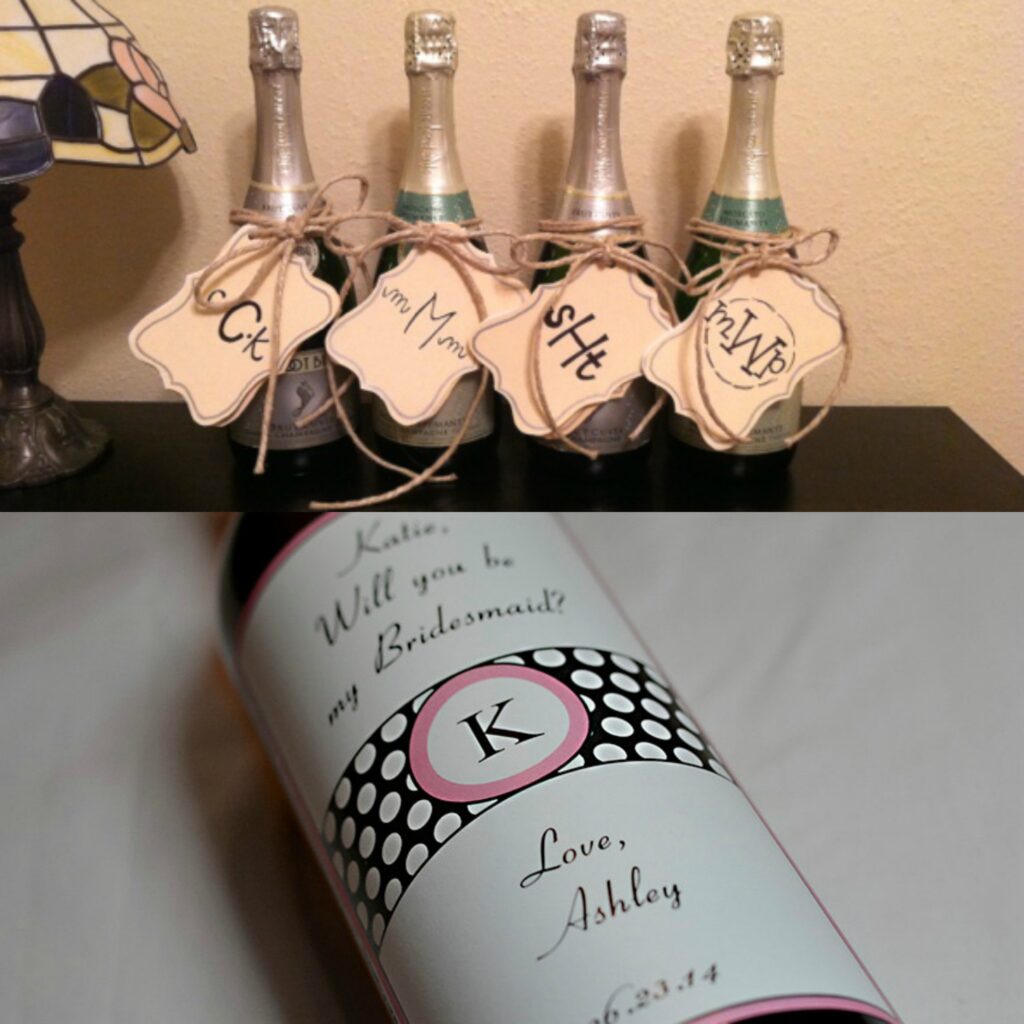 3. Something Personal
Create a personalized box for each bridesmaid. Fill it with photos, memories, a card, and maybe even a personalized wine glass. This box will certainly be a winner, and a keepsake for years to come.


4. Something Wearable
They weren't kidding when they said jewelry is a girl's best friend. You can get a necklace or bracelet hand stamped with a message, or choose something they will love and include a unique note.


5. Something Treasurable
Personalized picture frames are a wonderful way to ask the question. They are also great because the bridesmaid can add her favorite photo from your big day!


Whichever way you choose, we wish you the best of luck with popping "the big question" to your bridesmaids. Best of luck with the planning process and congratulations from the Allure Films team!