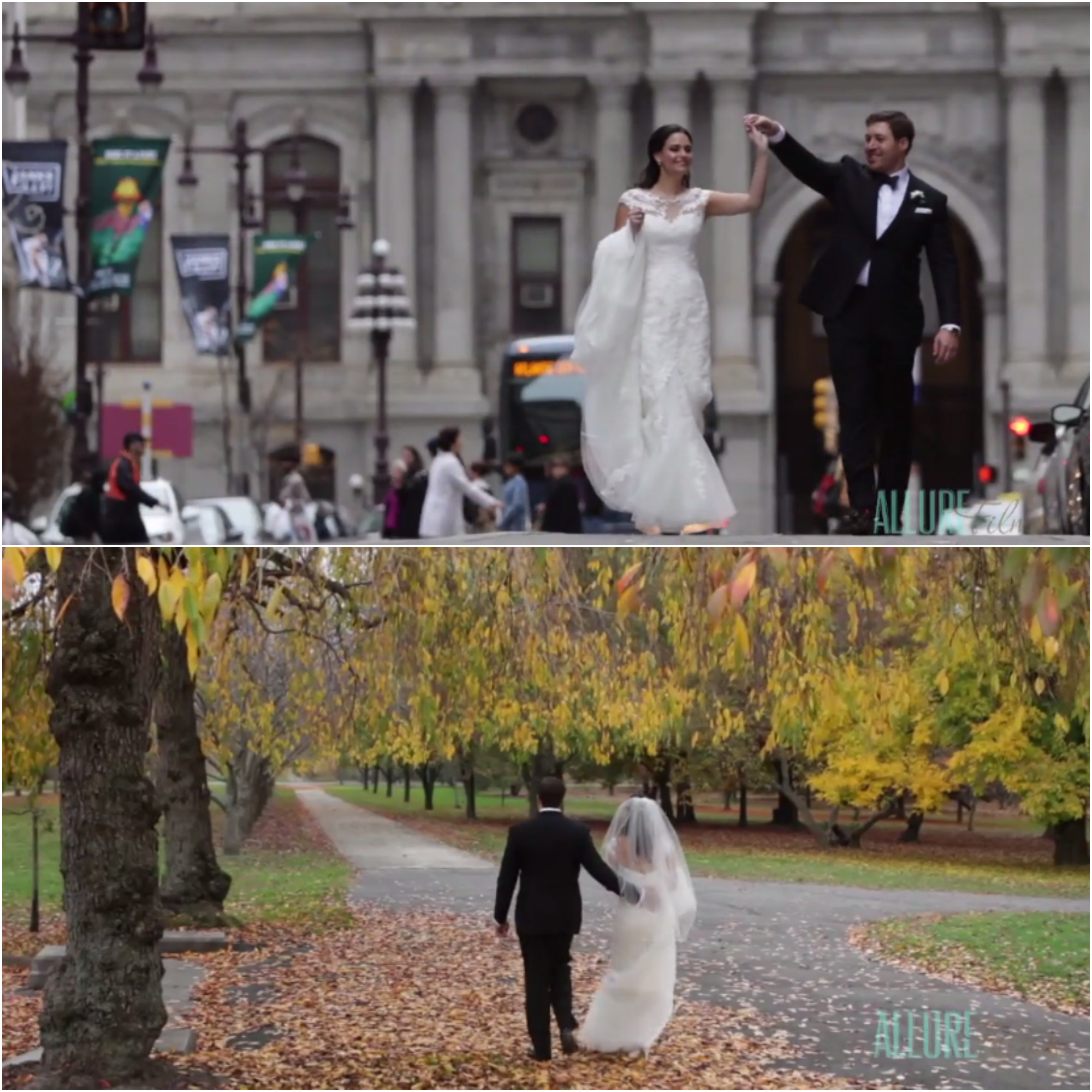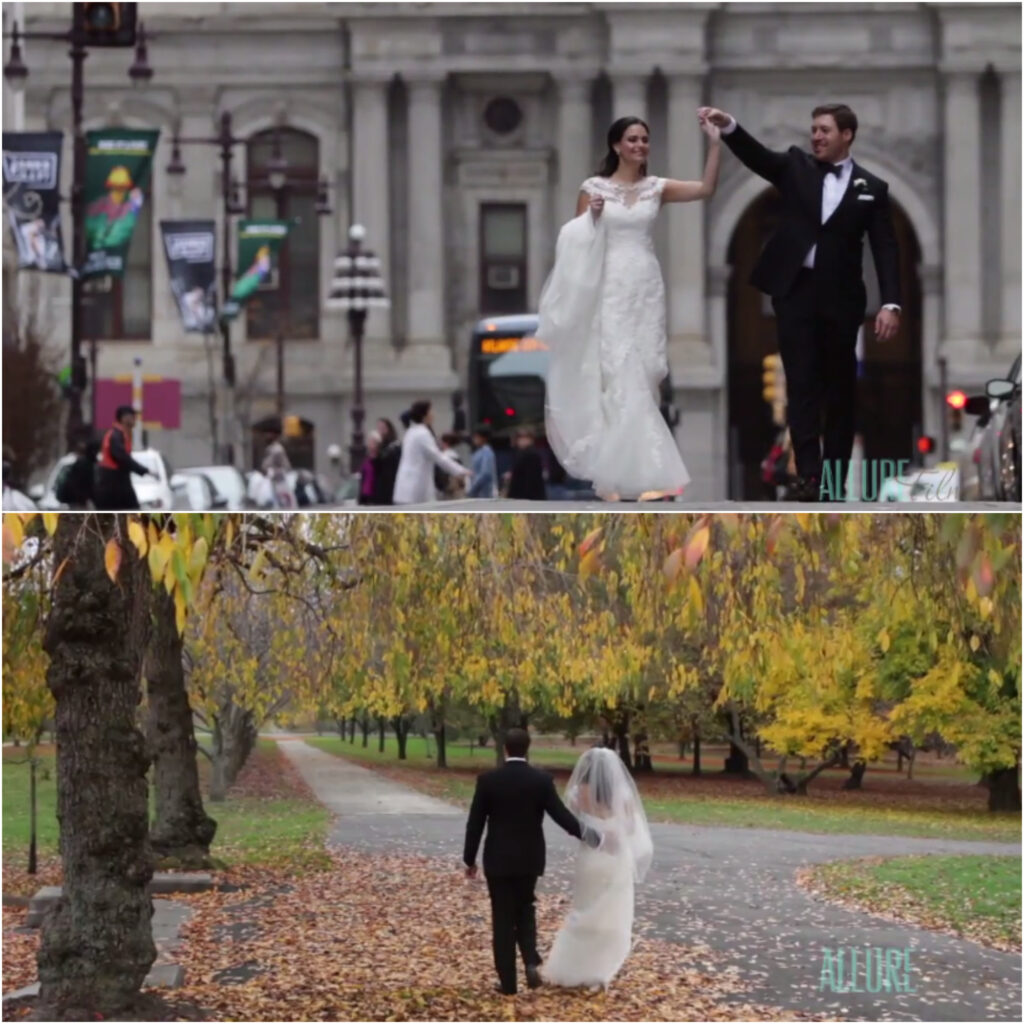 These days, "wedding season" lasts all year long!
Thinking about a fall wedding? Allure Films has 4 great reasons to tie the knot in the fall, complete with a sneak peek at an autumn wedding we recently filmed:
1. Breathtaking Backdrop
Fall foliage is a perfect backdrop for your wedding photos!
Whether you're planning your big day indoors or out, capturing those stunning fall colors in the background is a must!
2. Amazing Color Schemes
Fall lends itself to a wide selection of color schemes from décor, to flowers, to cake, and even dresses! Whether your ideal palette is simple or elaborate, there are plenty of options to choose from. Here are just a few of our favorites: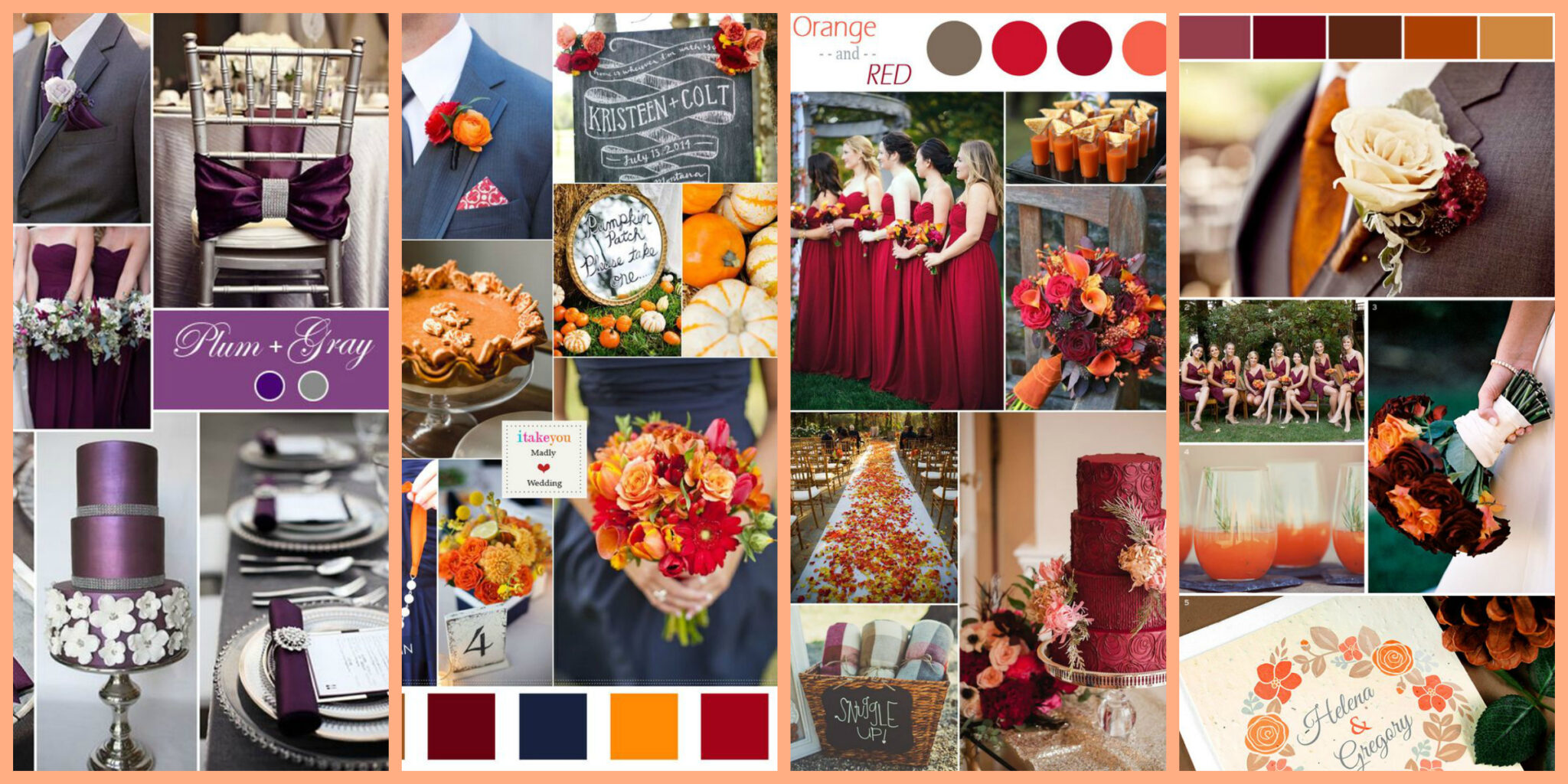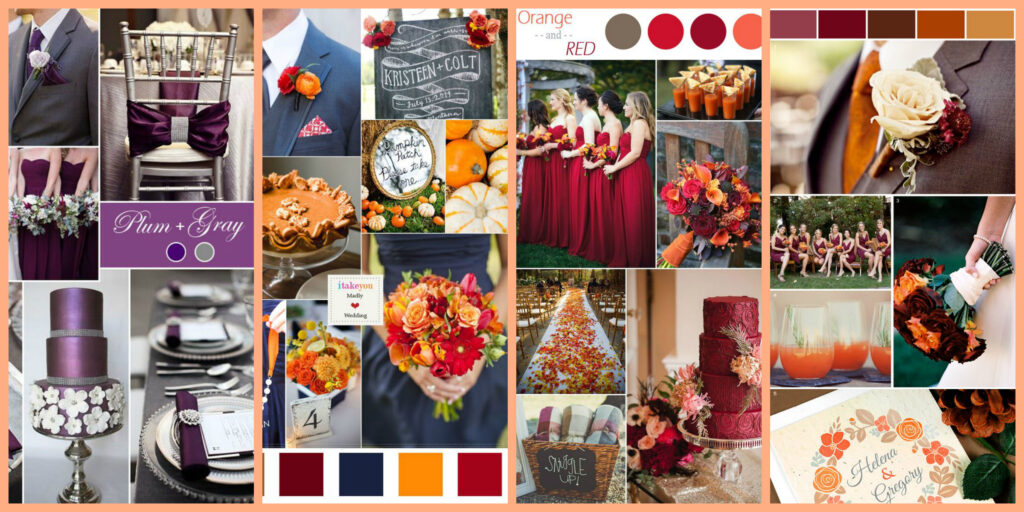 3. Temperature
In many regions, fall offers predictable temperatures and weather. This can also be an advantage in deciding on your gown. If you prefer sleeves, it won't be too hot. If you prefer sleeveless, it won't be too cold (nothing an elegant shawl can't take care of, at least!)
This past fall, our gorgeous bride, Ali, pulled off this lacy cap-sleeved gown perfectly!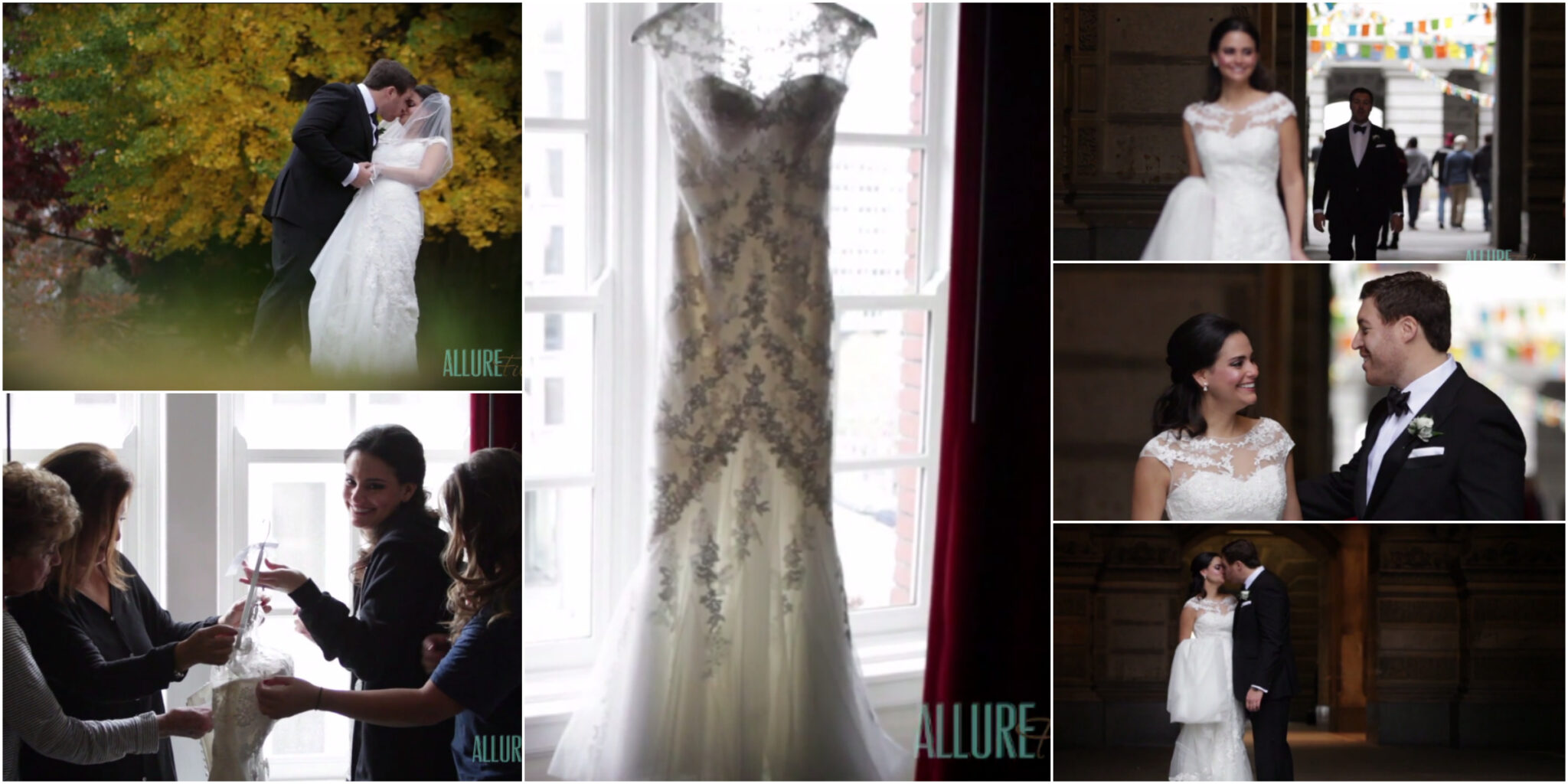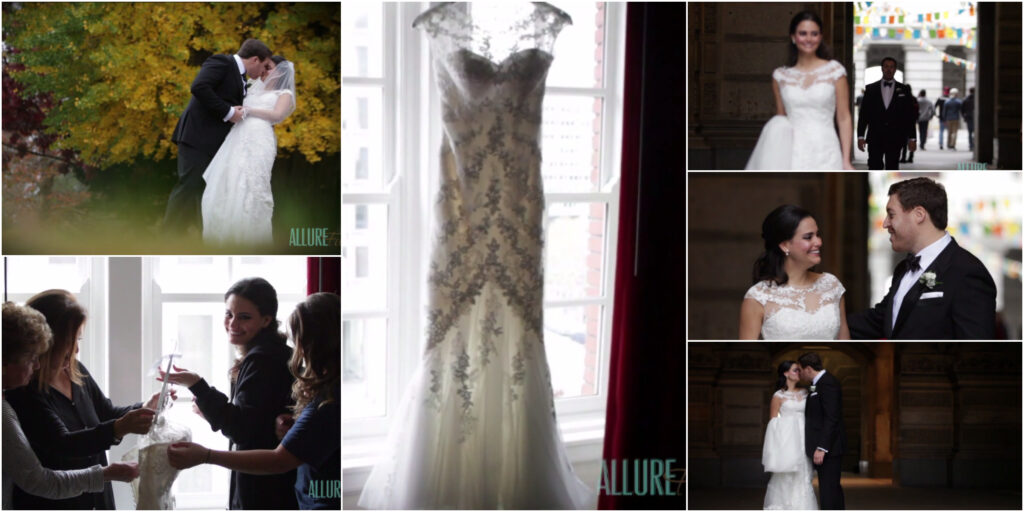 4. Vendor/Venue Availability
While the fall months have gained popularity, the summer months remain the height of wedding season. As a result, this creates more availability for wedding venues and vendors in the fall.
Ali & Matt hosted their special day at The Horticulture Center. This modern venue offers a stunning greenhouse with beautiful fountains and gardens. It was the perfect place for Ali and Matt's big day!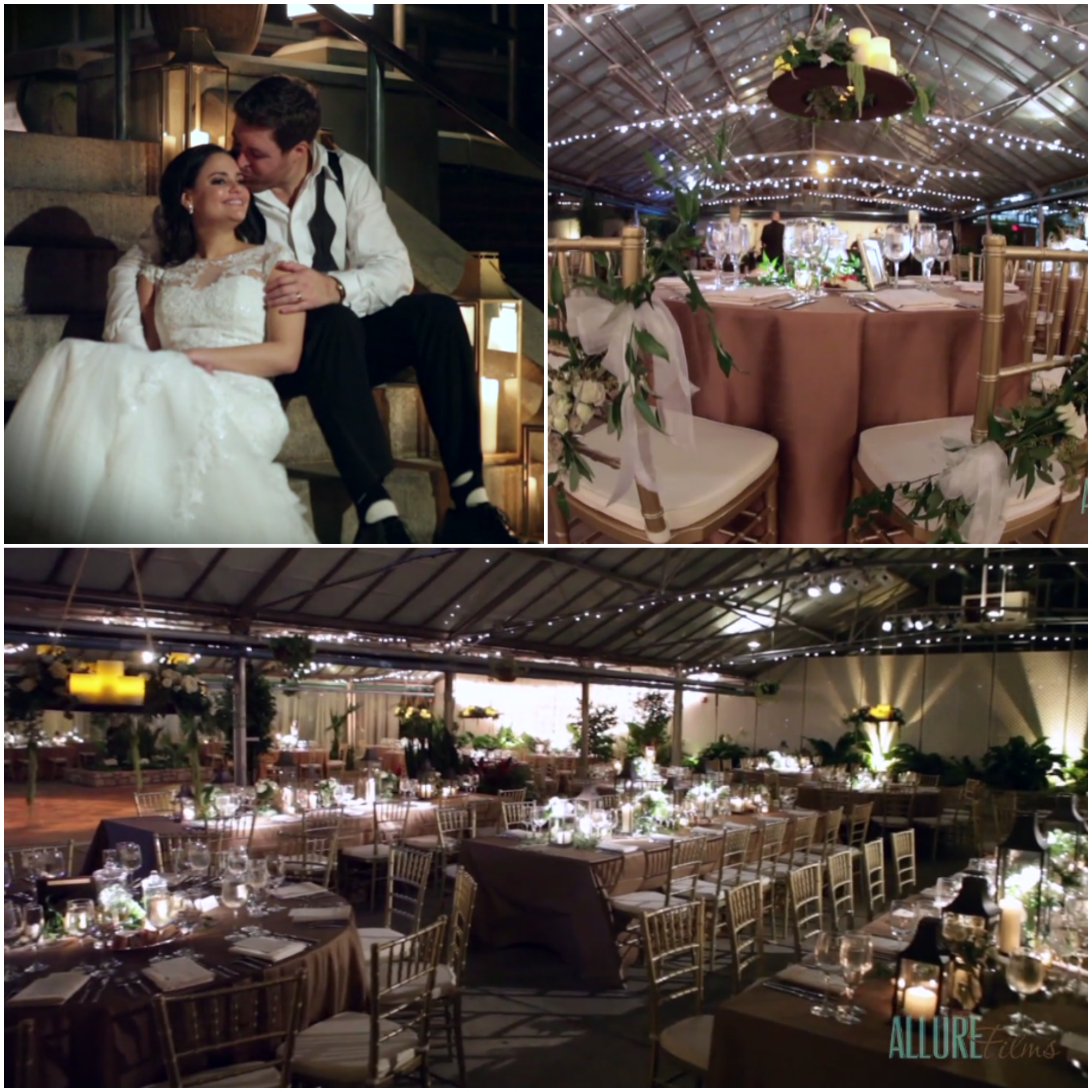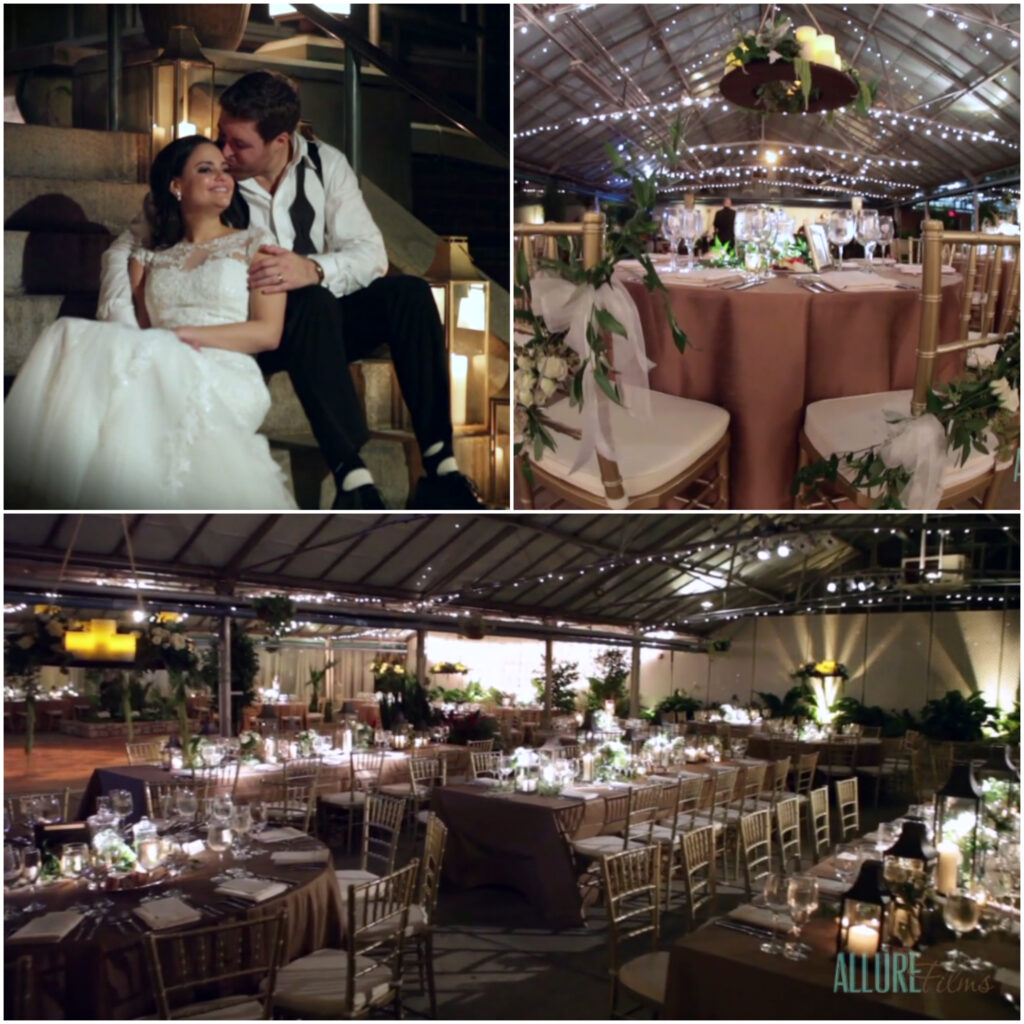 No matter what season you choose, your wedding will be gorgeous. Be sure to capture every last moment with wedding videography from Allure Films!
Click here for a comprehensive quote on wedding videography from Allure Films today.
Check out a preview of Matt & Ali's gorgeous fall wedding below:
Philip Gabriel Photography | EBE – Dreamtime | Truly You Events | Truly You Events | Horticulture Center