The Allure Films team had a blast being a part of Ali and Matt's Greek wedding in Philadelphia! This fun couple and beautiful venue made the day unforgettable.
It was clear that our bride, groom, and all of their guests were having an amazing time celebrating! It was a pleasure capturing some special moments between our bride and groom in the City of Brotherly Love. We know that all of these special moments (big & small) add up to build amazing memories.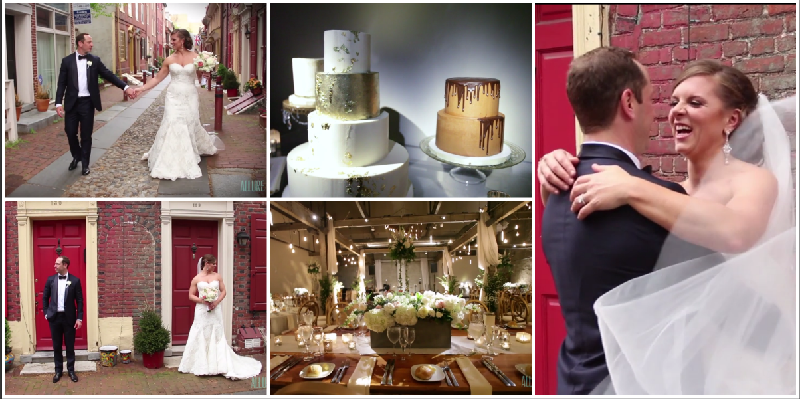 After a rehearsal dinner at Estia, a popular Greek restaurant in the heart of Center City, Ali and Matt tied the knot at St. George's Greek Orthodox Church. This was followed up with an amazing reception at Front & Palmer, named one of America's top 45 wedding venues by Brides.com. This unique and modern venue sure has a lot to offer!
After a few heartfelt words for the newlyweds, guests enjoyed a memorable evening of delectable food, dancing, and of course, lots of cake! Who doesn't love cake?
Enjoy a short preview of Ali & Matt's wedding day below.
Click here to speak with an Allure Films representative about our wedding videography packages.
M2 Photography | 45 Riots | Front & Palmer | The Ritz-Carlton Philadelphia | Estia