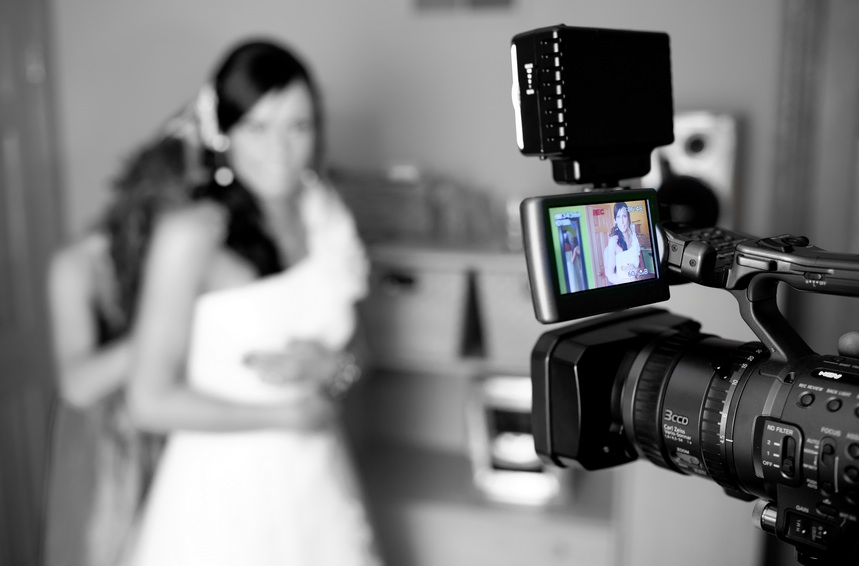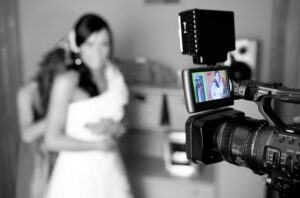 Even if your wedding is an intimate affair, there is a huge advantage of hiring a second videographer.
While one skillful videographer can film your day well, two are much more likely to capture every last little perfect detail. 
Allure Films knows what it takes to create the best video compilation of your big day. Here's how a second videographer can help!
More Artistic
Having more than one videographer plays an important role in the artistry of the wedding film.
While the main videographer pays attention to the core action of the day and shoots comprehensive, safe coverage, the 2nd and 3rd videographers can spend time on risky but stylish camerawork. They are also the ones who can execute well-designed scenes.
More Angles
More cameras allow for different angles to be captured.
Imagine a beautiful shot of the bride walking down the isle, then a second videographer capturing the groom crying, then a third camera, showing the entire ceremony and including the view of the scenic ocean. Beautiful, right?
Guests & other photographers can often unintentionally get in the way of the video cameras. More operators on hand can ensure each camera is getting a clear shot during important moments.
More Coverage
More cameras also means a smaller chance that precious moments will be missed.
A multi-camera coverage often produces better, more pleasing results in each of the edited films.
More than one videographer will yield more scenes. This increases the odds that those little moments that make your big day unique will actually be captured on film.
More Creativity
Having more camera operators generally allows for more creativity.
This makes it possible to be in two places at the same time; this is especially crucial for the getting ready part of the day. Cameras in both the bridal and groom's suites negate the need for one photographer to run back and forth between rooms and potentially miss an important moment.
These shots will also make for a more dynamic highlight edit.
If you want  an ultra-polished, cinematic-type of wedding film, a second (and even third!) videographer is a must!   
Click here for more information on how Allure Films can help capture every perfect moment of your big day!