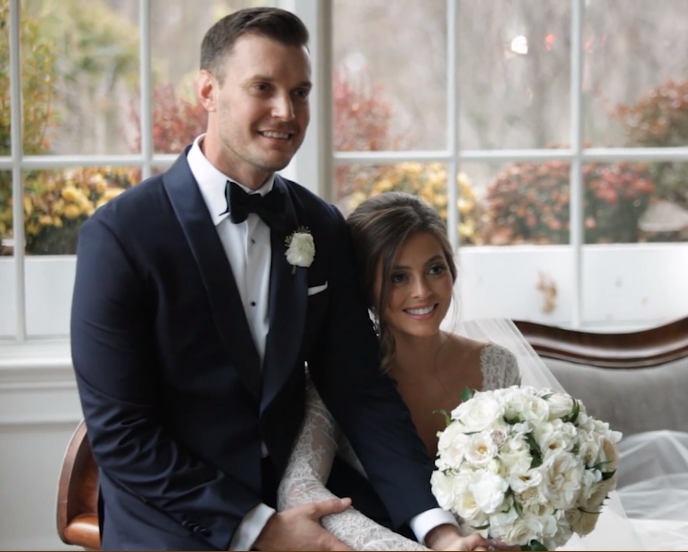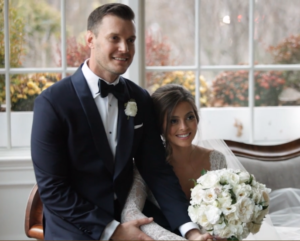 Glenna and Ryan shared a traditional wedding ceremony at St. Vincent Martyr Church. As his bride walked up the aisle, Ryan couldn't help but shed a few tears. Their day had finally come. After their beautiful ceremony, the two relocated to the Park Savoy Estate for the reception.
At the reception, Glenna's bridesmaids recounted about how caring Ryan is. They joked about Ryan's late night speeches on his friendship with them, but more importantly, his love for Glenna.
Our Allure Films team was so grateful to capture such a heartfelt day. It was so easy to experience and film the love between these two. We were happy to work alongside Christina Lilly Photography who took great photos for Glenna and Ryan. The party kept going with help from the The Infernos Band , who kept everyone entertained at Park Savoy.
Congratulations Glenna and Ryan! We wish you many more great days together.
Click here for more information on Allure Films' wedding videography packages