If you've always dreamed of a romantic wedding down the shore with an equally stunning indoor option, look no further than the Reeds at Shelter Haven!
Kasey and Adam took one look at this gorgeous bayside venue and knew it was the perfect place to celebrate their wedding with their closest family and friends. With stunning views of the Stone Harbor bay, an outdoor veranda, and a jaw-dropping indoor ballroom, the Reeds had everything they wanted, and more.
After exchanging their vows at St. Paul's Church, the newlyweds took in the summer bay breeze as they made their way to the reception. The weather couldn't have been more perfect as guests gathered on the veranda for cocktail hour, and Allure Films captured more than one loving glance and stolen kiss between Kasey and Adam beneath the setting sun!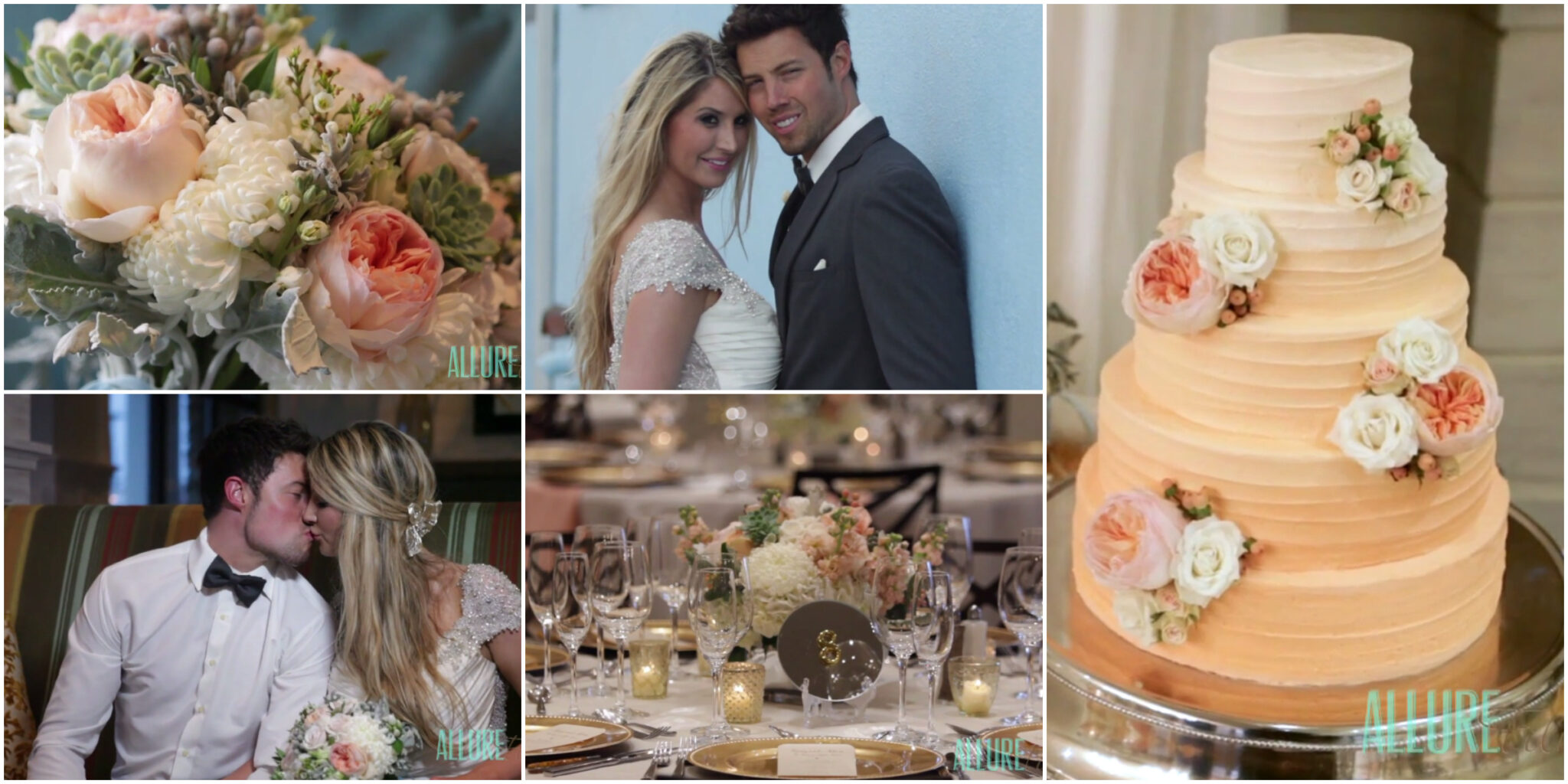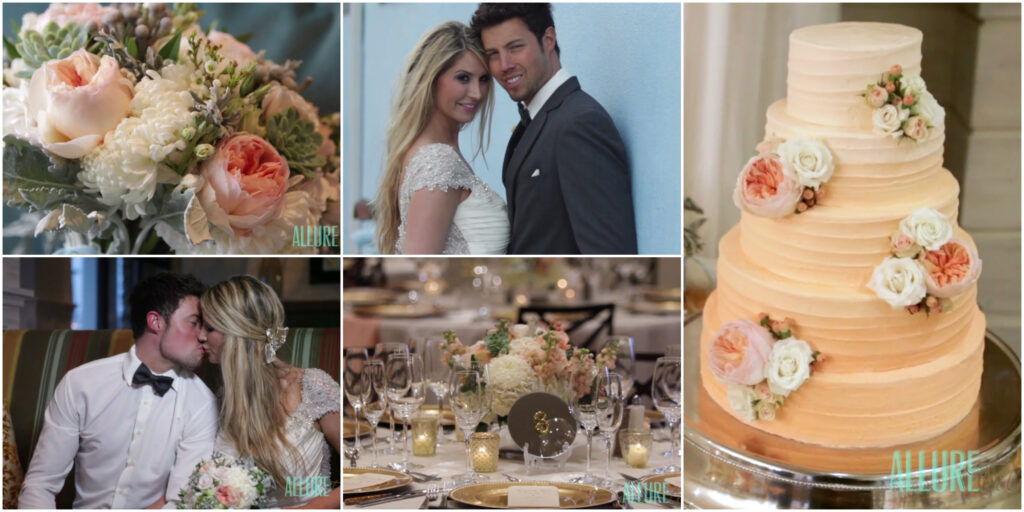 As the night wore on, we made our way indoors for an evening of ocean-inspired dinner, dancing, and fun. The happy couple's closest family and friends gave speeches filled with heartfelt words and well-wishes. The dance floor was never empty; it was clear that everyone had an amazing night!
Best wishes to the new Mr. and Mrs! Thanks for inviting the Allure team to share your special day with you!
Click here to speak with a representative about Allure Films' comprehensive wedding videography packages.
RHM Photography | EBE Events and Entertainment | The Reeds Resort at Shelter Haven