Deciding whether to see each other before a church wedding is a difficult decision for many couples.
In some traditions, the groom does not see his bride until she walks down the aisle. Many believe that this tradition adds anticipation. However, a few of the advantages of seeing each other before the ceremony are that couples often feel more relaxed and they can take formal photos before tying the knot.
Amanda and Thomas opted for a reveal before their ceremony, and Allure Films was thrilled to document it. They shared a beautiful ceremony at Villanova Chapel and followed with a stunning reception at the Montrose Mansion.
Each wedding is filled with many emotionally charged moments, but the bride and groom seeing each other for the first time is certainly a favorite. The parent reactions during the vows and even the quiet moments where friends and family are reflecting on the commitment of the bride and groom are two more magical moments that make the day magical.
Whether the bride and groom decide to see each other before the big day – like Amanda and Thomas – or whether they choose to wait until the ceremony, it is always an honor to document the beginning of a new chapter. Enjoy a short preview from Amanda and Thomas's big day below.
Are you planning your wedding? Contact Allure Films today to make sure those special moments are captured forever!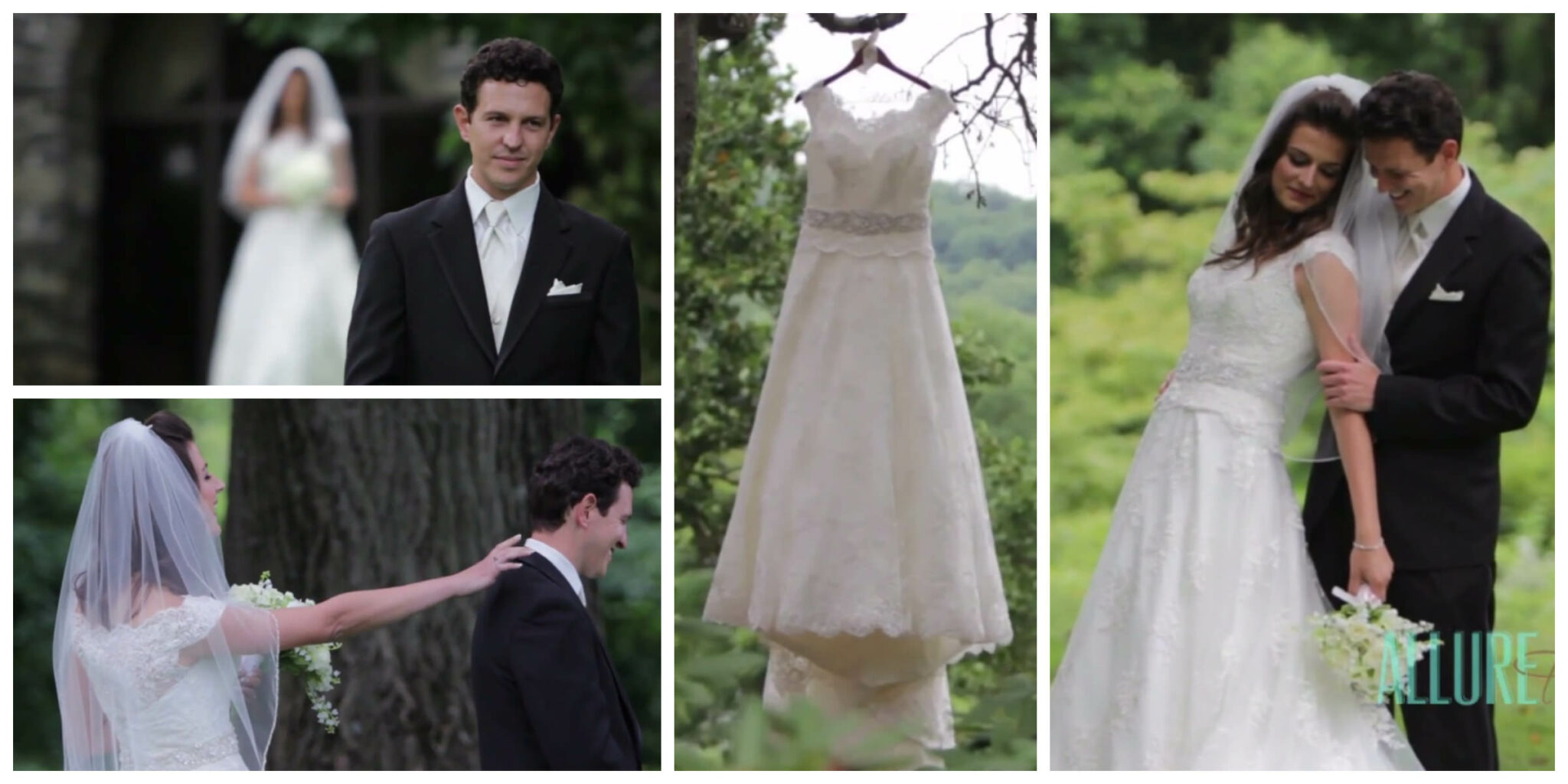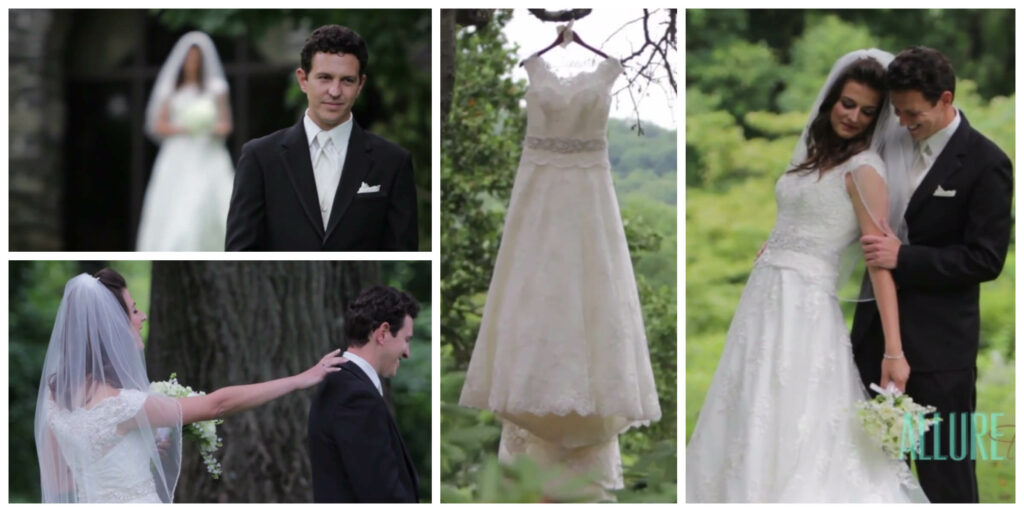 LuRey Photography | Silver Sound Entertainment | Montrose Mansion | Villanova Chapel