Spring wedding season is finally here! We can't wait to see all of the creative ways that our happy couples make their big day uniquely theirs.
From metallic accents to flowing gowns, Allure Films covers all of our favorites in this must-have guide to spring 2016 wedding trends!
Shine on
This spring, metallic colors are all the rage!
Many couples are incorporating gold (especially rose gold, and quartz gold) into their décor, flowers, and even on their cakes. Silver and copper are also a big trend this spring. These shiny metallics are making everything pop!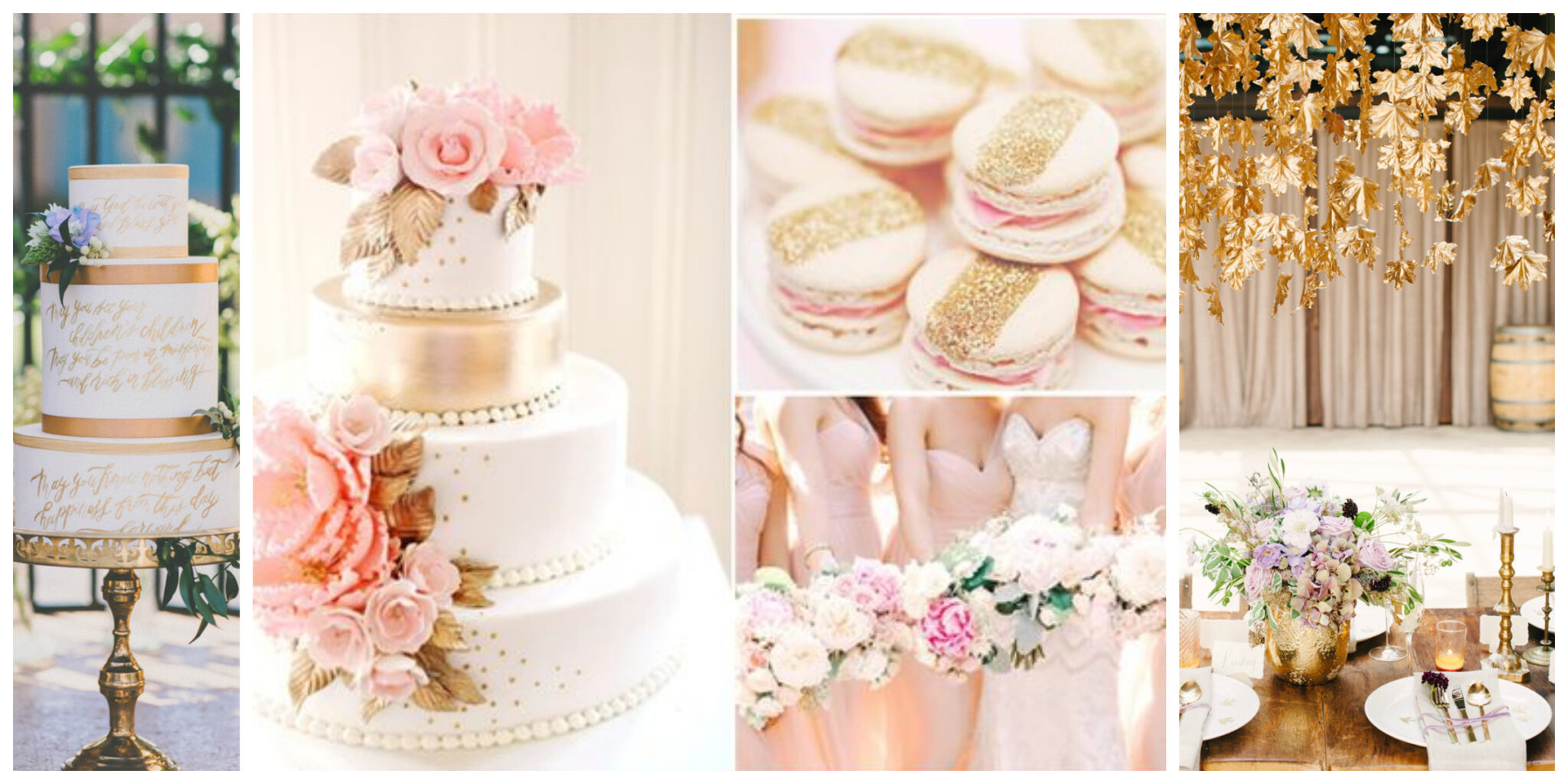 Tell Your Story
Increasingly, brides and grooms are incorporating meaningful locations or life events into their big day.
Whether it's the place they got engaged, or a college they both attended, we've seen an increase in wedding themes. For example: A bride and groom that began their love story at Penn State, may opt for blue and white wedding colors. This trend takes guests on a nostalgic journey of where your love story began.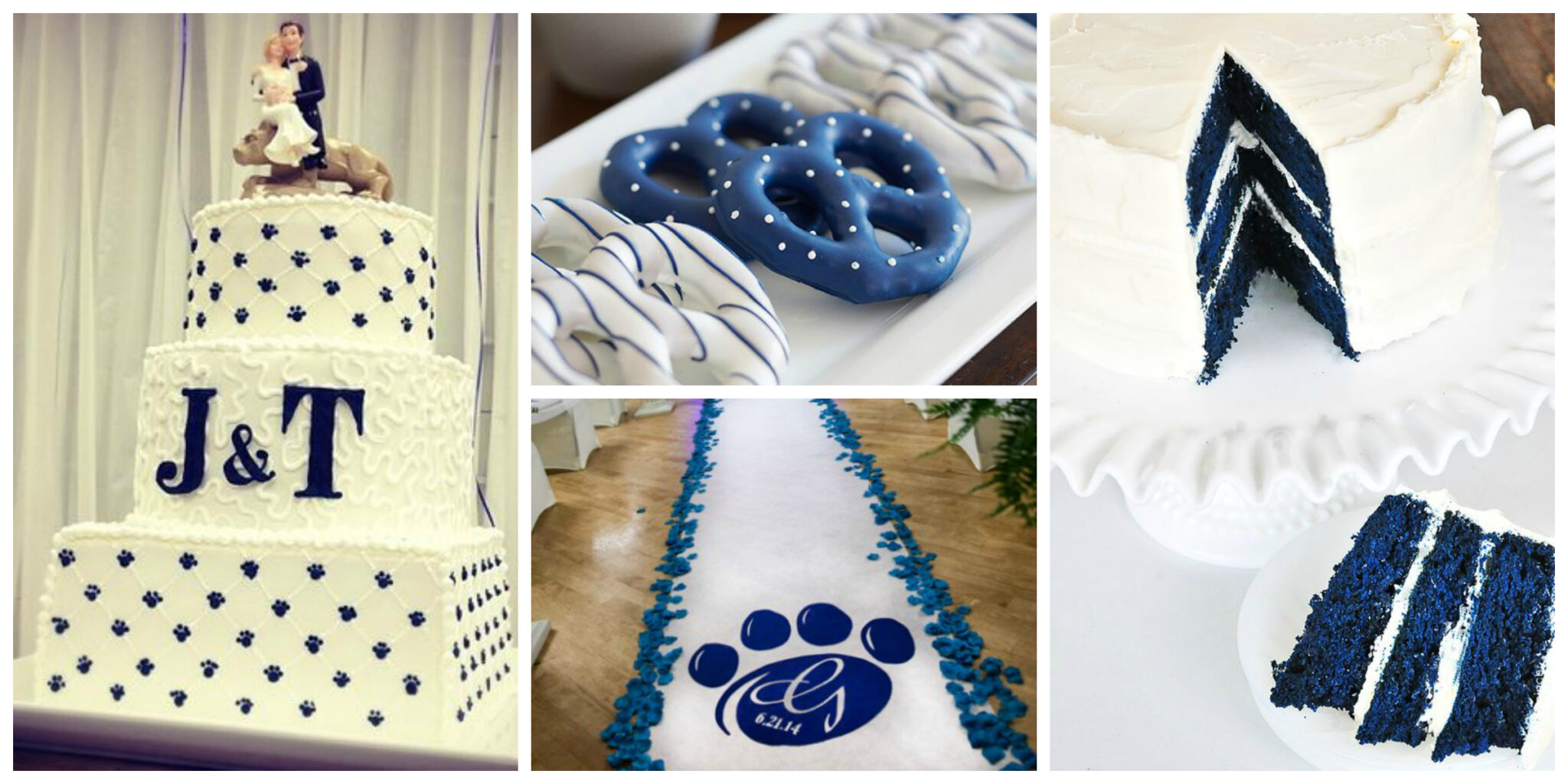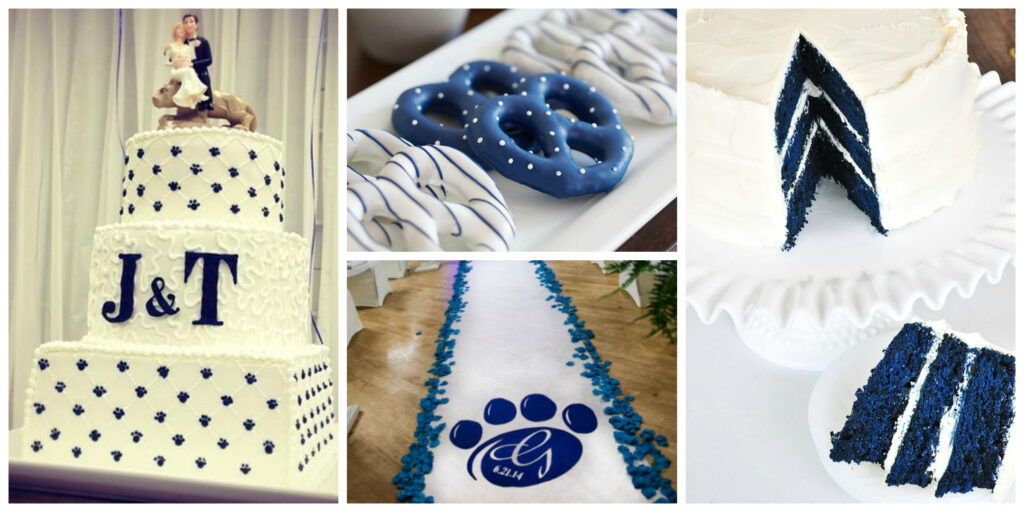 Floral
This spring, expect to see many brides sticking with a classic look with their floral arrangements. Stunning combinations of in-season flowers such as peonies, roses, sweet peas, lilacs, ranunculus, hydrangeas, lilies, and tulips will pop up in abundance this spring.
On the other hand, more and more brides are opting for a more wild, woodland look. This often includes a mix of wildflowers and can include vines or small branches. Although different from the classic spring bouquet, these arrangements are visually interesting to look at.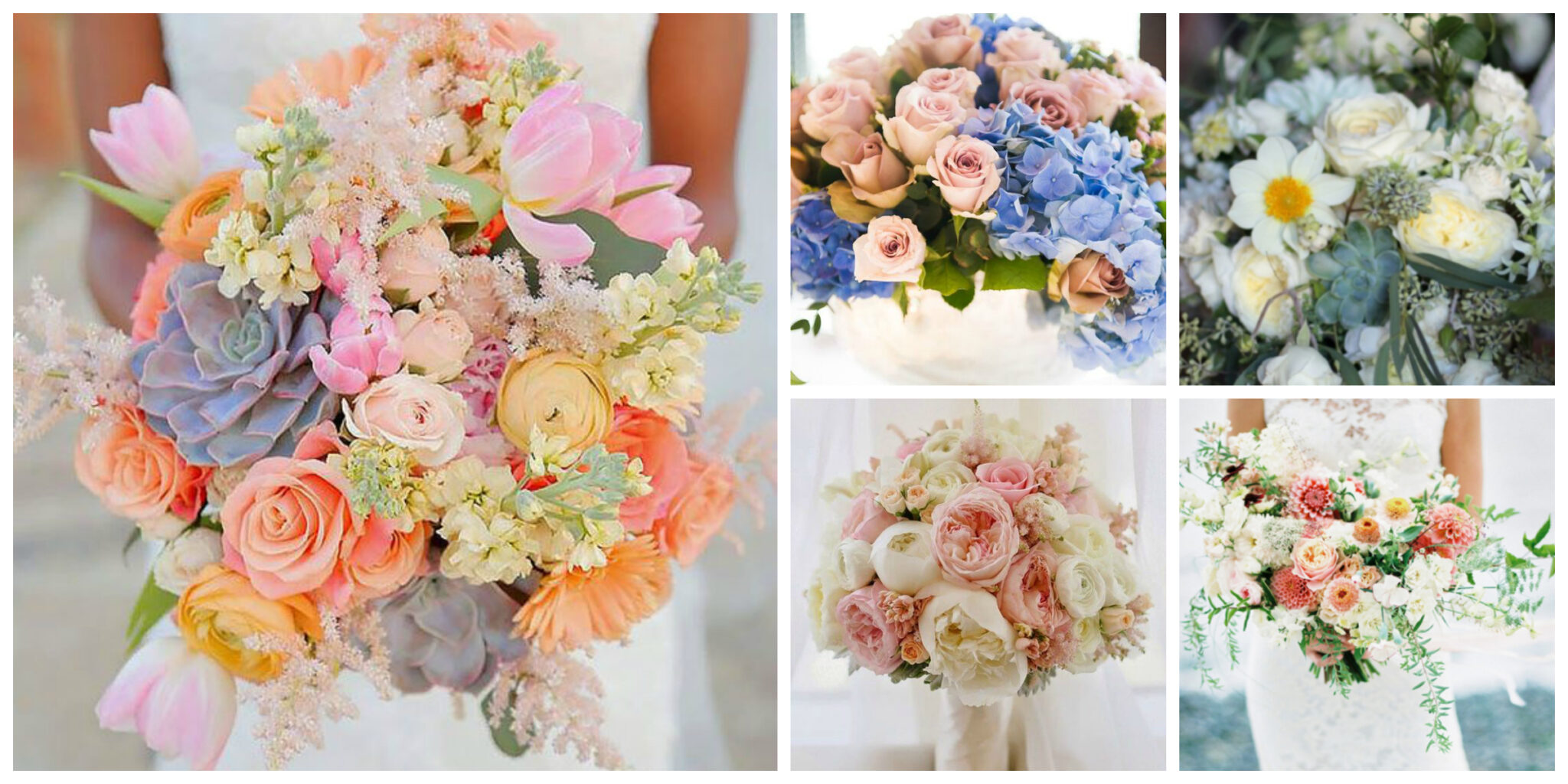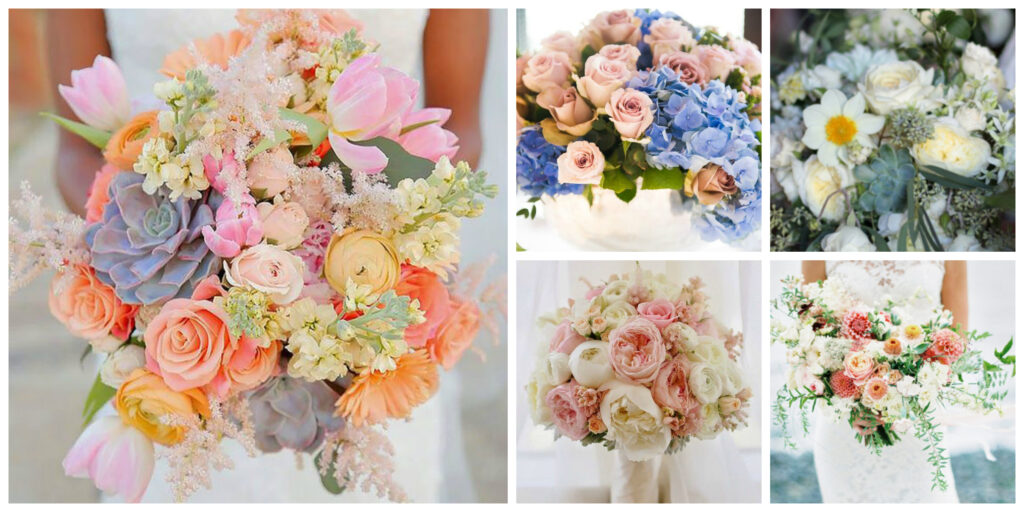 Gown
This spring, it's all about layers!
Many of today's most popular spring wedding dresses incorporate layers, both on the upper and lower portion of the dress. This creates a whole new dimensions to the dress. There is also an increase increase in sheer skirts, which adds layering to the bottom half of the gown. Many brides are still going with a soft look that helps the dress "flow" from top to bottom.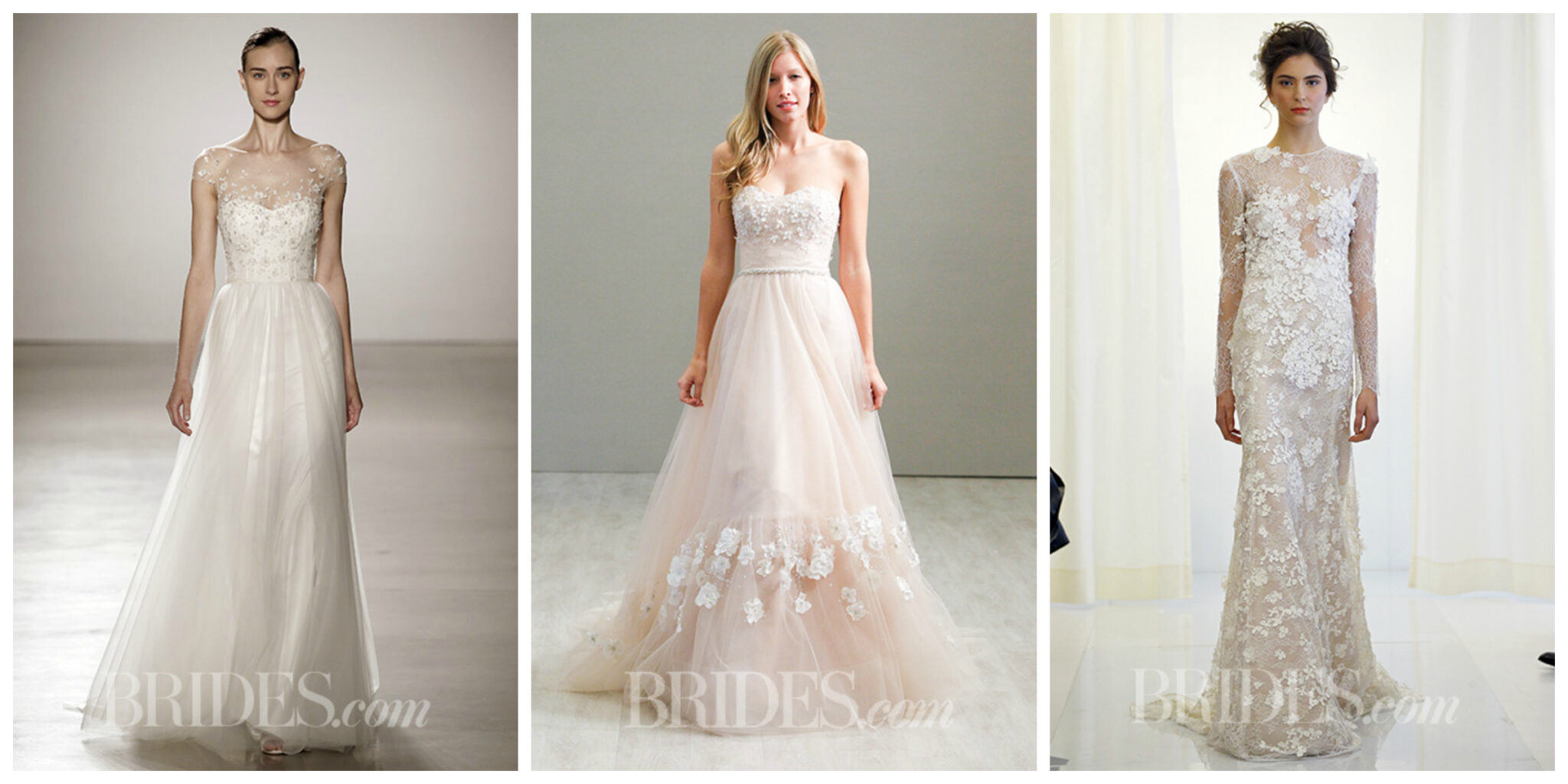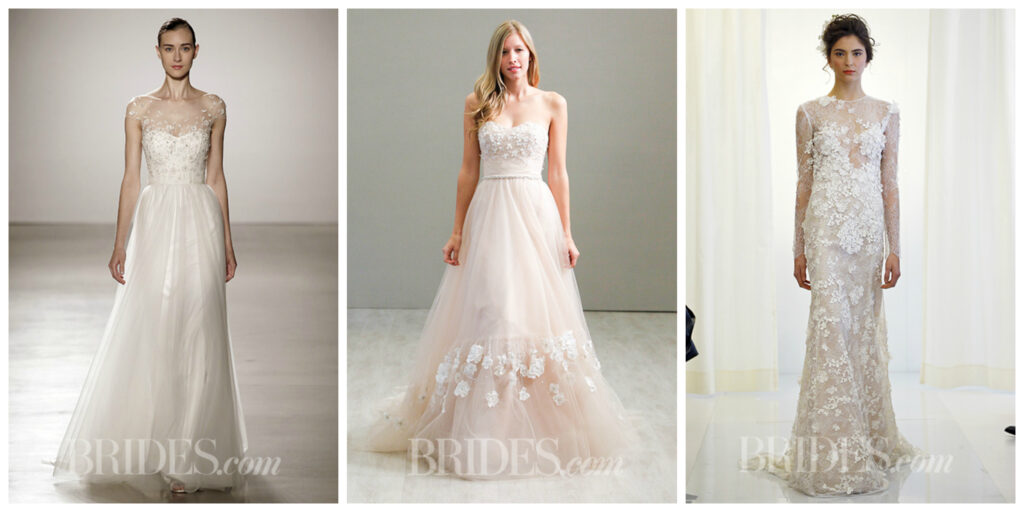 Are you planning a spring wedding? What trends will you be following? Let us know in the comment section below!
Click here to speak with a member of our team about Allure Films' wedding videography packages.