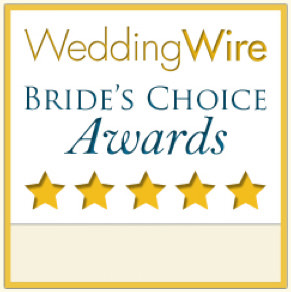 There was no other choice for us when we were deciding on a videographer.I told my fiance that if we were going to go with a videographer at our wedding I wanted only the best – he asked who that was and I said Tim Sudall at Video One. My fiance was immediately in agreement after speaking with Tim for just a few minutes.
Tim's philosophy on capturing a wedding is exactly what we wanted.
He and his assistant, Nick, were so much so in the background that I never saw them during the ceremony and rarely saw them during the reception. I can't wait to see those moments that we missed – I know the video is going to be unbelievable!
via WeddingWire