« Back to Blog
A Beautiful Wedding at the Phoenixville Foundry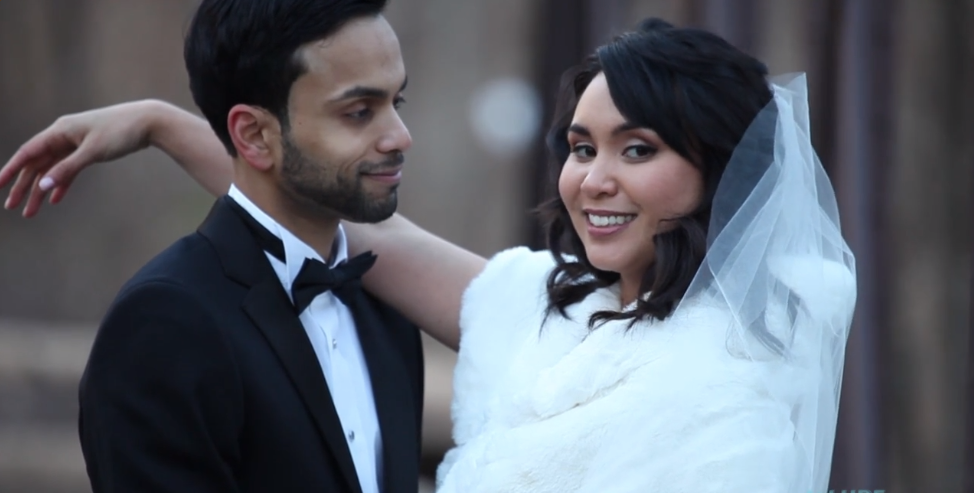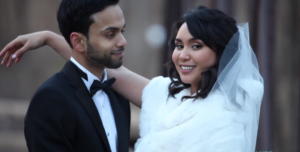 Lisa and Jaime compliment each other in every way. From the start, Jaime made sure to go above and beyond in their relationship. Lisa's father recognized this when Jaime arranged a surprise party for Lisa's birthday. It was then that her father knew that Jaime would be the one for Lisa. This all led to their wedding day at the Phoenixville Foundry.
The Phoenixville Foundry was a perfect place for Jaime and Lisa to have their wedding. The venue's rustic style, high ceilings, and mezzanine gave them a unique space for celebration. At the Foundry, we were happy to work with Dhoom Events, who provided entertainment, and Uncorked Studios who took photos of the day.
Throughout their wedding day, the two never stopped smiling. Lisa and Jaime share a connection like no other that everyone in the room can pick up on. We were so lucky that our Allure Films team could capture such a special day for them filled with dancing, laughter, and love.
Congratulations Lisa and Jaime! We hope you have many more happy memories together.
Click here for more information on Allure Films' wedding videography packages