Testimonials
From our couples & their families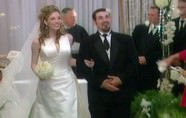 The video of Jennifer's wedding is absolutely incredible! Our friends and family who have seen the video are impressed by the quality and creativity of the video, and especially the way it captures the emotional and intimate moments that have become the memories we will always treasure when we reminisce about her wedding day.
The wedding video will be a cherished keepsake that stays within the family for years to come.
Thank you so much for your "journalist view" in telling the story of her special day. And, I am hoping that it won't be too long until there are many grandchildren eager to learn the story of their parents' wedding day!
Thank you again for a job well done!
Sincerely,
Rosemary A. Parks
Jennifer's Mom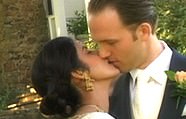 I would like to thank the entire staff at Video One for an excellent job on my Wedding this past September. Since I received my DVD's last week, I have not been able to stop myself form watching them constantly. I am truly overcome with emotion each and every time. The creativity and timing of the shots is perfect. Your ability to catch emotion, an intangible object, with such accuracy has amazed me.
It was unimaginable to me that I would ever possess a time capsule – but now have something that perfectly releases the mood, the peace and the emotion of this very special day in my life.
Additionally, although I knew the definition of "photo journalism" prior to the event, I was nonetheless in wonder of the seeming absence of the Videographer. Everyone remains shocked when I show them the DVD's remarking, "But I never one saw the Videographer"!
Thank you so much for all of the effort that I know went in before during and after my wedding. I truly appreciate it from the bottom of my heart.
Sincerely,
Monica Birkel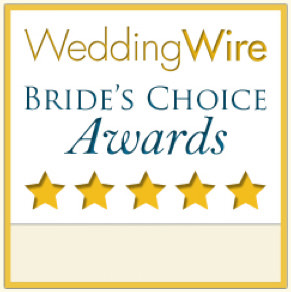 At first I was undecided on if Kristin and I were going to hire a videographer or not. We weren't sure on if the cost justified the value and if we were ever going to watch it. We ultimately decided the video wasn't for us to watch, rather our future generations to see how our wedding was. We were shocked with how quick we received the highlight film. We were actually still on our honeymoon when I received an email (yes I checked my email on my honeymoon) from Tim with the link. Kristin and I were both sobbing in tears in the business center of our resort watching it.
I cannot say enough things about how we never knew there was a videographer at the wedding, and how important the outcome was to our memory of it.
Tim and his team do amazing work and I would recommend them to anyone hosting an event that is worth remembering. 100% best investment we made on our wedding.
From Matt via WeddingWire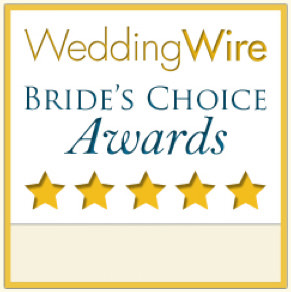 Tim and his team were absolutely incredible to work with. Tim was responsive and extremely helpful in working with our venue behind the scenes to make sure that everything came out perfectly for our big day. Video One captured all of the big moments during our wedding, and no one even knew we had a videographer, which was great because that meant that the videographers weren't pushing people out of the way to get the perfect vantage point (which we have been victims of in other weddings and definitely wanted to avoid in our own wedding).
Tim sent us our 5-minute wedding trailer very soon after our wedding, and it was so nice to relive our wedding and see all the little details again.
The trailer was AMAZING. Every single person we showed it to loved the video, and it was the perfect length to share with family and friends. The full video included the entire ceremony, all of the speeches, and all of the special moments, and we are so glad we have this footage to share with our family and friends for years to come. We would highly recommend Video One!
From Catherine via WeddingWire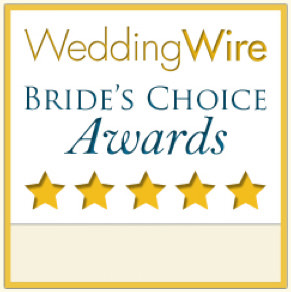 I know I made a really great decision to have video at my wedding. Thinking back, I missed so many things (like everyone walking down the aisle) and I'm grateful knowing that I'll be able to see it on our video! Tim and his son (his second shooter) were absolutely amazing on our wedding day. They were always where they needed to be without being intrusive and I can't wait to see our video.
From Rebecca via WeddingWire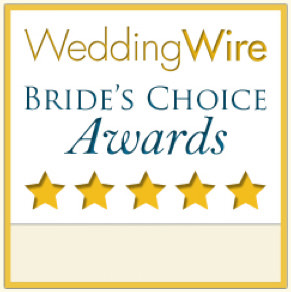 Tim and his team did a great job with our wedding video. They were very easy to work with throughout the planning process. They were also true professionals on the day of the wedding, capturing everything and anticipating what would be happening.I  would highly recommend them.
From Jessica via WeddingWire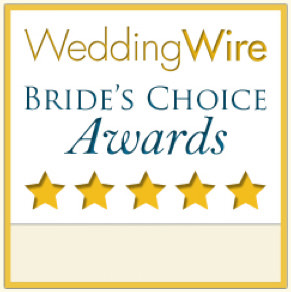 There was no other choice for us when we were deciding on a videographer.I told my fiance that if we were going to go with a videographer at our wedding I wanted only the best – he asked who that was and I said Tim Sudall at Video One. My fiance was immediately in agreement after speaking with Tim for just a few minutes.
Tim's philosophy on capturing a wedding is exactly what we wanted.
He and his assistant, Nick, were so much so in the background that I never saw them during the ceremony and rarely saw them during the reception. I can't wait to see those moments that we missed – I know the video is going to be unbelievable!
via WeddingWire
From event professionals
Gabe Fredericks, Philip Gabriel Photography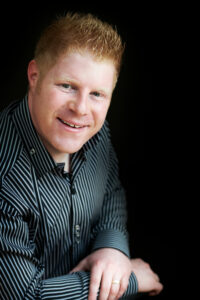 "Allure Films" = The best!!! Being in the creative world we get see lots of films and other professional creatives. When I watch a film that Allure Films has created for one of our clients, it's like watching the images we created in motion and being able to listen to them at the same time. What I mean is that its nice to work with film makers that document and captures moments like we do.
As a photographer, its very important for us to work alongside film makers that share a similar vision as us.
Seeing the day in a similar light, style, and fashion helps to ensure that we all blend together seamlessly while we document our clients precious moments. Working with the team from Allure Films is like working with members our own team."
Gabe Fredericks
Philip Gabriel Photography