« Back to Blog
Why You Should Add A Glidecam To Your Wedding Video
If you aren't using a Glidecam for your wedding video, you're missing out!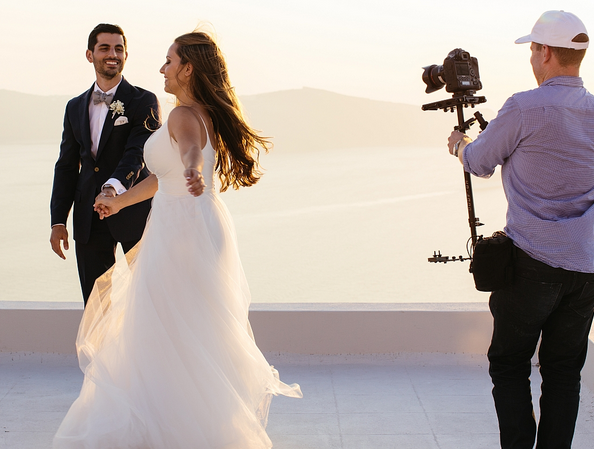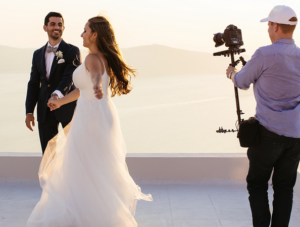 What's A Glidecam?
A Glidecam is a lightweight, hand-held camcorder stabilizing system that offers fine adjustments and an improved balance system.
The camera stabilization systems works to provide stability during movement for dynamic and subjective camera shots.
It utilizes a balancing system that dampens the user's body movement, providing a smooth, floating image appearance.
When Is A Glidecam Used?
Allure Films uses it for action shots so that we can smoothly follow your movements!
A Glidecam is also perfect for creative shots that capture the real feel of your guests mingling.
It can essentially be used as a guest's eye-view as the filmmaker moves among, in and around crowds of people.
A Glidecam can also be used during the processional (if there's room), during the photoshoot, and the reception.
Why Is It a 'Must Have'?
Allure Films aims to produce wedding videos that best match your personality and taste, so it is important that we give every wedding video production the utmost attention to detail.
The Glidecam helps us catch those details while creating that cinematic look we all love. This will leave you with a wedding video that allows you to share your love story and the most amazing day of your life with everyone!
Check out some highlights from Alyssa & Isaac's wedding that were shot with our Glidecam!

Contact Allure Films today for more information on our Philadelphia wedding videography packages!