« Back to Blog
Last Year's Big Wedding Weekend!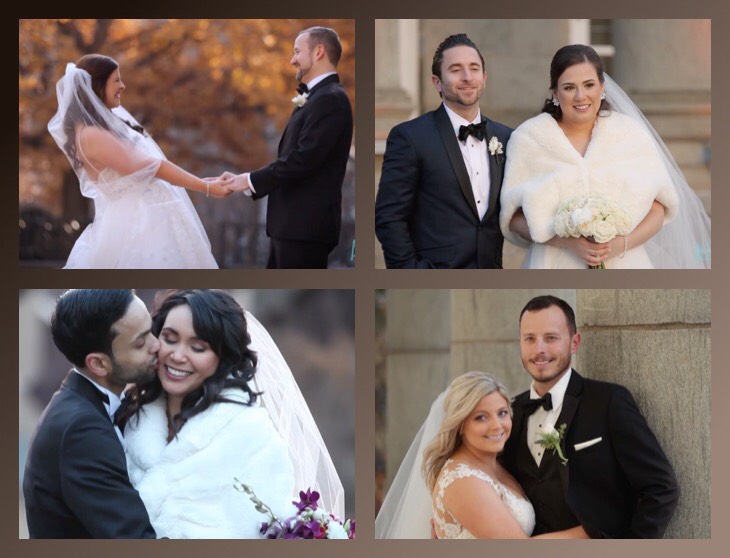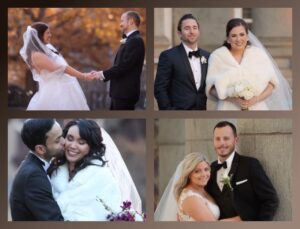 This time last year we were able to help celebrate four different weddings! We want to wish a happy anniversary to all the couples we were able to work with on that great weekend. Happy anniversary to Brittany & Ron, Mary & Michael, Lisa and Jaime, and Robert & Danielle!
Keep an eye out on our social media for some great throwback clips from their weddings this week! Also special thanks to all of the great professionals we worked with that weekend! #weddingwednesday. 
Click here for more information on Allure Films' wedding videography packages