« Back to Blog
Lauren & Eric's Holly Hedge Estate Wedding
Lauren and Eric's outdoor ceremony at Holly Hedge Estate was as beautiful as could be! Mother nature certainly has a way of creating stunning scenes. From Lauren and Eric's first look, to their vow exchange, the gorgeous flowers (by Dahlia Floral Concepts) and greenery posed as the perfect backdrop.

Lauren Fair Photography was also a part of capturing Lauren and Eric's big day, and we can't wait to see their beautiful photos! It was clear that everyone in attendance had a blast on the dance floor, as they danced the evening away. Our favorite quote of the night was quite easy to choose this time around. "My wish for you, as you embark on your life together as husband and wife, is to learn from each other, bring out the best in one another, and cherish each other with all your heart." The Allure Films team would like to extend a big thank you to Lauren and Eric for allowing us to be a part of their big day. Congrats, and all the best in your future as husband and wife!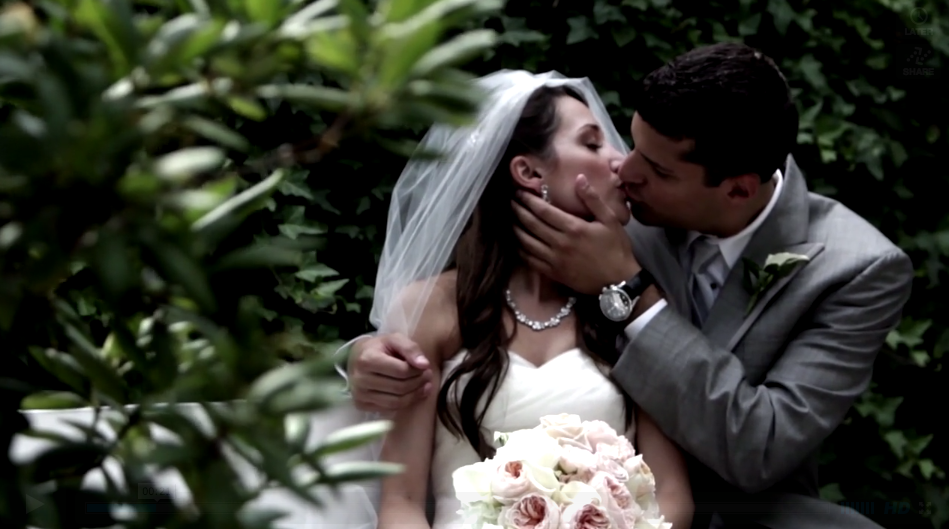 Check out a preview from Lauren and Eric's wedding day below.
Allure Films | Holly Hedge Estate | Lauren Fair Photography | Around Town Music | Dahlia Floral Concepts