« Back to Blog
Top 3 Outdoor Wedding Venues In Greater Philadelphia
When planning your wedding, one of the biggest steps in the process is deciding where and when your special day will take place. Although many couples opt for an indoor ceremony & reception, outdoor celebrations are on the rise. Outdoor weddings provide a naturally beautiful backdrop.
Here are our favorite Philadelphia-area outdoor wedding venues:
With a breathtaking fountain terrace sitting in front of the wrought iron arbor, this location truly creates a magical scene. The stunning gardens, architecture, and historic-feel truly transport guests to a whole new world.
Greystone Hall offers both indoor and outdoor accommodations, and also has a tent pavilion. With so many options to choose from, you're sure to find something to match your vision.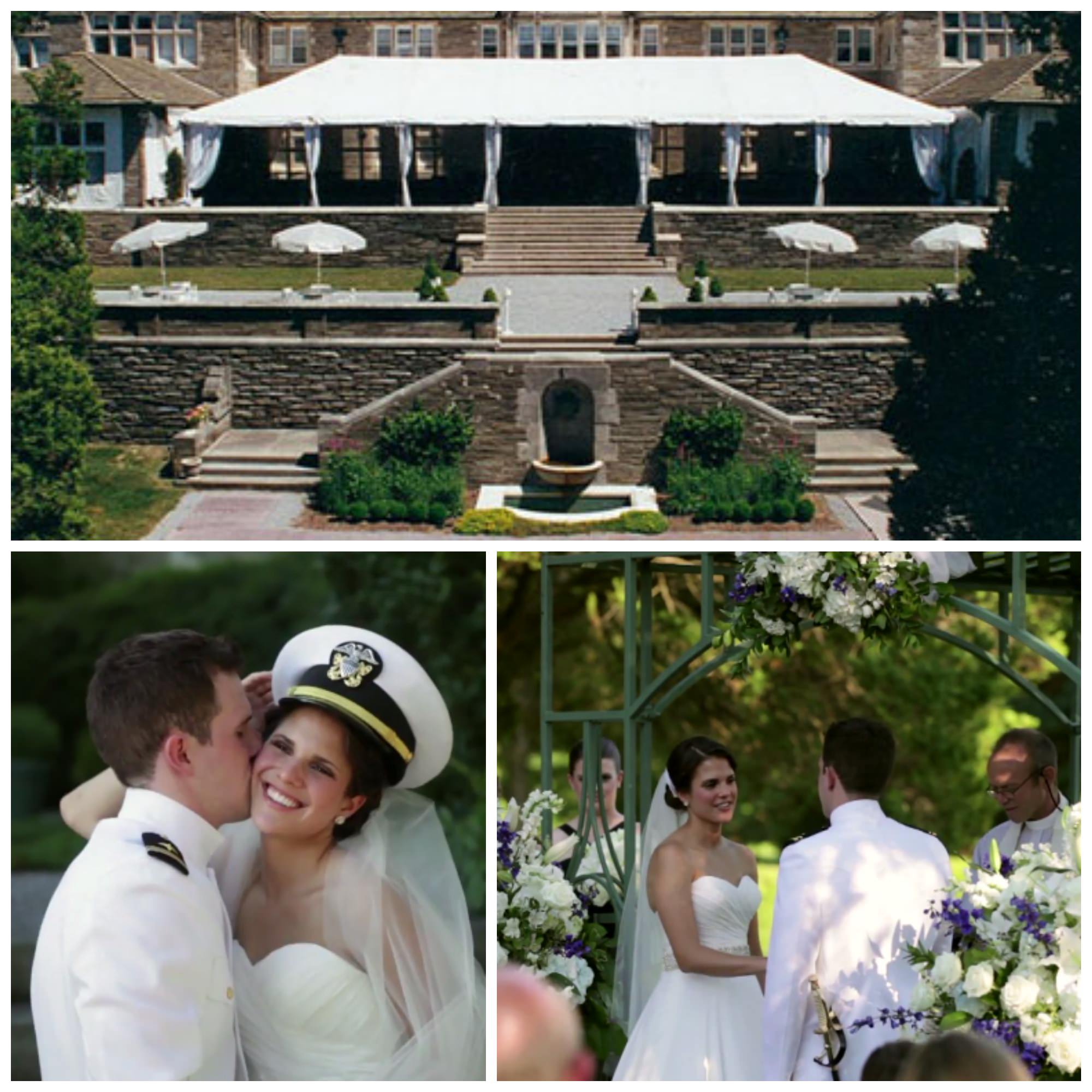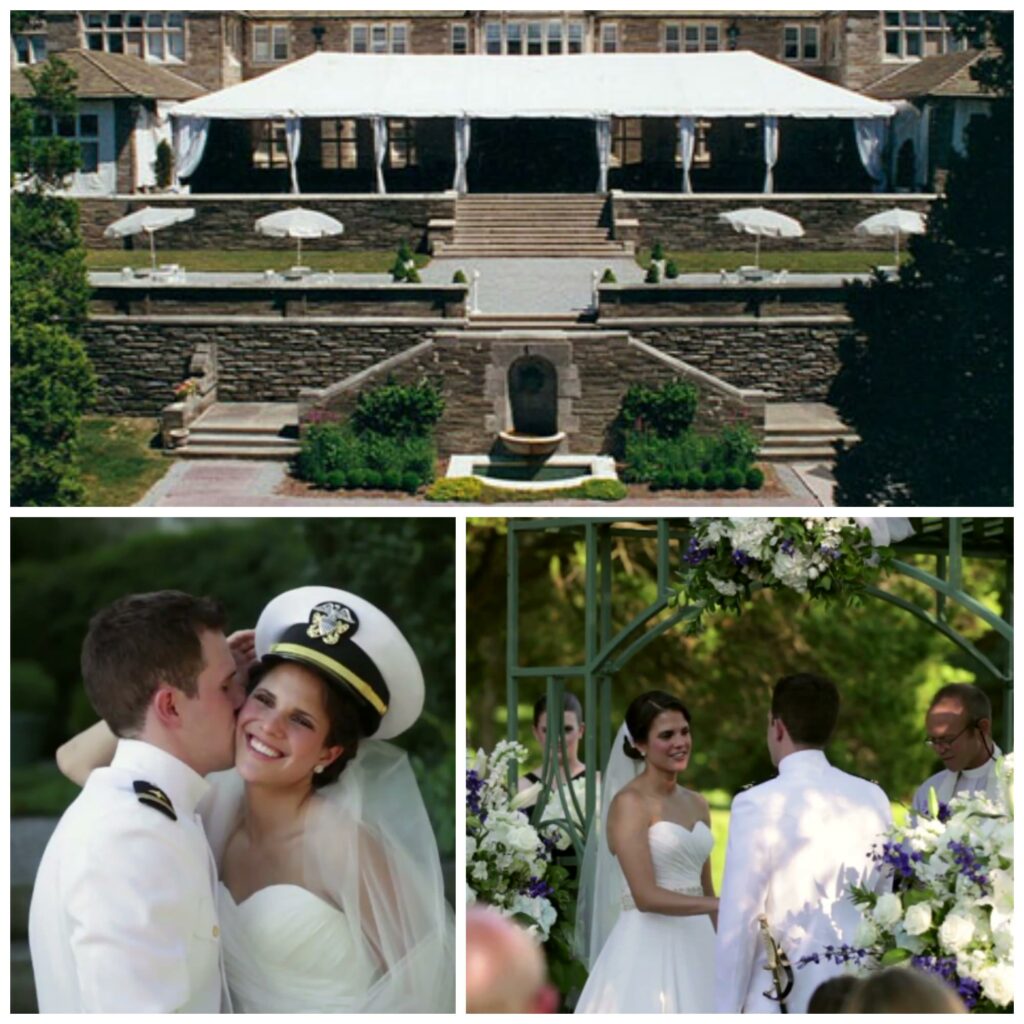 This gorgeous location offers an outdoor terrace and courtyard that poses as a lovely backdrop. With beautiful greenery and flowing fountains, the Four Seasons is sure to impress.
This outdoor wedding setting also offers unique seating arrangements. Whether you're going for the traditional centre aisle seating arrangement, or for a round seating arrangement, this locations has it all.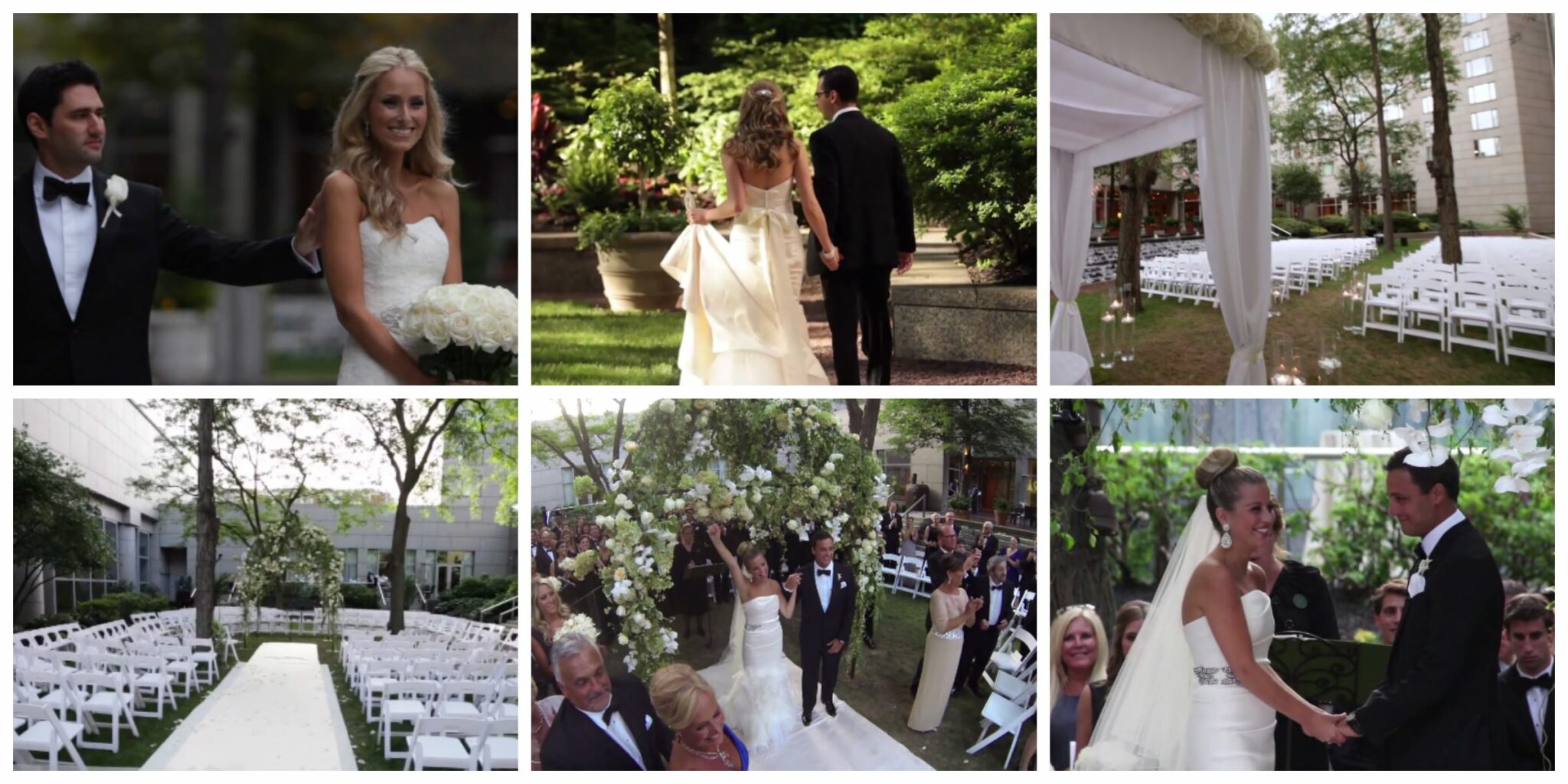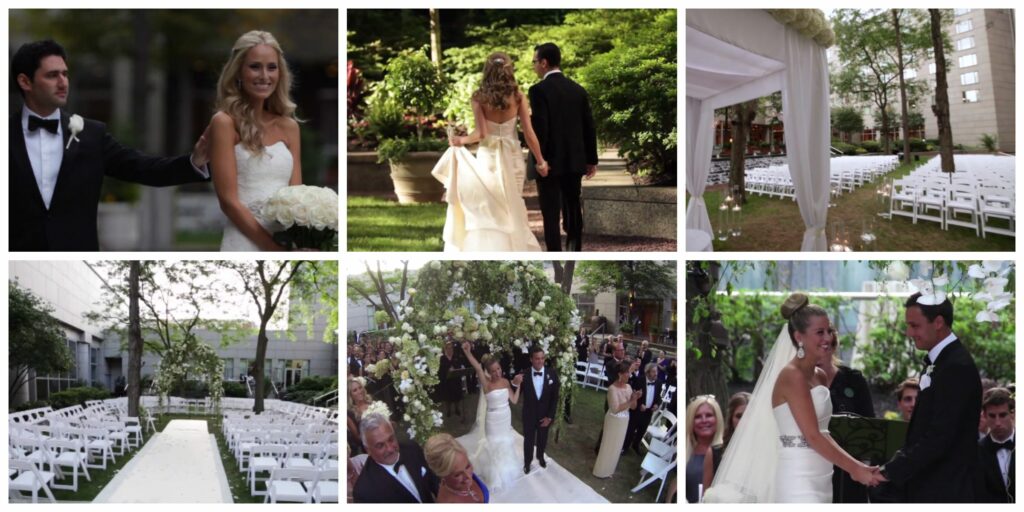 Winterthur offers various outdoor settings to choose from. With a reflecting pool, a stunning meadow, sundial garden, and terrace, this location truly has something for everyone.
Along with setting the scene for the perfect day, this location is also wonderful for wedding photos.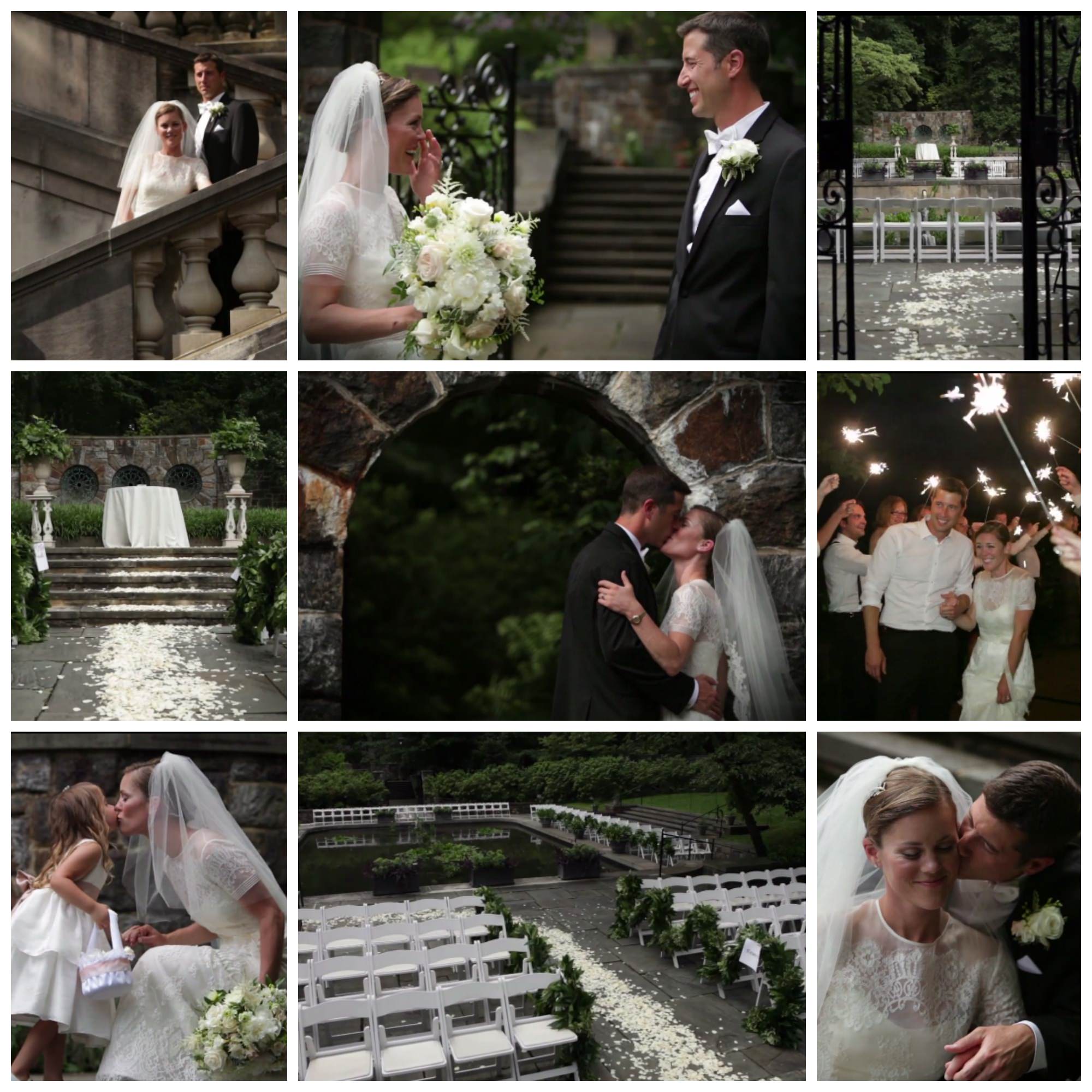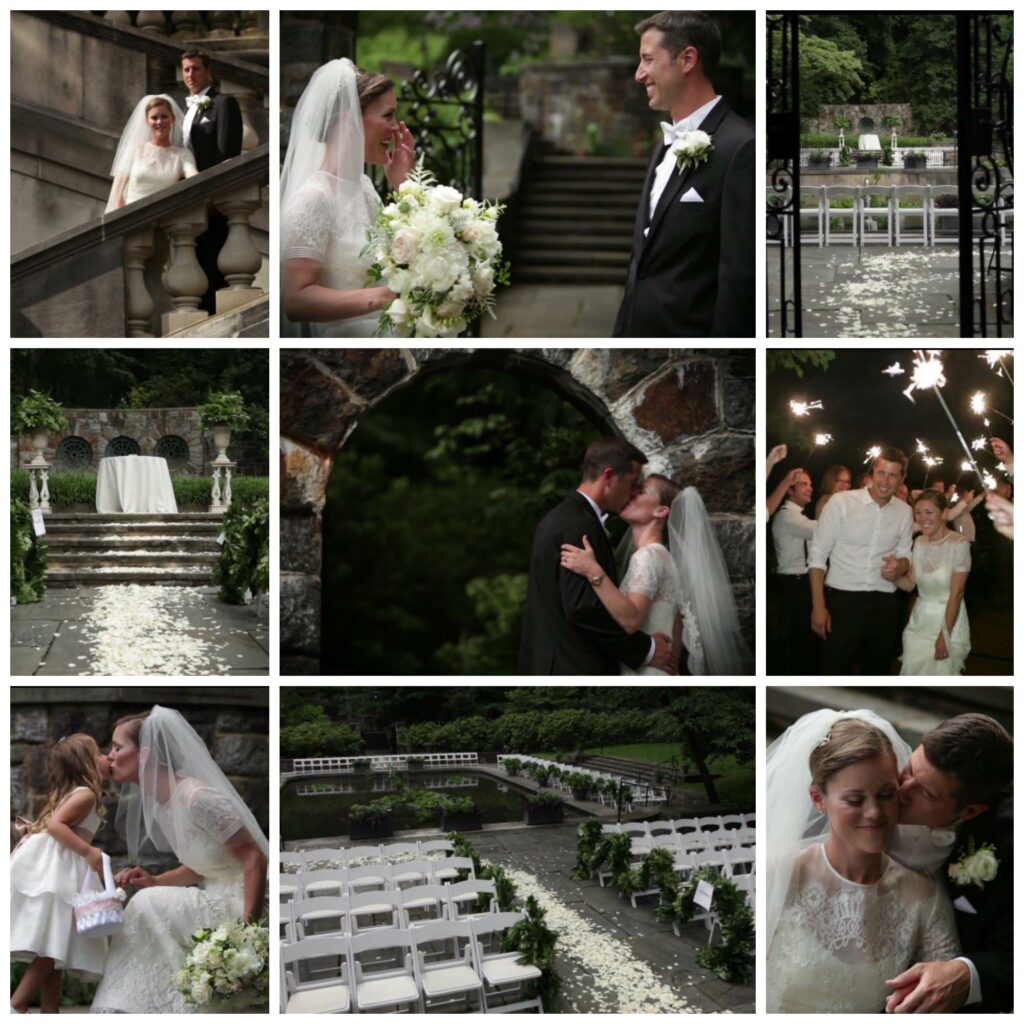 Have a venue to add to the list? Let us know in the comments below!
Already have your venue situated? Make sure you have a videographer to capture all the memories! Contact Allure Films for more information today!