« Back to Location Films
The Drexelbrook Event Center
The Drexelbrook Event Center
Located in Drexel Hill, PA, the Drexelbrook Event Center has everything you need for your wedding day. Drexelbrook intertwines their vast history with a modern look. The Drexelbrook, while known by other names over time, has been in the hospitality business since the 1950s. While originally starting out as a private club, today it is a vast event center with multiple venue options.
The Grand Lobby and Grand Ballroom
Through the main entrance, you will find yourself in the Grand Lobby. The Grand Lobby can be used for cocktail hours and overflow space for large weddings. Attached to the lobby is the Grand Ballroom. Recently renovated, the Grand Ballroom provides a blank canvas that can be transformed into your dream wedding. The Grand Ballroom can also be separated into smaller sections for those who need less space. With 15000 square feet of space, The Grand Ballroom can host substantial wedding parties. The Drexelbrook team will help you create your vision through their expertise and accomodations.
The Mansion
If you are looking for a more intimate gathering, make your way over to the connected Drexelbrook Mansion. The Mansion has 3 different ballrooms and a patio for outdoor ceremonies and receptions. These rooms offer a more intimate setting. The Belmont room, with its cozy fireplace, can host smaller receptions and cocktail hours. The Brandywine Ballroom encompasses southern style charm for a wedding up to 200 guests. Finally, the connected Chesapeake Room is perfect for a wedding bar, lounge, and dessert room. These rooms can be used separately or all together for your wedding day. The team at the Drexelbrook guides you along the way to make sure every detail of your day is taken care of.
In addi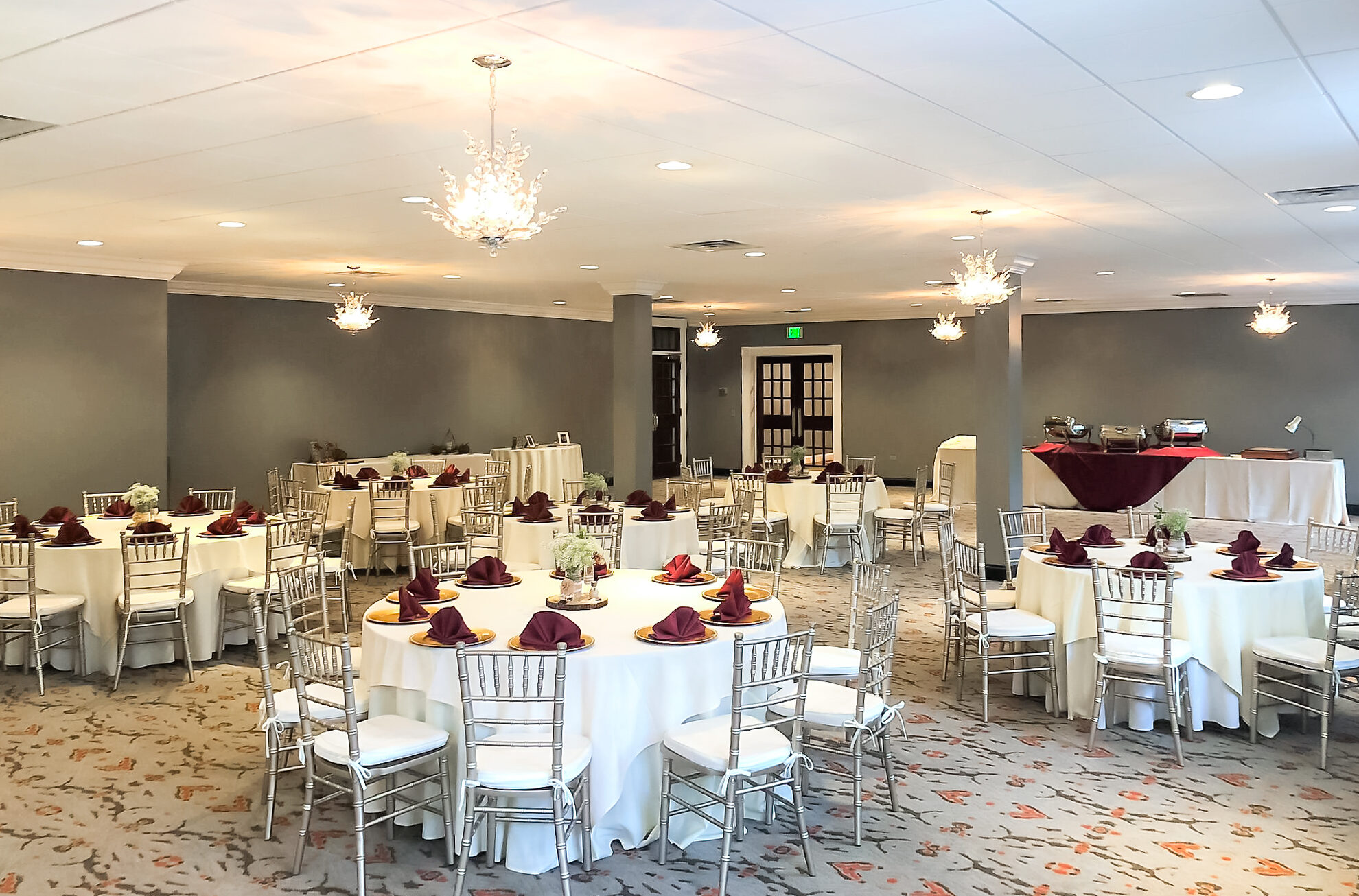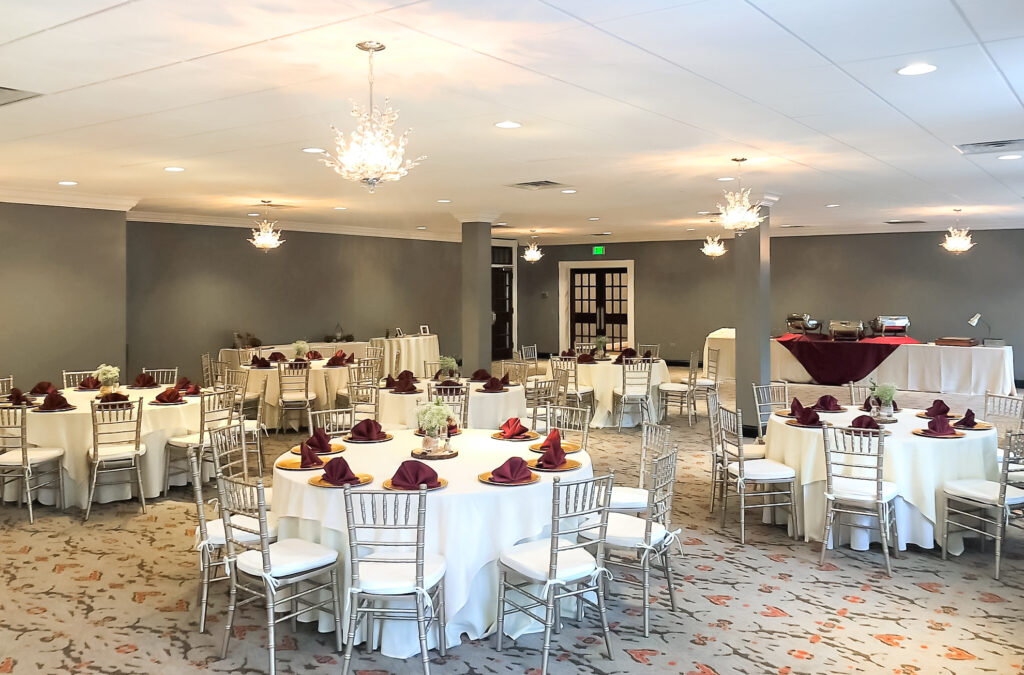 tion to their variety of venue spaces, the Drexelbrook's catering is unmatched. Drexelbrook's chefs curate a special menu based on your tastes. Choose from a variety of appetizers, salads, and entrees to satisfy you and your guests.
Streetlight Kitchen & Bar and Holiday Inn
If you don't want your party to end at the end of the night, Drexelbrook's Streetlight Kitchen & Bar is a perfect after party space. Drexelbrook also provides the bride and groom a complimentary suite at the Holiday Inn & Suites, connected to Grand Lobby. At Drexelbrook, you have everything you need all in one area. The Drexelbrook makes it easy for you and your guests to have a place to stay and avoid travel stress.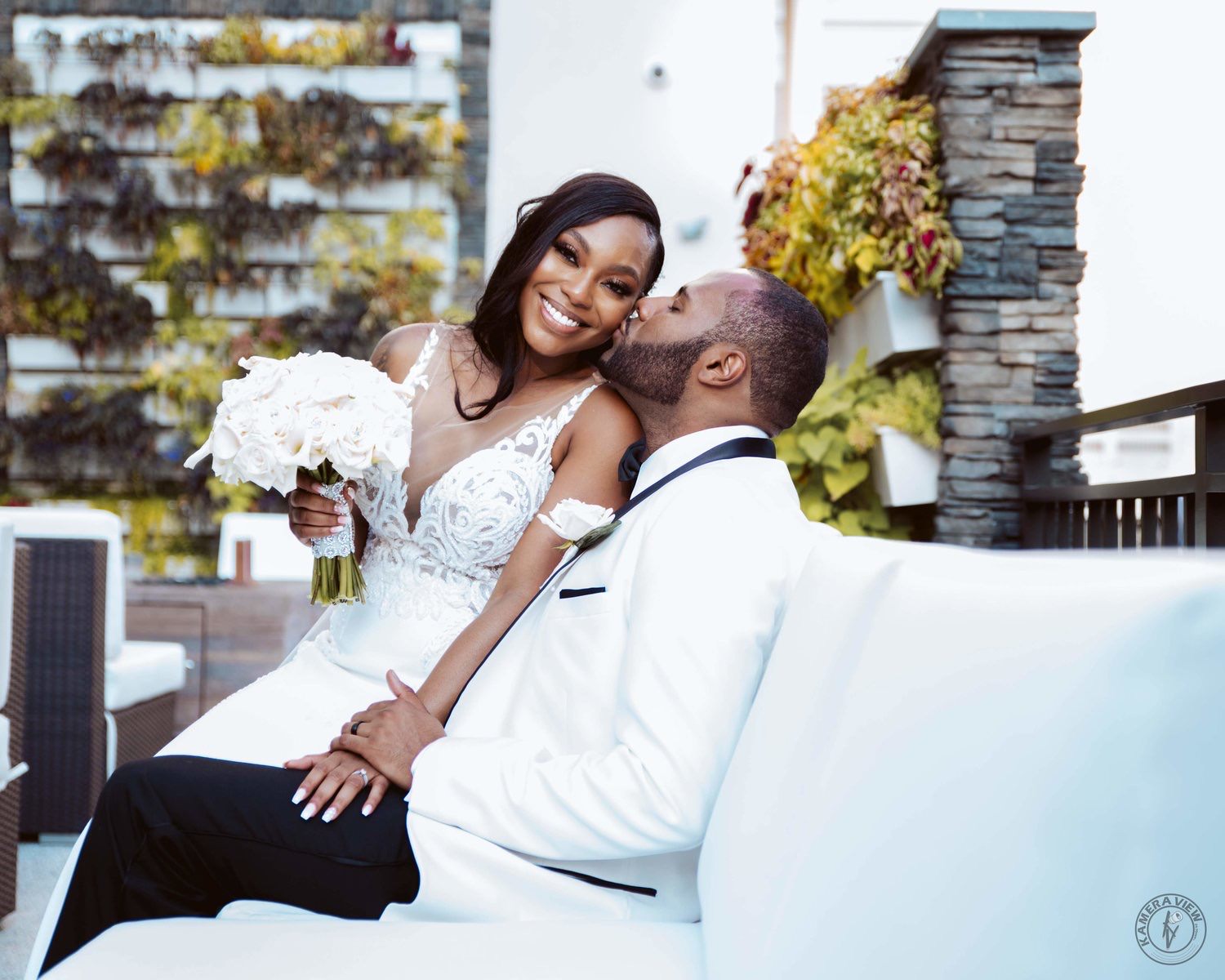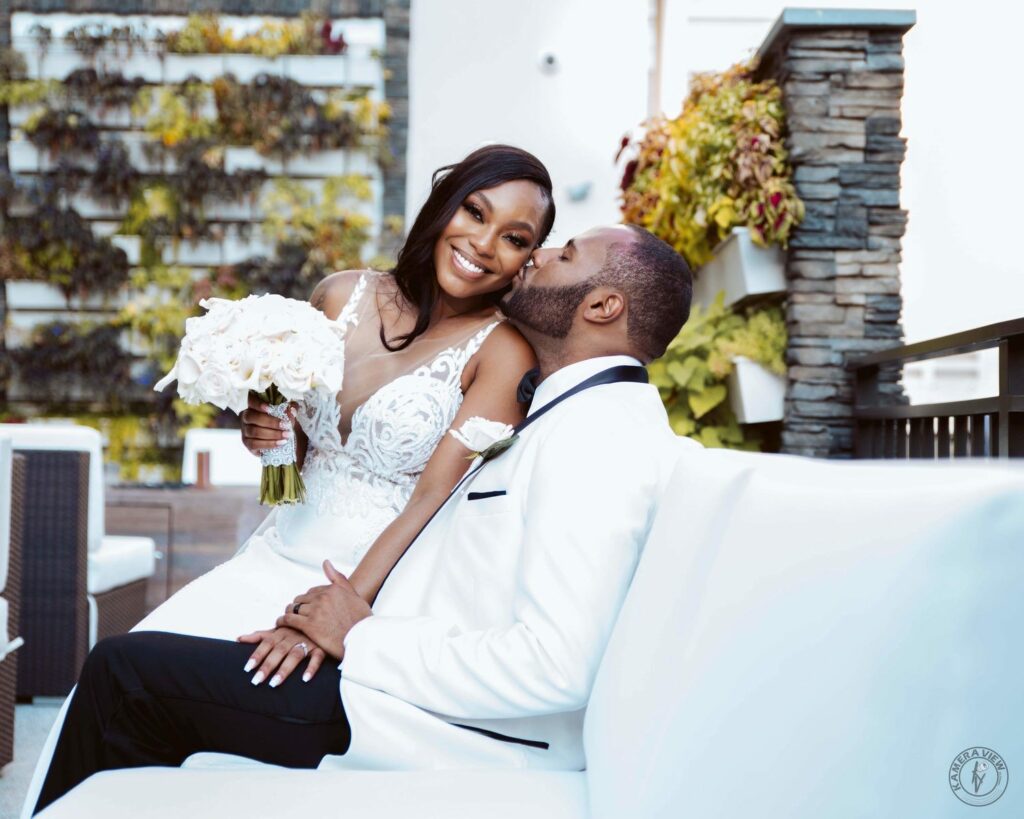 From beginning to end, Drexelbrook has you covered. Their extraordinary wedding team will guide you through everything you need to know about booking a venue and planning an event. Their chefs create unforgettable cuisines, made to satisfy. Their venue has everything you need and more to have the perfect wedding day.
Celebrate the best day of your life, done right, when you host your wedding day at the Drexelbrook! Make sure every second of your special day is captured by the city's best wedding videographers! Click here to contact Allure Films about our comprehensive wedding videography packages.