Danielle and Jason's Downtown Club wedding was certainly a beautiful celebration. From the ceremony to the reception, this location was breathtaking.
Our lovely bride and groom kept their family and friends captivated from beginning to end. CTO Park Central  kept the dance floor busy with awesome tunes! The touching toasts, by family and friends, made this wedding day even more special. It was quite clear that these two lovebirds were made for each other.
Congrats Danielle and Jason, and thank you for inviting Allure Films to celebrate your big day!
Need a videographer for your wedding? Contact Allure Films for information on packages today!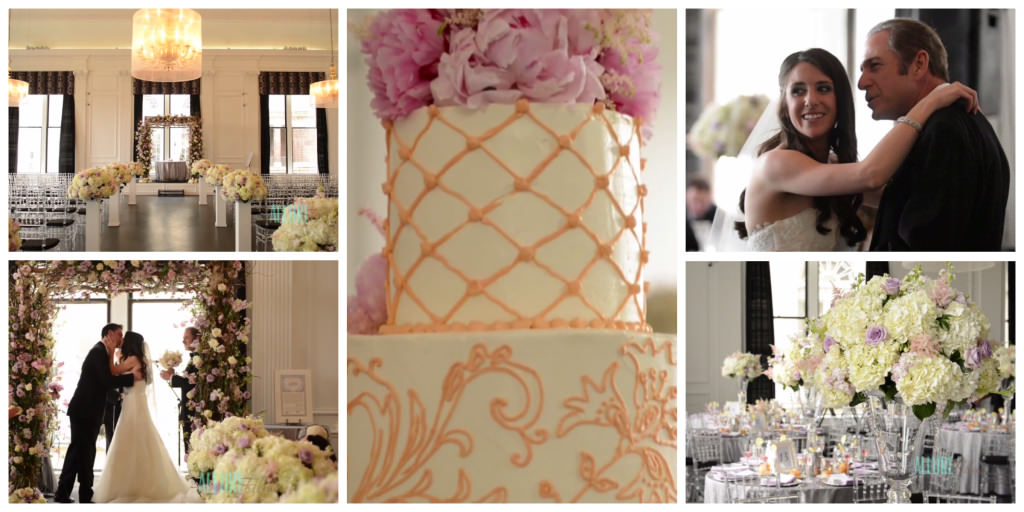 The Downtown Club | Rebecca Barger Photography | CTO Park Central