« Back to Blog
Love Is In Bloom With These 2015 Spring Wedding Trends!
We're thrilled that spring is finally here!
From our recent experiences, Allure Films is up-to-date on the latest spring wedding trends for 2015. Whether you're planning the spring wedding of your dreams, or will be attending a wedding in the coming months, this is a must-read!
Review this helpful list & collages and be prepared for these items this season:
Flowers
This year we're seeing an increase in tulips, gerber daisies, and garden roses. Pastel colors are in, and they are being accompanied with small pops of lavender and yellow.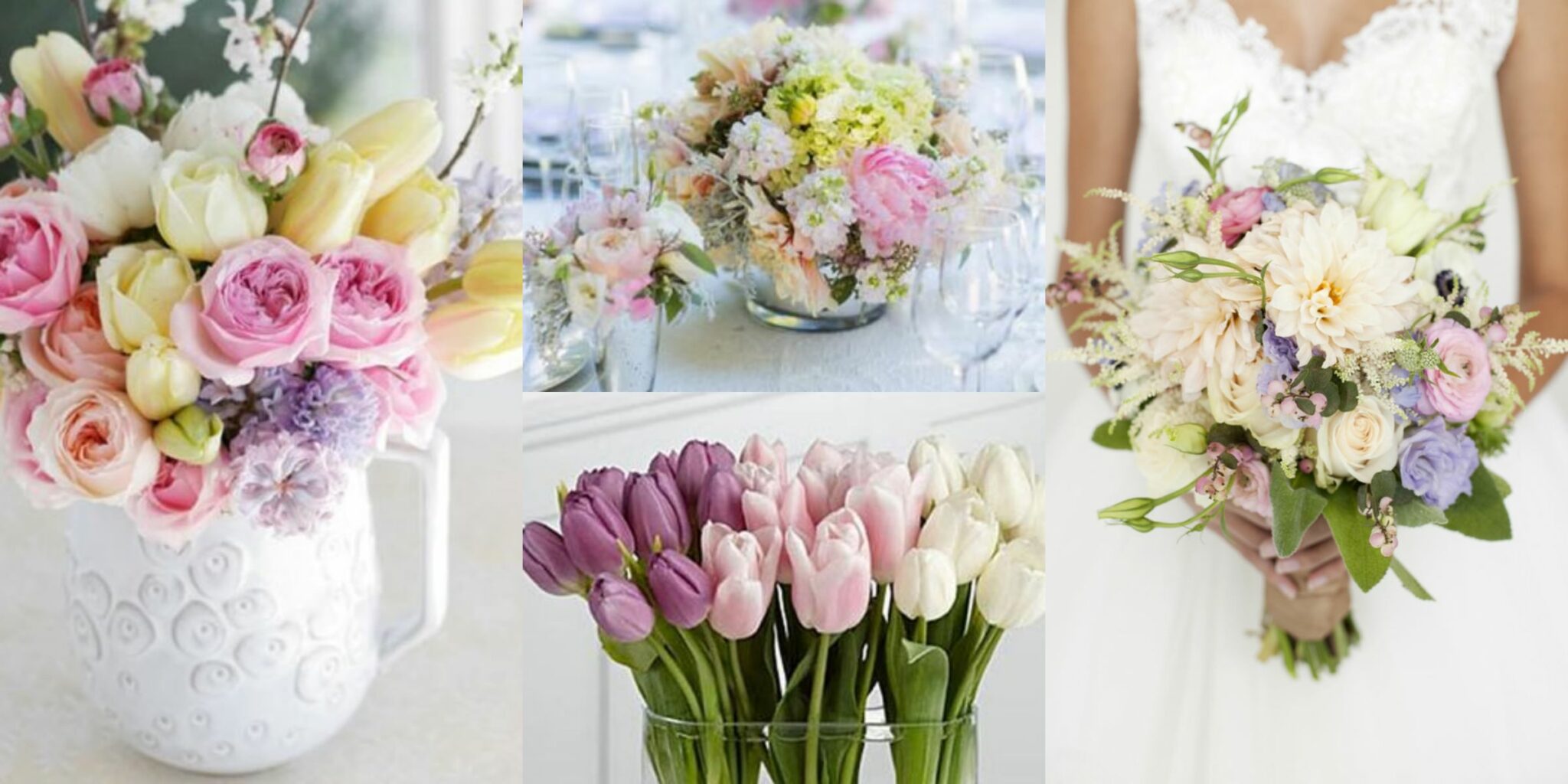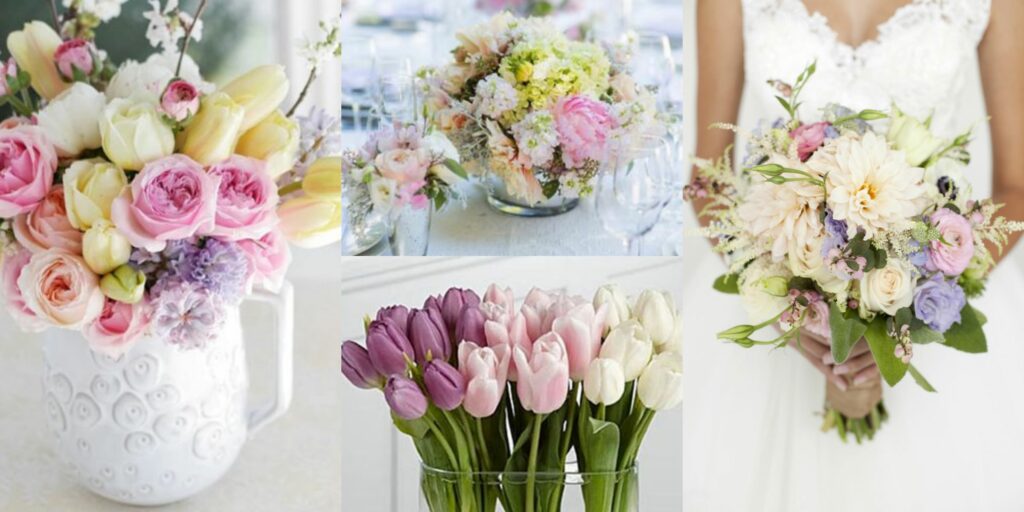 The Dress
This spring, many brides are going for dresses with floral lace designs, dresses with decorative bling, and off-the-shoulder necklines.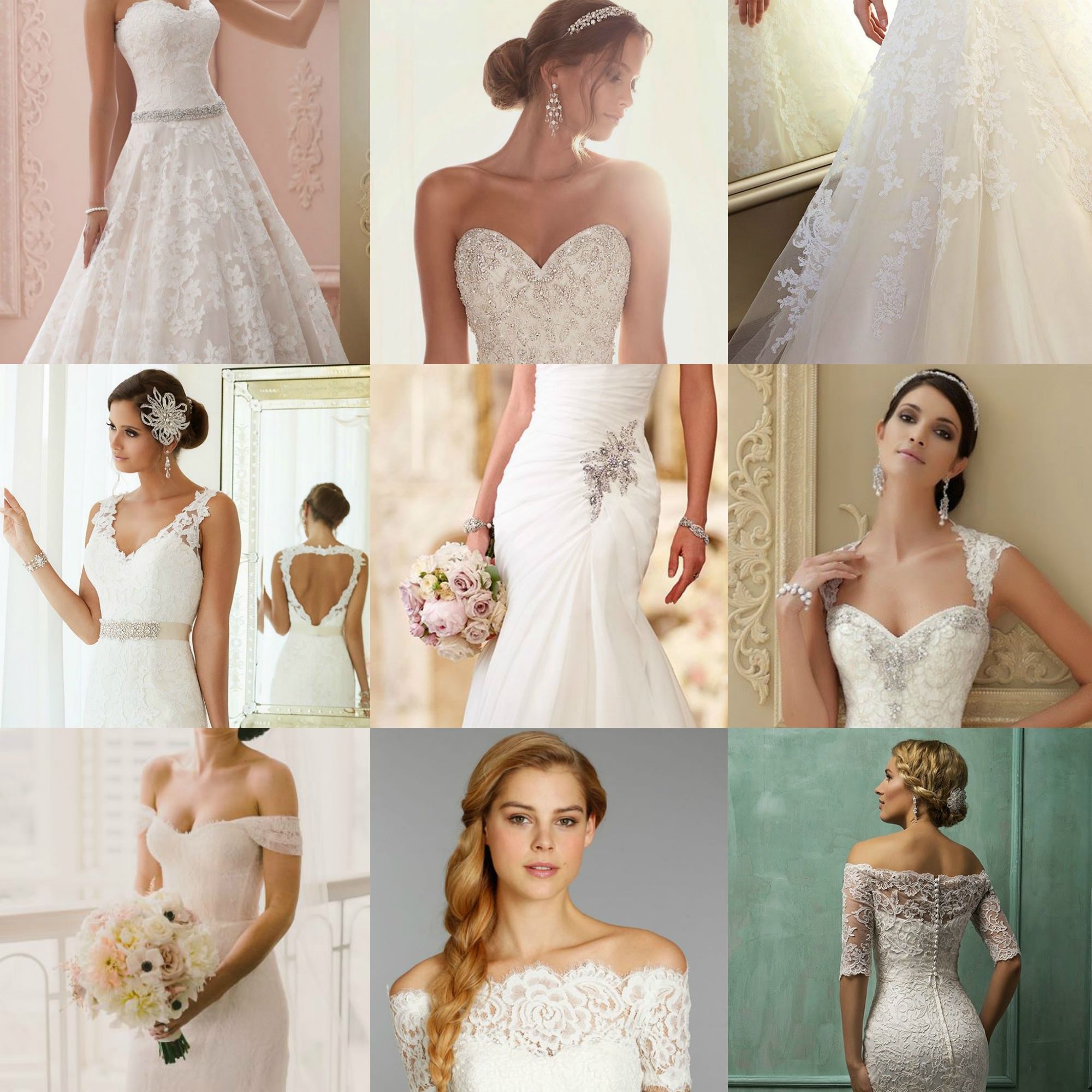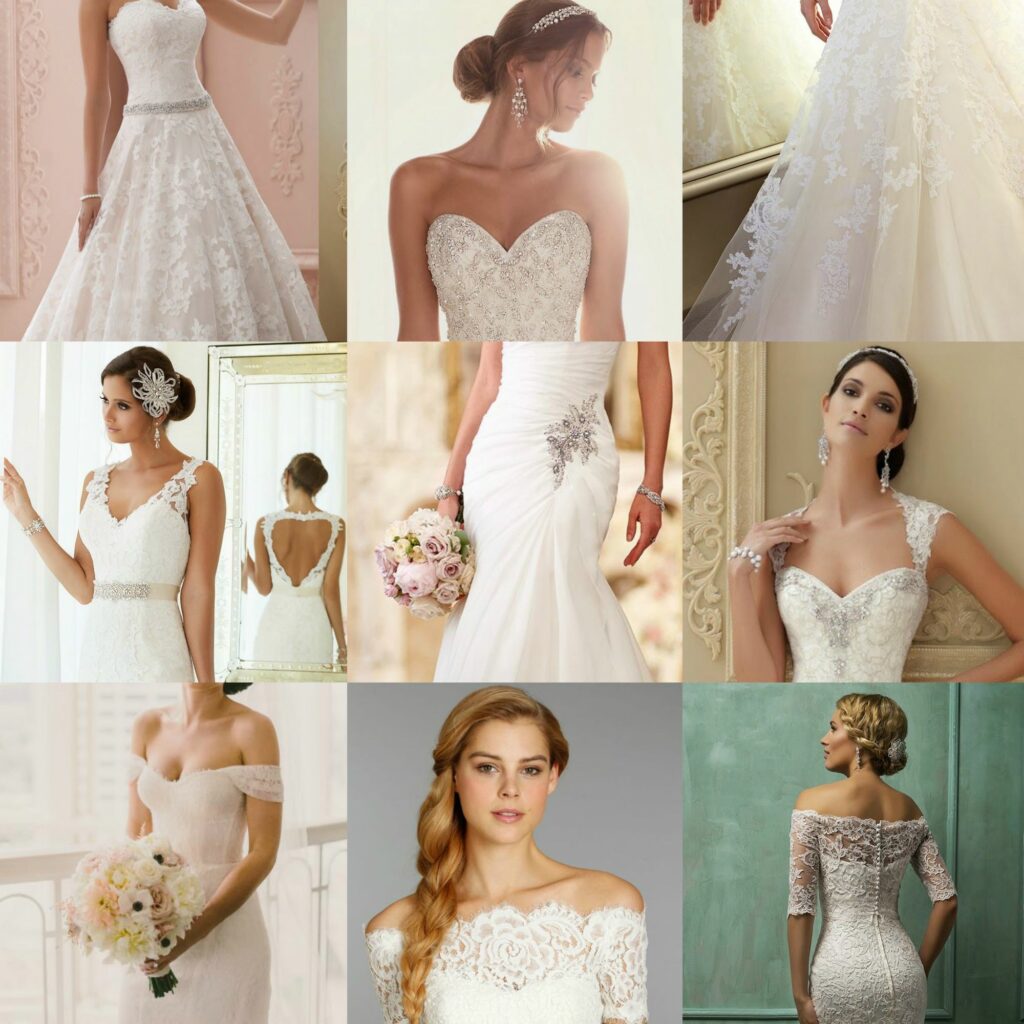 Décor
One of the big trends we're seeing in wedding décor this spring is repurposed objects from the home to make rustic decorations.
For example, mason jars are being used to hold flowers, and even to serve drinks. Old window shutters are being repurposed to hold place cards, as backdrops, and to display photos. Wheelbarrows are being used to hold wedding favors and floral arrangements.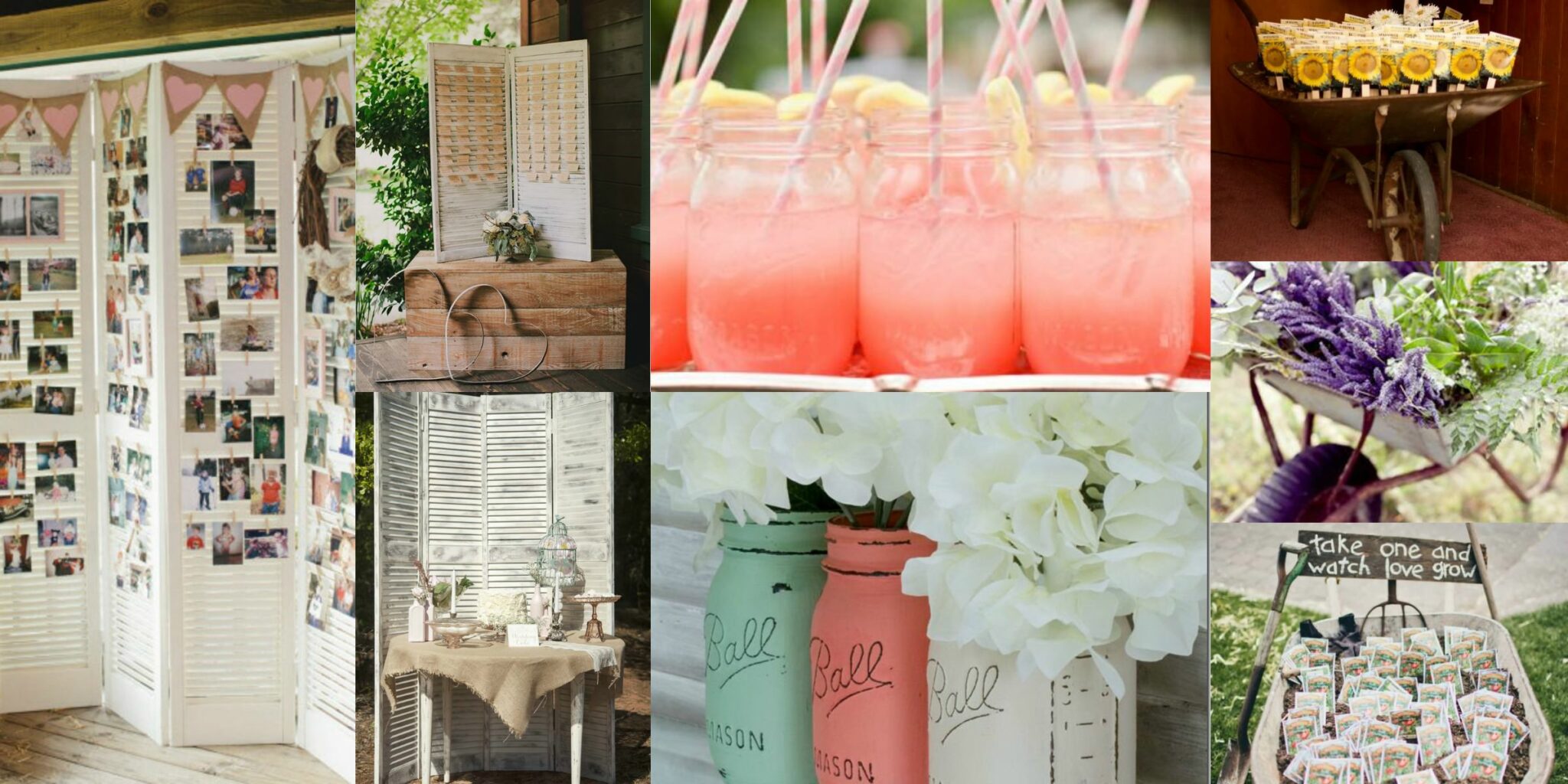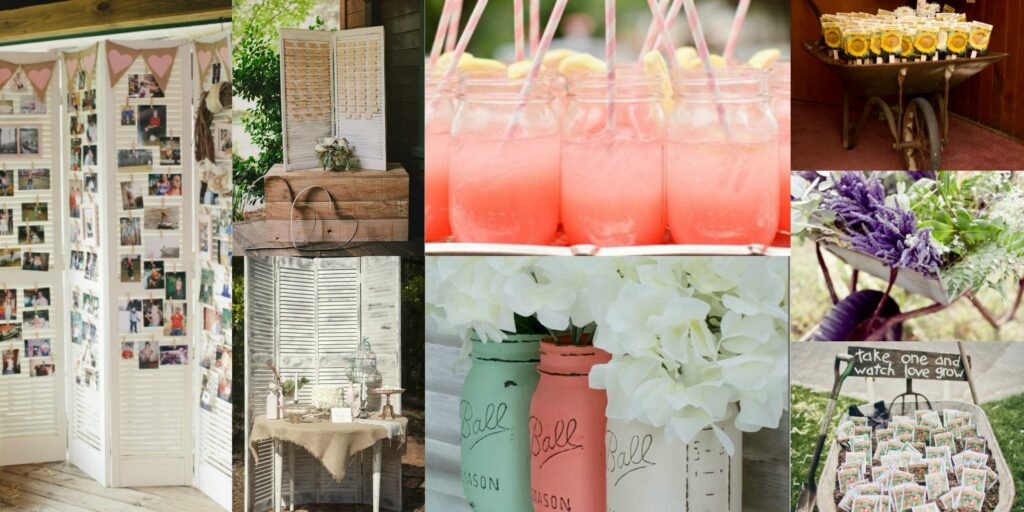 Love is in the air this spring, and we're definitely in love with these gorgeous spring wedding trends for 2015!
Are you planning a spring wedding? Don't forget to capture all of the greatest moments of your special day! Contact Allure Films for more information on our videography packages!