« Back to Blog
Spring Wedding Season Is In Full Bloom!
Grab a tissue and prepare yourself for the father of the bride's beautiful words during this sweet spring wedding preview!
Stacey and Stuart shared their big day at The Westin Philadelphia. From beginning to end, this lovely day was filled with candid moments and special memories that Stacey and Stuart will be able to cherish for years to come.
We were thrilled to work alongside our good friends from BVT Live! – Jelly Roll, as they kept the dance floor packed and energized throughout the evening!
From the stunning views of Philadelphia outside to the elegant beauty inside the Westin, this spring wedding was filled with the perfect backdrops to mirror the perfect couple. Best wishes to Stacey & Stuart!
We're looking forward to all of our 2015 spring weddings! It's not too late to book a videographer for your big day! Contact Allure Films today for more information!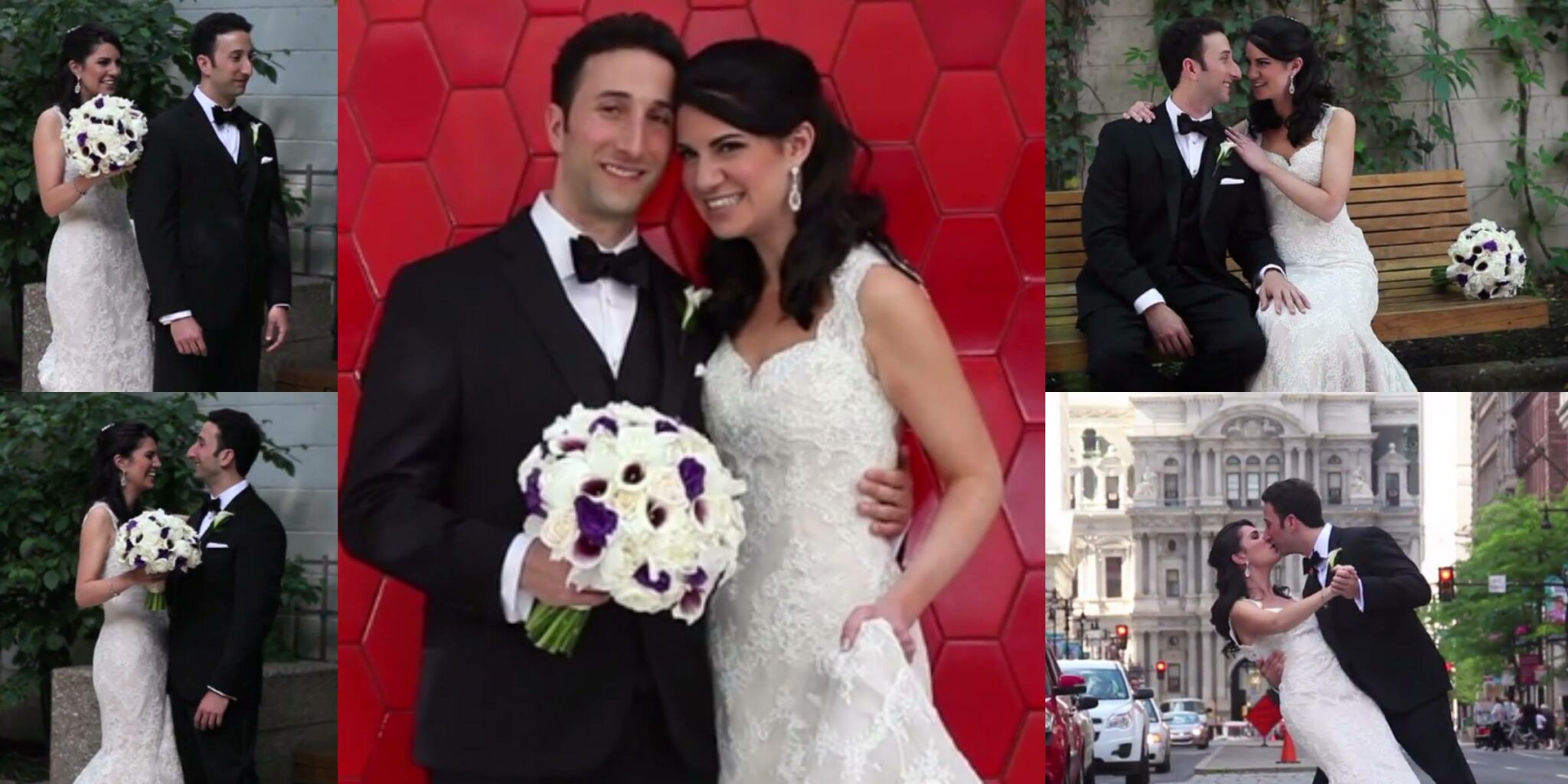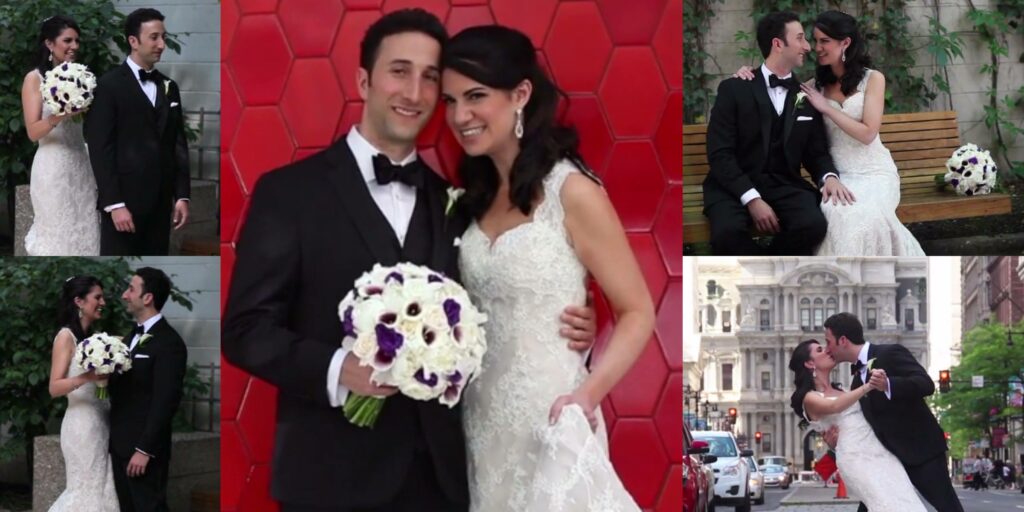 The Westin | BVT Live! – Jelly Roll | Langdon Photography | Carl Alan Floral Design LTD