« Back to Blog
Ehren & Scott's Ballroom At The Ben Wedding
We were thrilled when we were asked to document Ehren and Scott's wedding day. It is always an honor to be a part of such a special and unforgettable day.
We were even more excited that Ehren and Scott's big day took place at Ballroom at The Ben. This extraordinary and elegant venue leaves us speechless every single time. The entire Finley Catering team is just incredible to work with, and they played a big part in Ehren and Scott's celebration.
This wedding had everything; fine dining, the perfect atmosphere, and of course, dancing! BVT Live! – Sid Miller Dance Band was there to keep the party going as everyone hit the dance floor. What an amazing day! We were so lucky to be a part of it all.
Congrats Ehren and Scott, from the entire Allure Films team!
Planning your Philadelphia wedding? Contact Allure Films today for more information on premier videography services!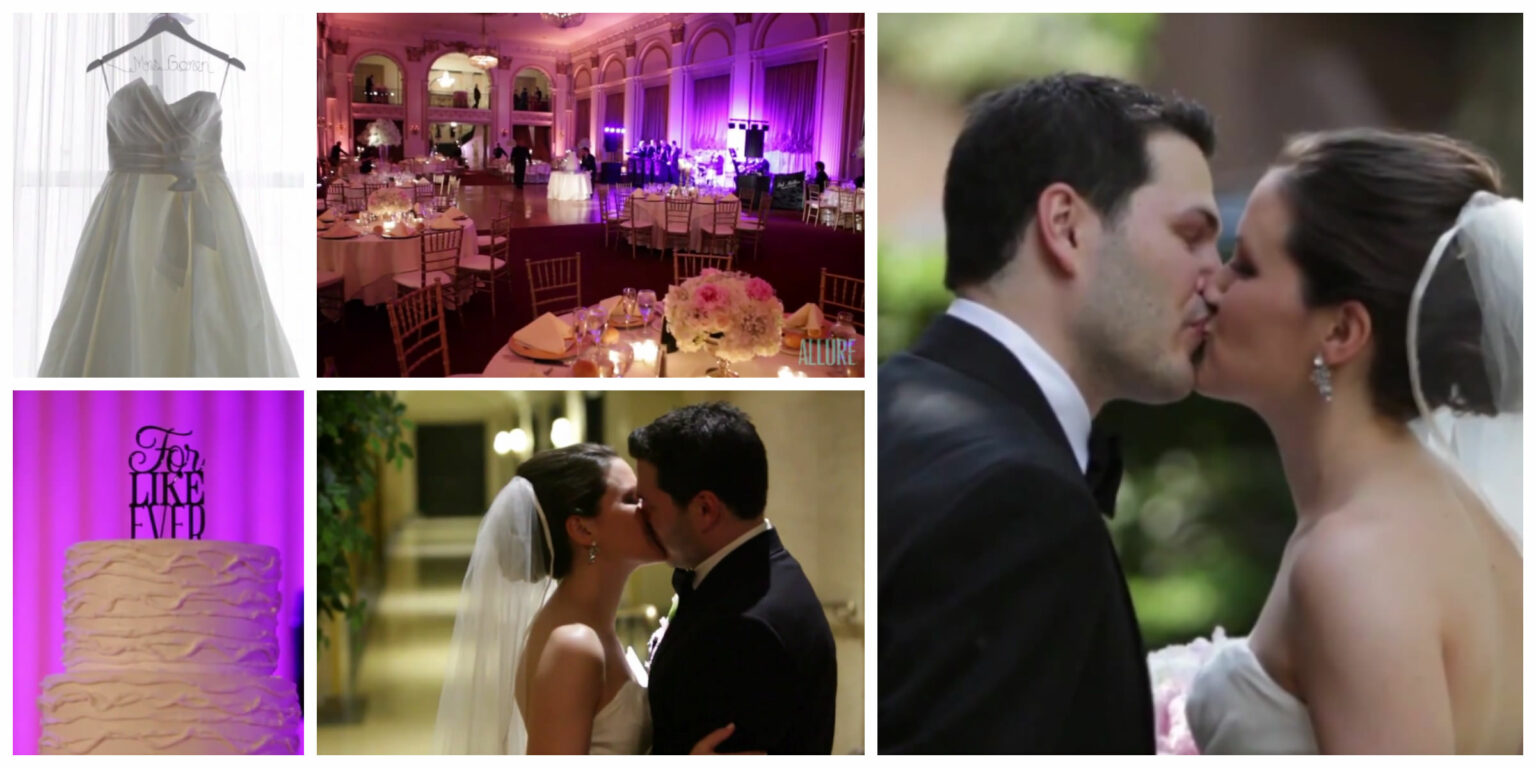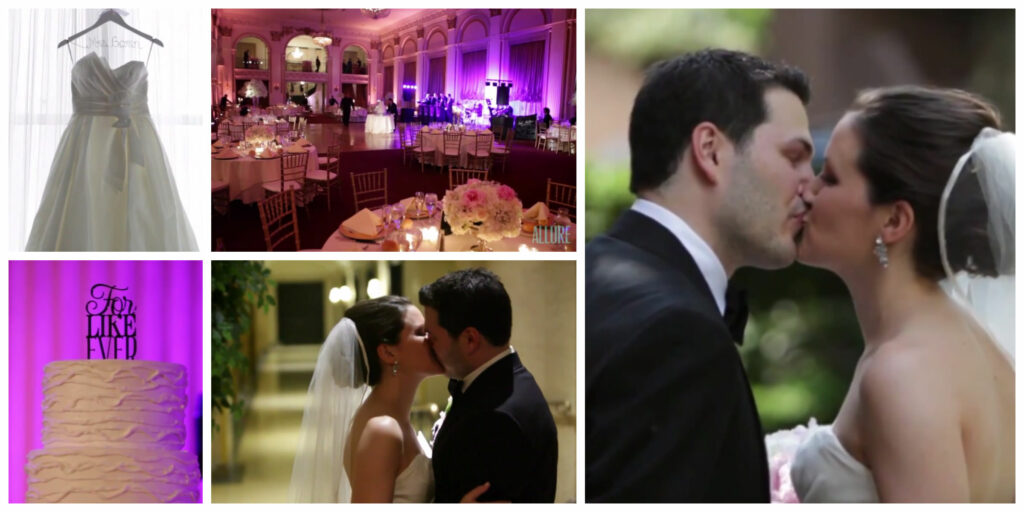 Matt Gari Foto | BVT Live! – Sid Miller Dance Band | Finley Catering – Ballroom at the Ben