« Back to Blog
Jessica & Glenn Celebrate At Vie!
Once upon a time, the Allure Films team was invited to join a beautiful bride (Jessica) and dashing groom (Glenn) for their enchanting Philadelphia wedding.
This elegant celebration took place just near Philadelphia's City Hall at Cescaphe's Vie. Along with some decor by Beautiful Blooms Events, and the lovely Mr. & Mrs., this night was a fairytale come true.
EBE-LA Stars kept the party going all night long as everyone enjoyed great tunes. Our favorite words of the evening: "You guys have your own language and you spoil each other to no ends. Watching the way that you make each other giggle and laugh is something different. You protect each other in a way that is indescribable."
Congratulations Jessica and Glenn! Thank you for including us in your big day!
Is your wedding fast approaching? Get situated with a videographer and get more information from Allure Films today!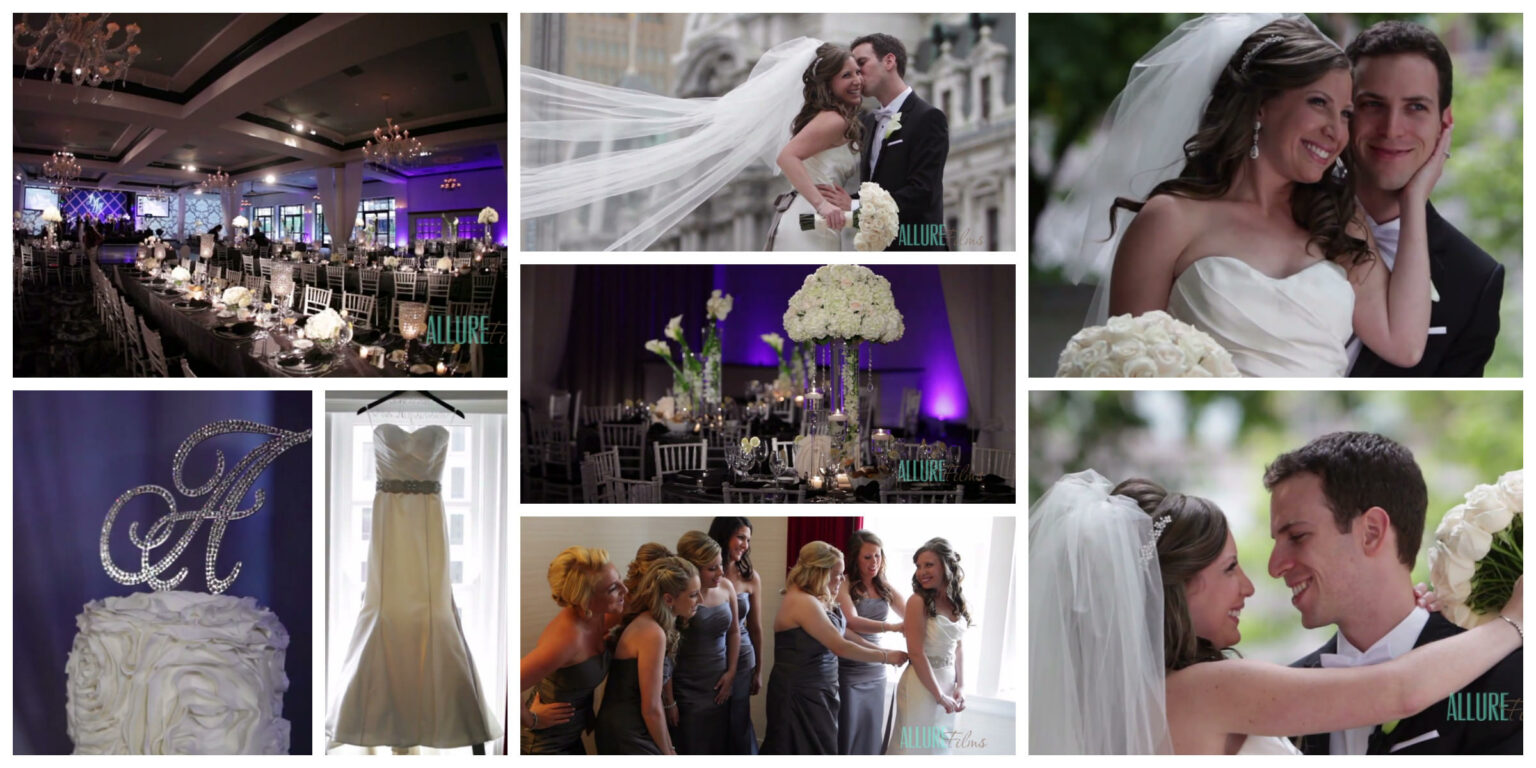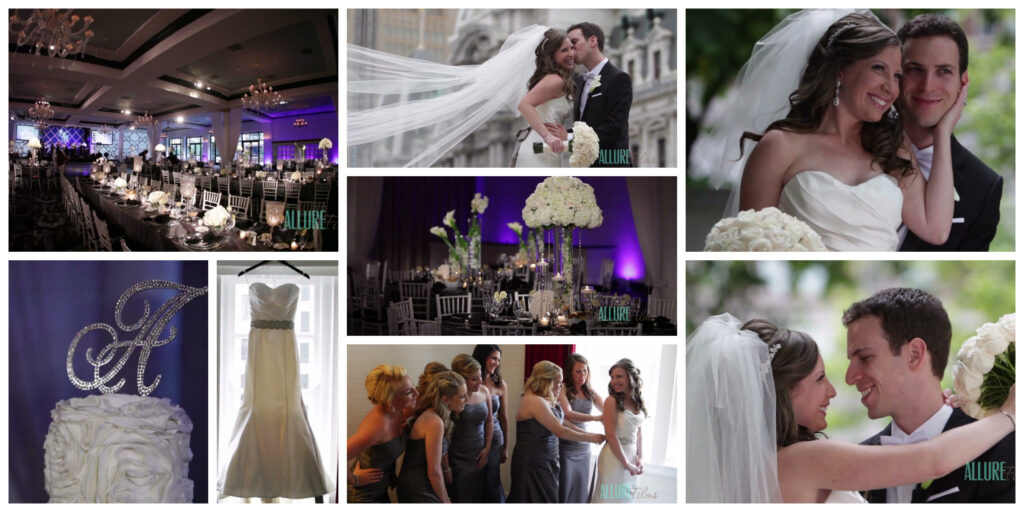 Vie 600 | MK Photography | Beautiful Blooms Events | EBE-LA Stars