« Back to Blog
Chloe and Kyle's Five-Star Wedding at The Logan Hotel
Introducing Chloe and Kyle! Their union was celebrated in the embrace of springtime's splendor at the esteemed five-star venue, The Logan Hotel, nestled in the heart of Philadelphia. Against the backdrop of the Logan Square neighborhood, their modern and elegant event found the perfect stage for their wedding in Philly. As they crossed the threshold, the iconic Philadelphia Museum of Art stood alongside symphony architectural marvels. Inside The Logan, guests were treated to an array of amenities and breathtaking panoramic views.
Chloe adorned a glamorous, glittering gown while Kyle exuded sophistication in his classic black tuxedo. The magic of the ceremony made its way into The Logan Hotel's grand ballroom, offering the ideal setting for a lively celebration, true to a wedding in Philly. The ballroom flawlessly accommodated their entire wedding.
A Philadelphia wedding is a canvas of excitement, and Chloe and Kyle's wedding radiated this spirit. The energetic music curated by Silver Sound ignited the dance floor, captivating everyone into a night of merriment. Philip Gabriel's skilled le
ns immortalized every dance move, ensuring that the joyous moments would last forever. Amidst a kaleidoscope of colors, gowns sparkled like stars, illuminating the festivities of their unforgettable wedding in Philly.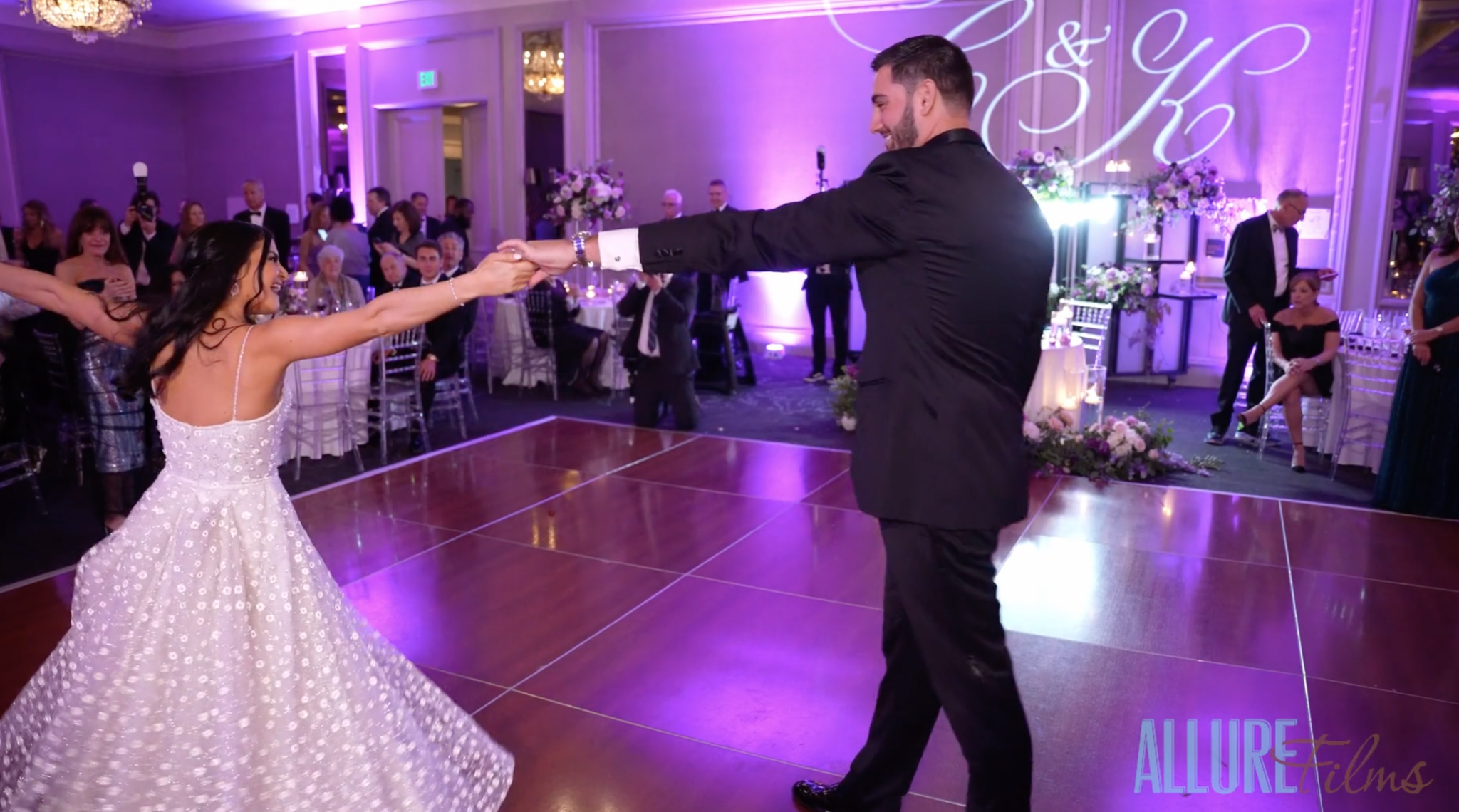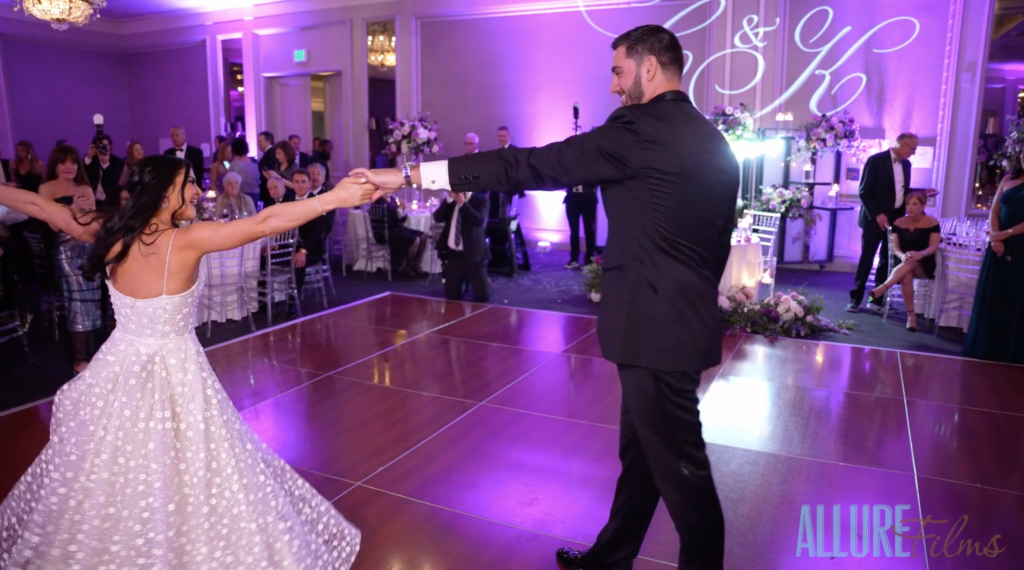 Congratulations to Chloe and Kyle on orchestrating a wedding brimming with success and enchantment in the heart of Philadelphia, a city that thrives on vibrant celebrations and unforgettable love stories. It was an honor for us to be part of this remarkable chapter in their lives.
For more captivating tales of weddings in Philadelphia and its surroundings, explore further here.
To enquire about videography services contact us here.