« Back to Blog
Unforgettable Memories: Share Your Love Story Through Video
Every Love Story Is Unique – Especially Yours.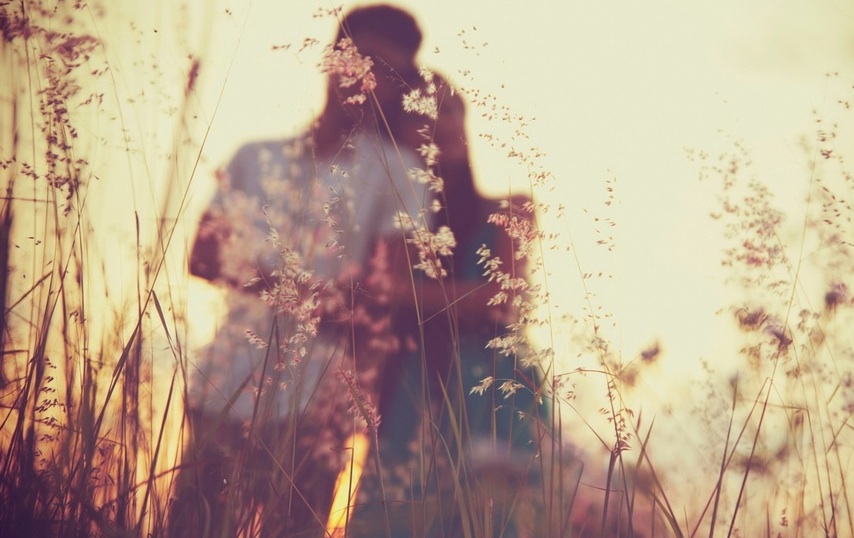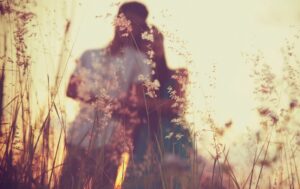 Maybe it's the exciting tale of how you and your fiancé first met.
Or perhaps it is the romantic, one-of-a-kind way in which he proposed to you.
Now you have an innovative way to capture a living, moving memory of your journey leading up to the rest of your life as husband and wife!
Two of the most exciting additions available in wedding videography today are the Love Story and Engagement Story.
A Love Story is a short clip that captures the true essence of the couple and tells a well-rounded story through video and music. The film is shot at a location of your choice and often includes an interview session.
Similarly, the Engagement Story gives you and your fiancé the chance to narrate the details of how he popped the question interspersed with scenes of you candidly enjoying a day together.
Check out Brittany and Rob's Love Story! 
This couple chose to use their film as an intro to their wedding video, but there are many other fun and creative ways to incorporate it into your big day!
Some couples use the footage to create video Save-The-Dates or feature it on their wedding website. The most popular option is to premiere the film at the rehearsal dinner or at the wedding reception.
Sharing this video with your guests could be the highlight of your celebration!
Contact Allure Films today for more information on our Philadelphia wedding videography packages!