« Back to Blog
Happy Anniversary Brittany and John!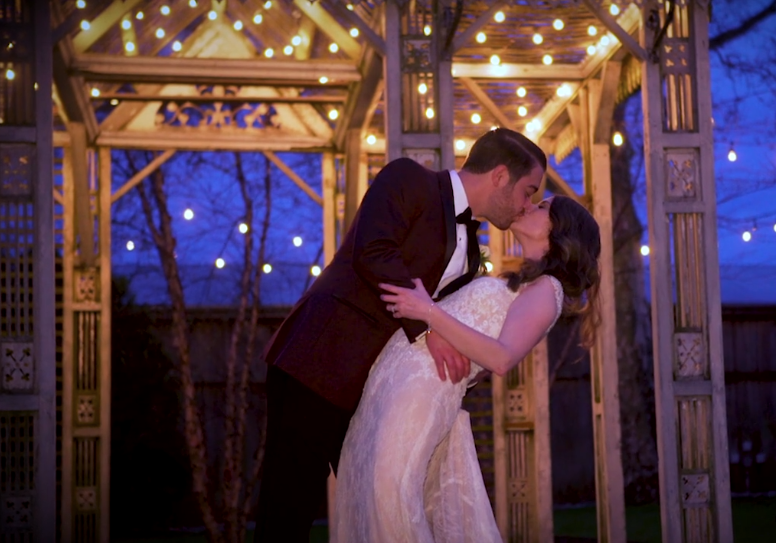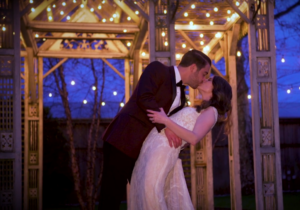 We have another anniversary this week from Tuesday, and want to congratulate Brittany and John! Brittany and John celebrated their outdoor wedding at the scenic Terrain. We worked alongside our friends from Baiada Photography for this beautiful day.
Brittany and John had an intimate wedding ceremony with personalized vows. Their family and friends eached shared a speech during the ceremony as well. They shared sentiments about love and dedication to inspire the couple going forward.
After, everyone transitioned inside to the natural and rustic venue, covered in greenery from Terrain. The rest of the night was filled with dancing, laughter, and love. It was a touching event to film, and we're so grateful our Allure Films team could capture it.
Happy anniversary Brittany and John!
Click here for more information on Allure Films' wedding videography packages