« Back to Blog
Vanessa & Ken's Horticulture Center Wedding
We're taking it back to the snowy February day when Vanessa and Ken said "I do".
The Horticulture Center was a stunning backdrop for this beautiful wedding celebration. We love the natural, yet glamorous feel that this unique location offers. Our lovely bride and groom were exchanging smiles and laughs all throughout the evening. Truly You Events did a wonderful job coordinating Vanessa and Ken's big day.
Congratulations newlyweds and thank you for allowing Allure Films to capture all of the wedding day bliss!
Planning your wedding? Contact Allure Films today for information on wedding videography packages!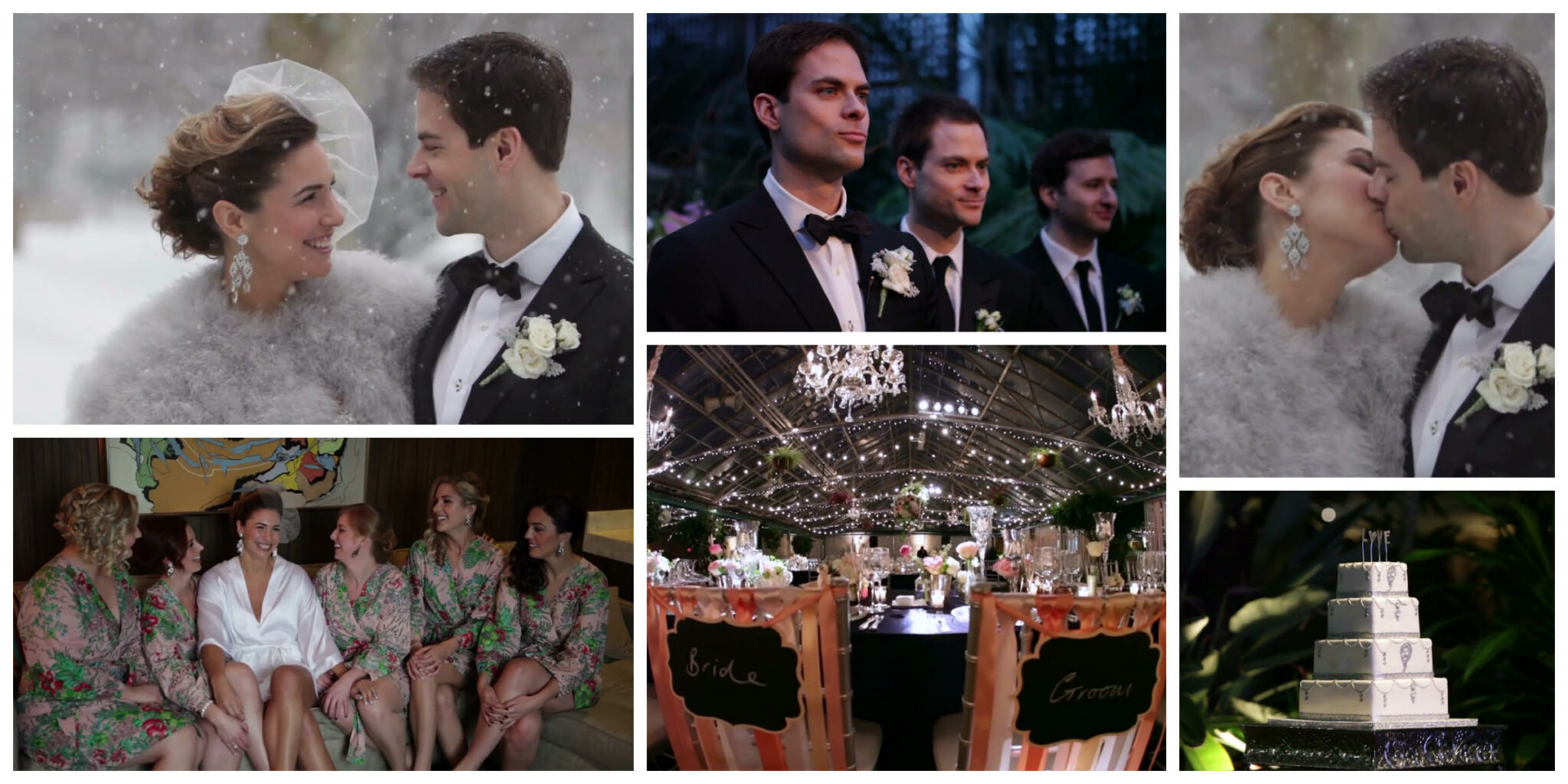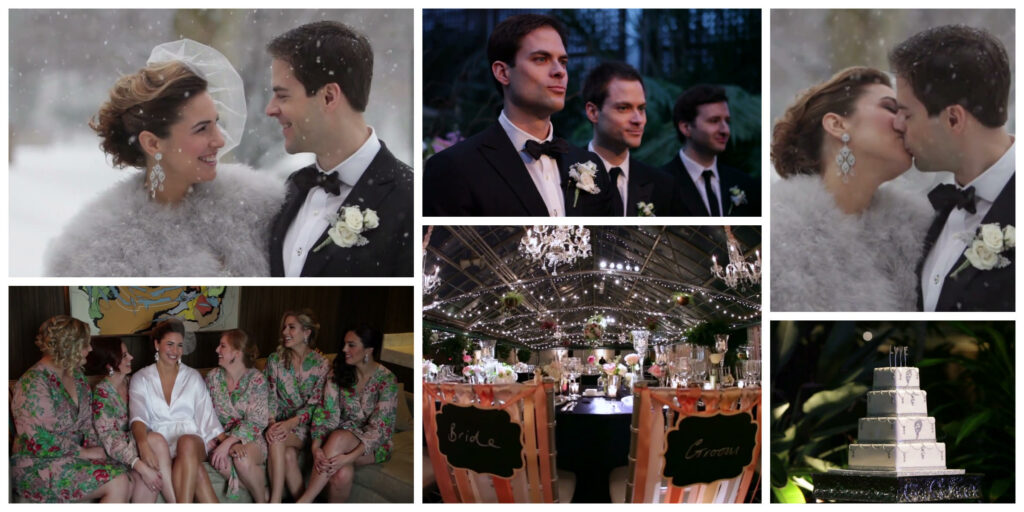 Peter Van Beever Photography | Scratch Weddings | Truly You Events | Horticulture Center