« Back to Blog
Wonderful In Wilmington: Kara & Samuel's Wedding
Kara and Samuel's lovely June wedding took place at Hotel du Pont in Wilmington, DE.
This historic and elegant venue was the perfect location for this fabulous celebration. We were thrilled to be invited to document all of the magic as it unfolded. As our lovely bride and groom exchanged smiles, or glanced at each other, we could tell that they were truly meant to be. Celebrations Design Group did a remarkable job with the floral decor, too.
Congratulations to Kara and Samuel, and thanks for allowing us to be a part of your big day!
Planning your upcoming wedding? Consider Allure Films for your videography! Contact us for a quote today.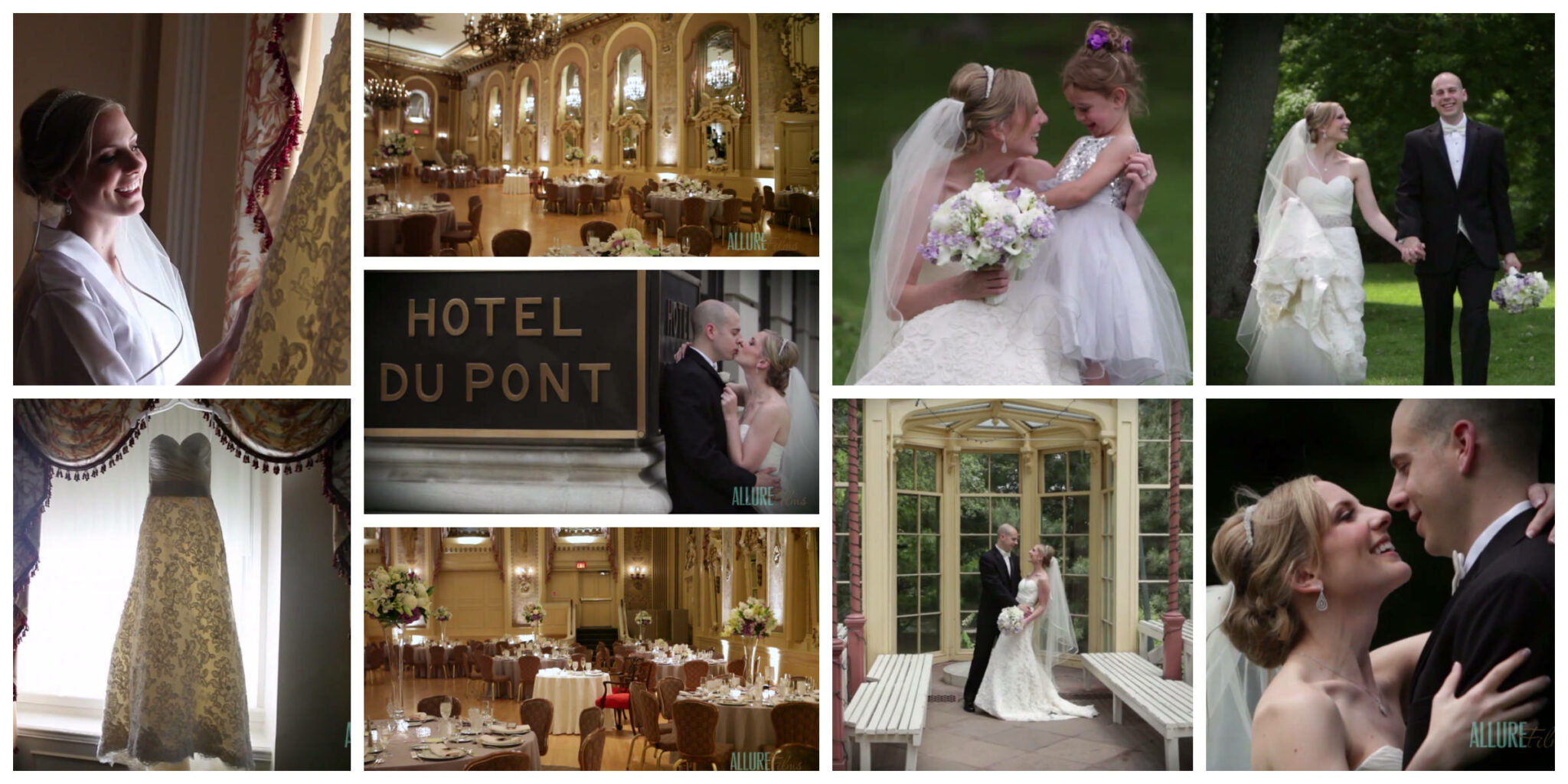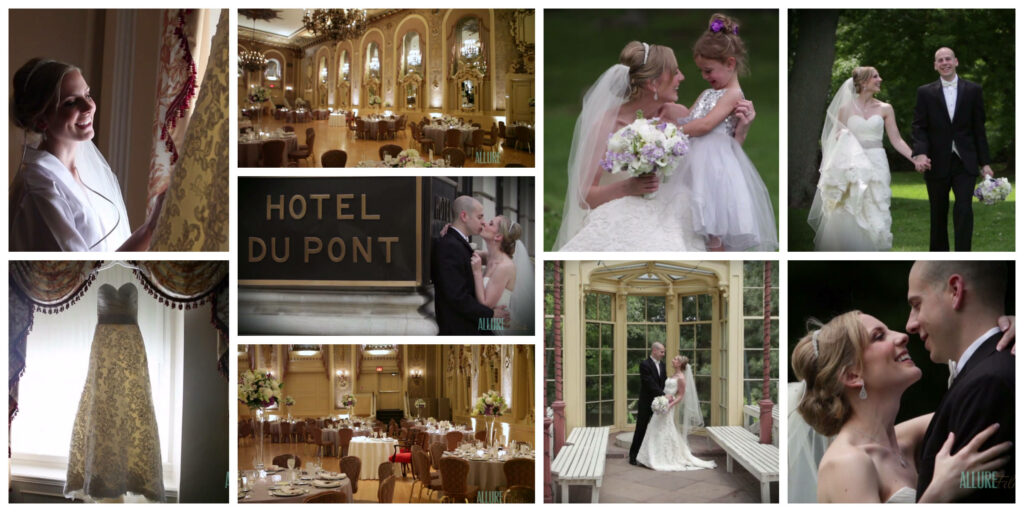 Allure Films | Lorusso Studios | BVT Live! – Jellyroll | Celebrations Design Group | Hotel du Pont