« Back to Blog
Romance Abounds At This Center City Philadelphia Wedding!
Join Allyson and Patrick for a preview of their enchanting Hyatt at The Bellevue Center City wedding!
This adoring couple shared a an unforgettable day amongst family and friends. Their upbeat energy and amazing bond made for a fun and exciting day for all.
After their cheerful "I do's", Allyson and Patrick celebrated their reception at Hyatt at The Bellevue. This gorgeous Center City location, with decor by Carl Alan Floral Designs, was the perfect backdrop for this lovely couple.
We were thrilled to team up with Philip Gabriel Photography in capturing Allyson and Pat's big day. Congratulations from the Allure team!
Is your wedding planning underway? Consider professional videography to capture all the important memories! Contact Allure Films for more information.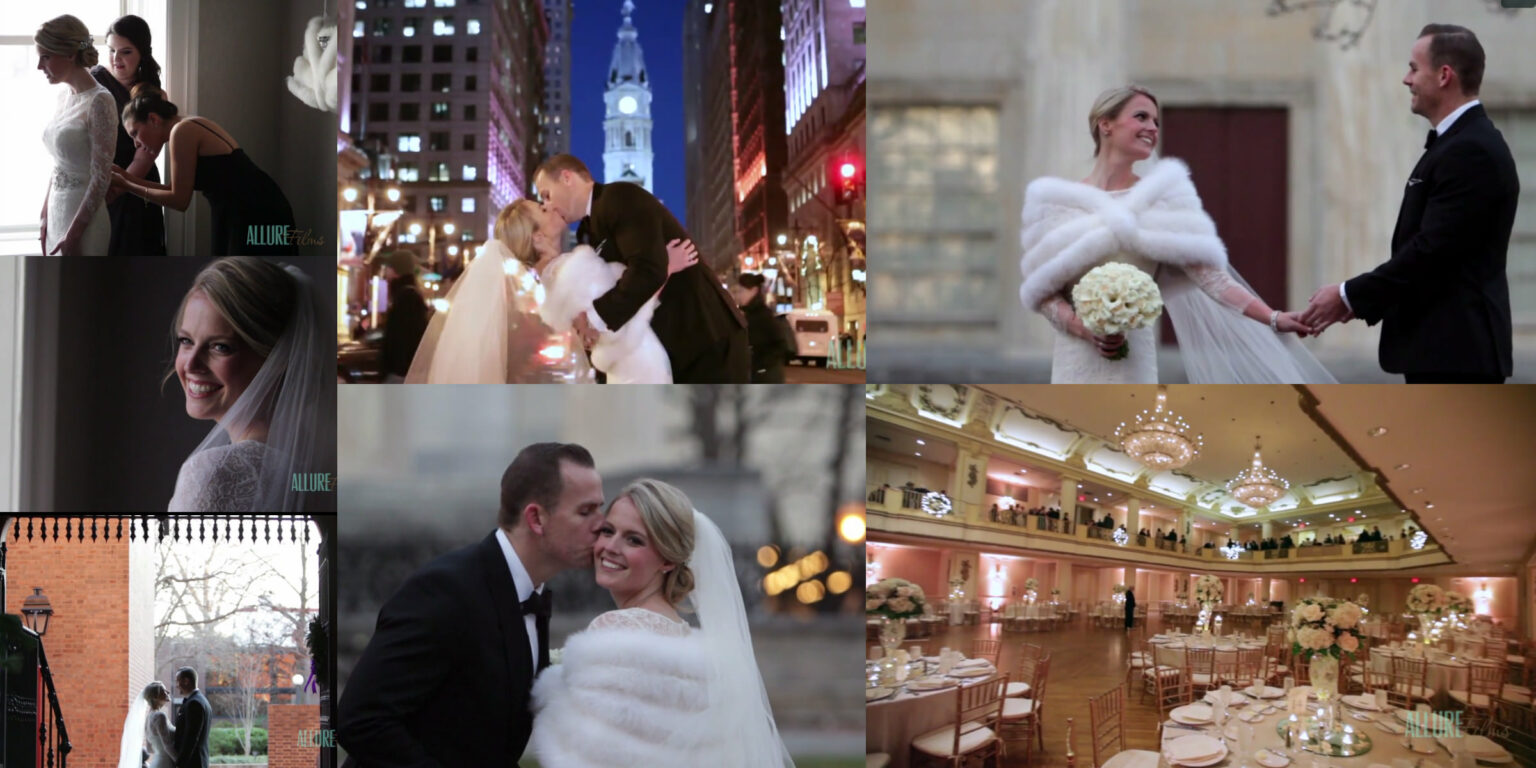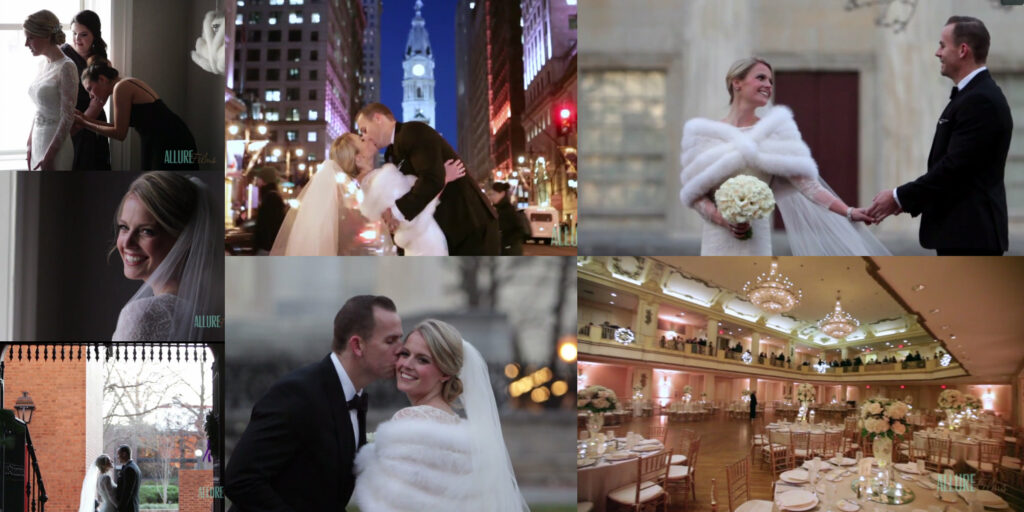 Philip Gabriel Photography | EBE Talent – L.A. Starz | Carl Alan Floral Designs | Hyatt at The Bellevue