« Back to Blog
Let It Snow! A Magical Philadelphia Winter Wedding
Is there anything more romantic that getting married in a snowy winter wonderland?
With an exquisite ceremony at Hyatt at the Bellevue, and a room full of family & friends, Diane & John were truly surrounded with all the makings of a fabulous Philadelphia winter wedding.
Following the ceremony, guests gathered on the 19th floor for a unique and beautiful reception at XIX Nineteen. From the bride and groom's first reveal, to the winter wonderland scenery, Diane and John's day was magical.
We were glad our good friends from Philip Gabriel Photography were also in attendance to capture each moment in photos. Congratulations and best wishes to Diane and John!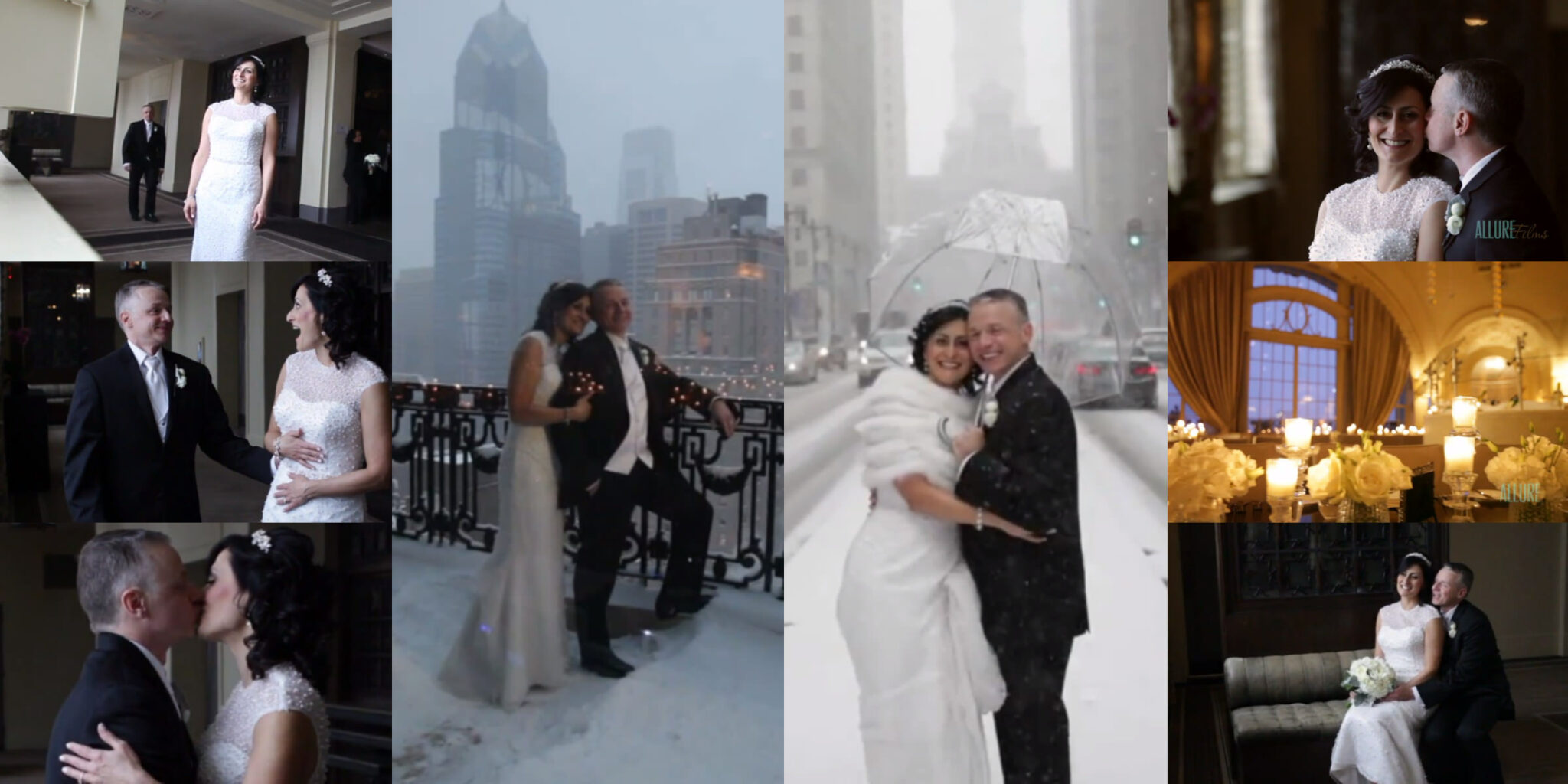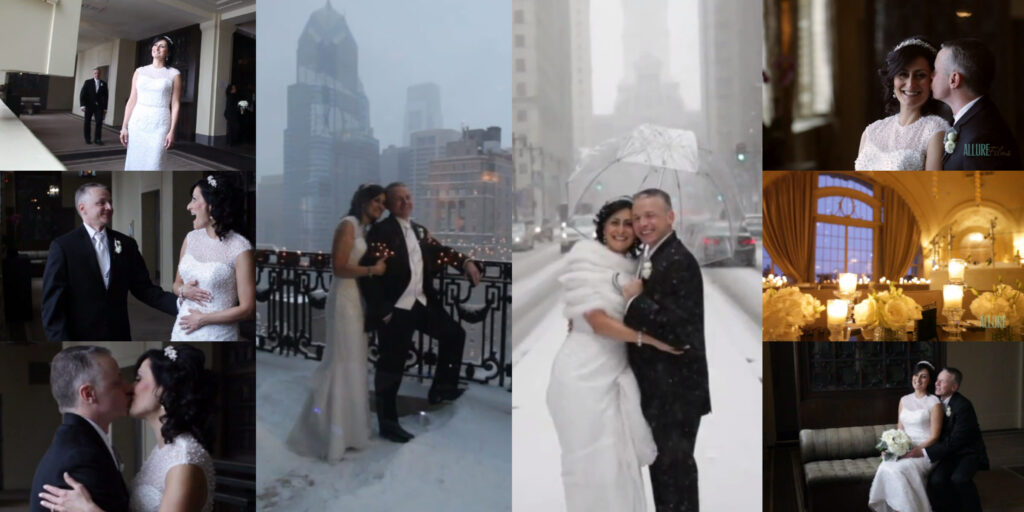 Philip Gabriel Photography | Queen of Hearts Wedding Consultants | Eventions Productions | Hyatt at the Bellevue | Eventricity