« Back to Blog
Magic At The Merion
Two things were in bloom at this gorgeous Greek wedding: Spring and True Love!
Arhodia and Kosmas picked a beautiful day and a fabulous location to celebrate their big day. Allure Films was honored to document all of their pre-wedding traditions, some of which were very new and exciting to us!
We enjoyed being a part of the happy couple's special moments before their ceremony. After exchanging vows and becoming Mr. & Mrs., family and friends gathered for an evening of fine food, fun, and dancing!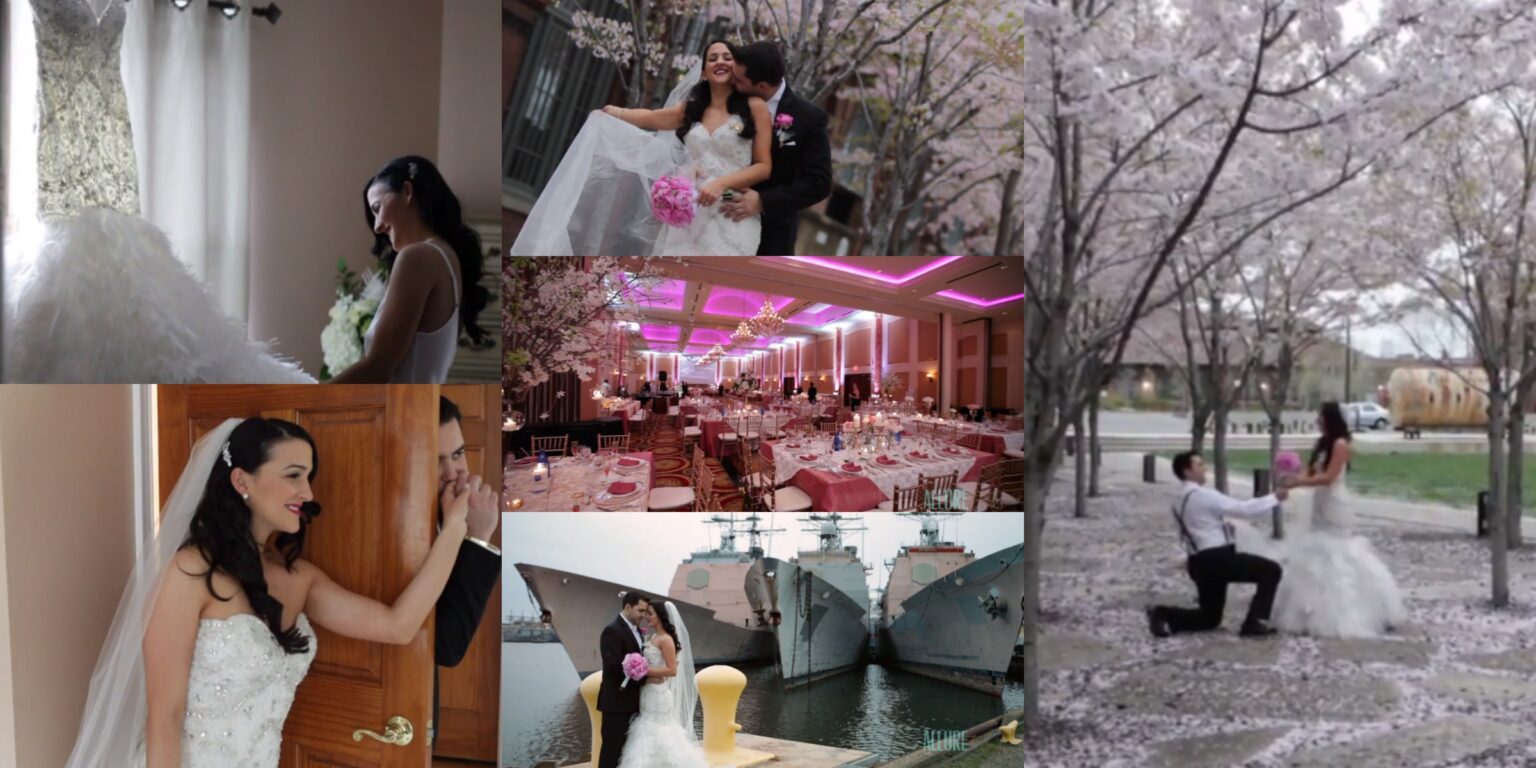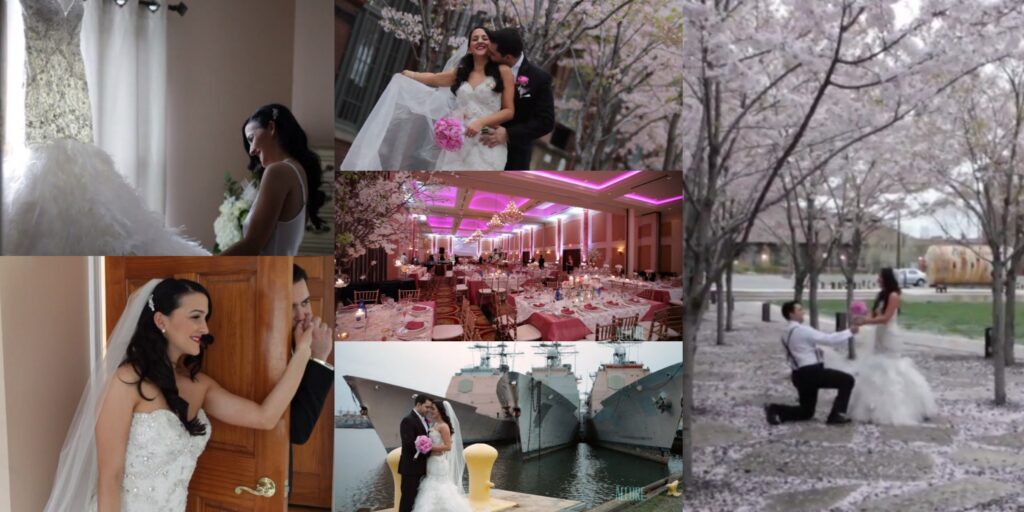 Arhodia and Kosmas celebrated their reception at The Merion in Cinnaminson, NJ. With a marble dance floor and Roman Corinthian marble columns, The Palazzo Ballroom was the perfect scene for this fairytale wedding (and the the cake was quite stunning as well!)
We were fortunate enough to meet one-on-one with Arhodia and Kosmas to listen and document as they shared their love story.
Enjoy this wonderful sneak preview of Arhodia and Kosmas' Merion wedding!
Click here to speak with a representative from Allure Films about booking a wedding videographer for your big day!