« Back to Blog
Newtown Square Ellis Preserve Wedding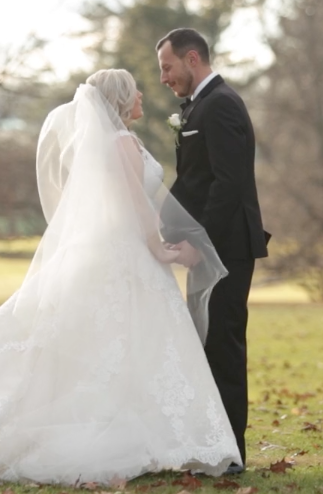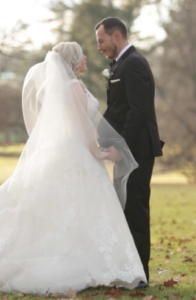 Robert and Danielle celebrated their wedding day at the gorgeous Ellis Preserve in Newtown Square. Every single person that came to the wedding seemed to have a special connection with the two of them. That is what love means to them; making connections. Of course their bond with each other shined the most on their special day. During the ceremony, Robert and Danielle made special vows to always be each other's best friend, faithful partner, and one true love.
After making their vows, Robert and Danielle kept the celebration going. It was easy to dance the night away with the help of Silver Sound Entertainment. Our Allure Films team was grateful to capture every heartfelt moment on film for this special pair. We also were glad to work alongside our talented friends from Baiada Photography throughout the day. Katie's Bouquet Shop also brought stunning flower arrangements to tie the whole room together.
We were lucky to witness this lovely couple come together on their wedding day. They bring happiness to not only each other, but every person around them as well.
Congratulations Robert and Danielle! We wish you many more exciting days.
Click here for more information on Allure Films' wedding videography packages