« Back to Blog
Randi & Tim's One Atlantic Wedding
Randi and Tim's wedding day was filled with spectacular moments, lots of laughter, and many smiles.
Allure Films was thrilled that they asked us to capture the magic. This lovely couple shared their big day among family and friends at One Atlantic in Atlantic City.
This ocean-front location offered the most stunning view for our bride and groom's big day. On top of the amazing view, the interior is just as gorgeous. Beautiful Blooms did a fabulous job with the decor, as always. Cliff Mautner Photography was also there to document each moment as it unfolded.
Our favorite quote of the evening: "My wish for you Randi and Tim is for you to have a life filled with fun and excitement, terrific hopes and dreams, love and happiness, and joy in each other forever." Such beautiful words for a beautiful couple, and we wish them the same.
Congratulations Randi and Tim. The Allure Films team wishes you a wonderful future as husband and wife!
Is your wedding coming up? Make sure to capture the memories with video from Allure Films! Contact us today for information on packages.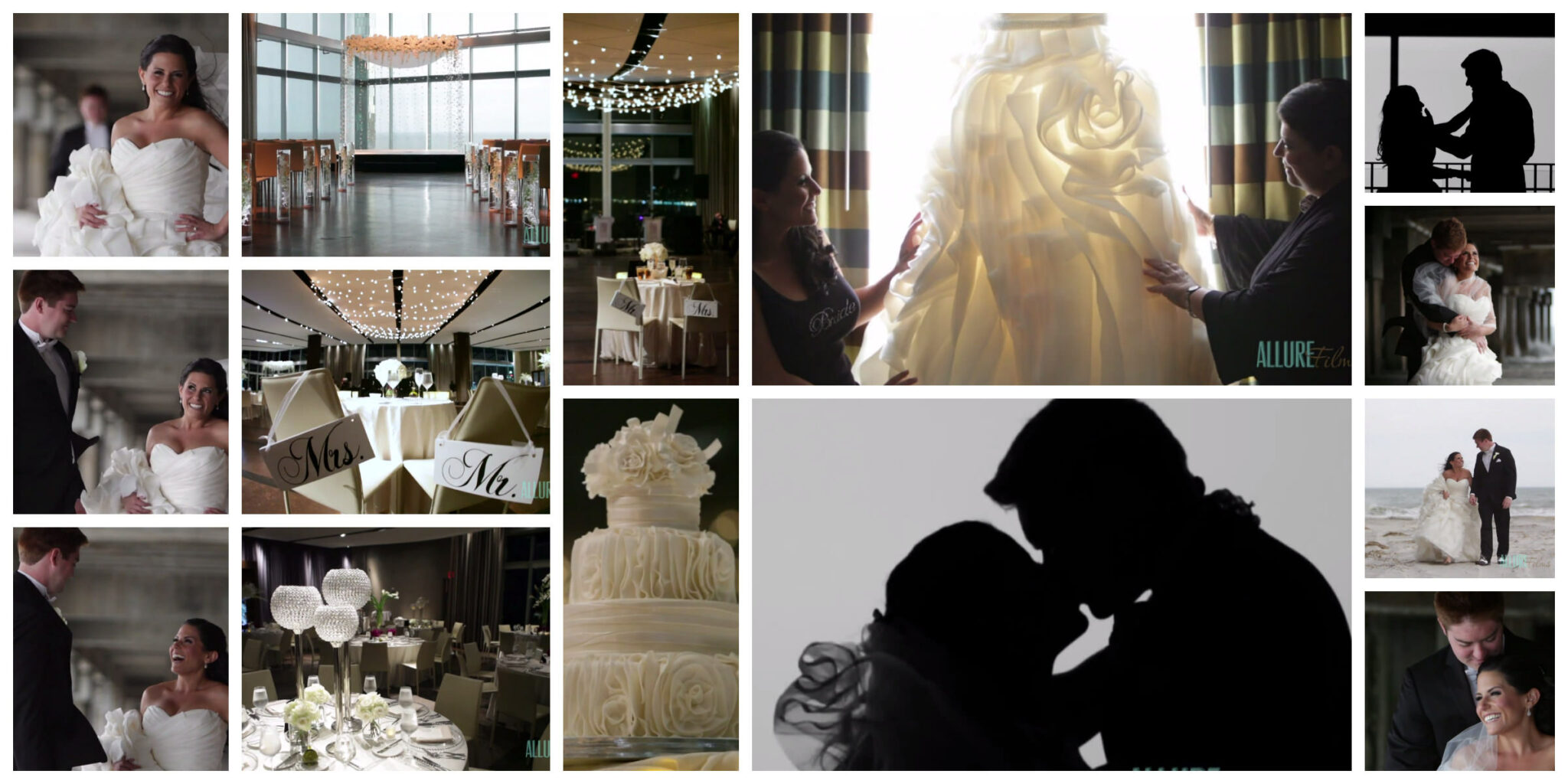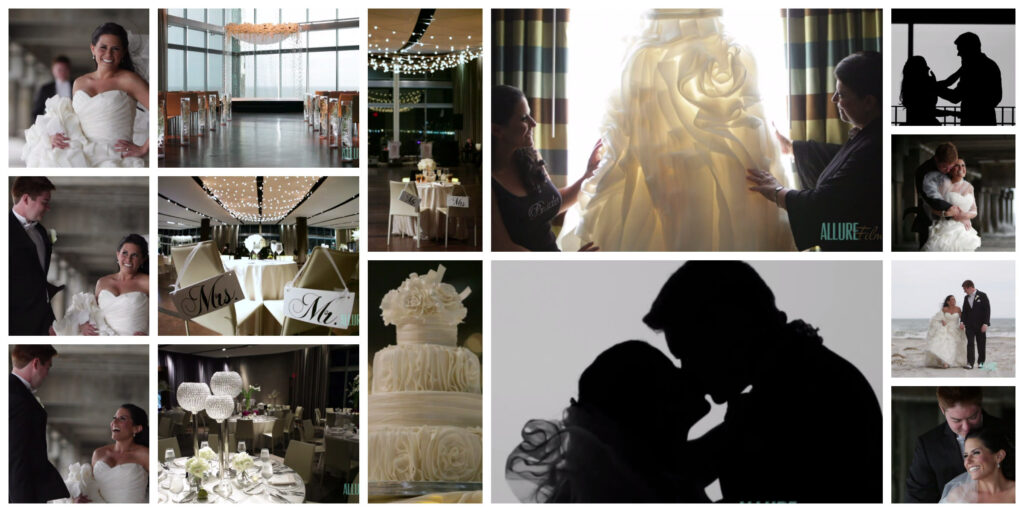 Allure Films | Cliff Mautner Photography | Hank Lane Music | Beautiful Blooms | One Atlantic