« Back to Blog
Danielle & Michael's Overbrook Golf Club Wedding
Let's head on over to Overbrook Golf Club for a glimpse into Danielle and Michael's magical day. This location is stunning as is, but we were blown away by Petah Bashano Event & Floral Design's beautiful decor.
From beginning to end, Danielle and Michael's big day was full of heartfelt moments and joy. Even the crowd was teary-eyed during a few special moments. We are grateful that we got to be a part of this exciting day. Philip Gabriel Photography was also there to capture each moment as it unfolded.
Our favorite quote of the evening: "Mike, Danielle, you are the captains of your fate and the masters of your souls. If you believe this in your minds and feel it in your hearts, there is no limit to what you two can accomplish together."
Congrats Danielle and Michael and thank you for allowing Allure Films to document the magic!
Looking for the perfect wedding videographer for your wedding? Contact Allure Films for more information on our services!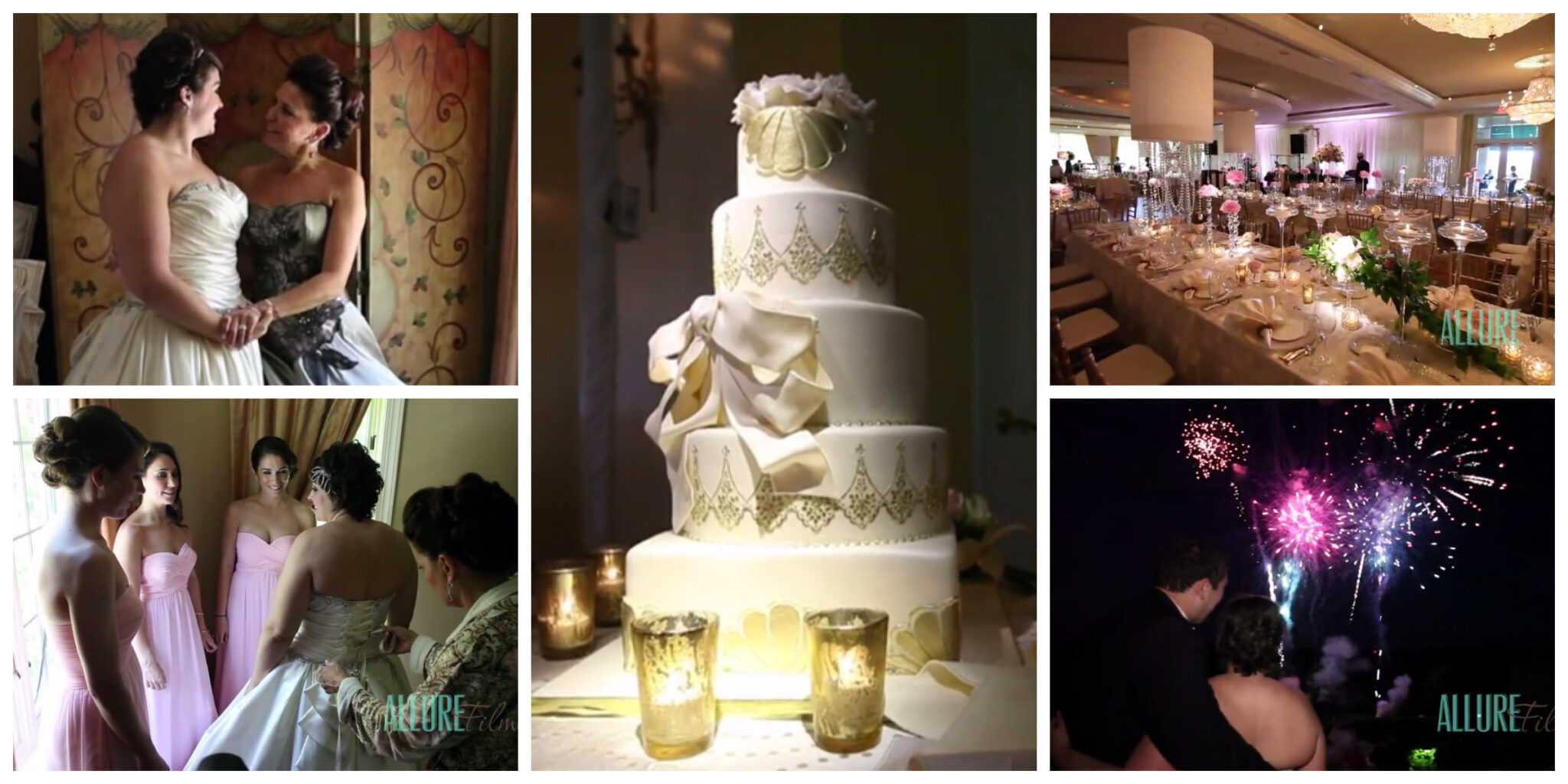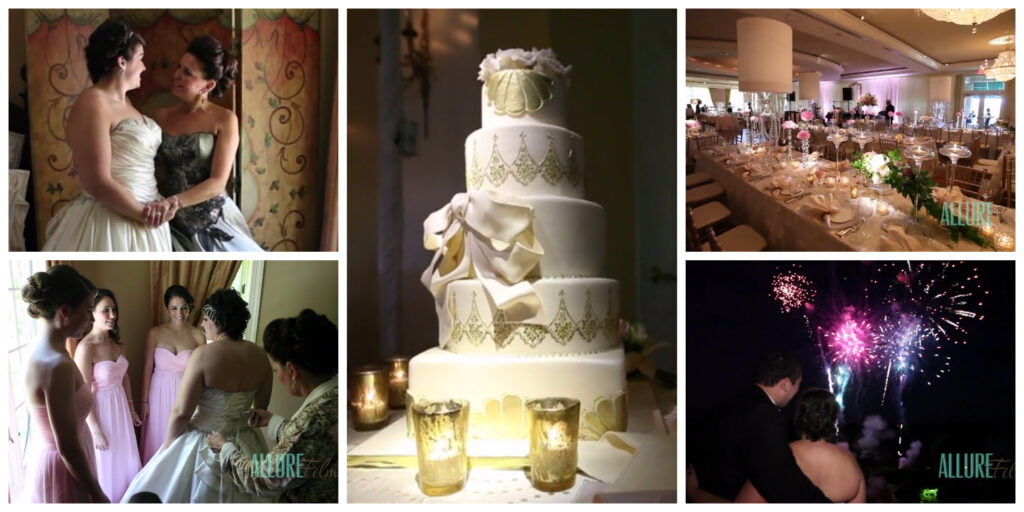 Overbrook Golf Club | Philip Gabriel Photography | Vincent James Band | Petah Bashano Event & Floral Design