« Back to Blog
Fairy Tales Come True With A Summer Wedding At The Reeds At Shelter Haven
After weeks of frigid weather, it's nice to escape to warmer days for a minute. And this beautiful summer wedding at The Reeds At Shelter Haven is sure to warm your heart right up!
Jacqueline and Brian's wedding in Stone Harbor, NJ was practically flawless, with a ceremony by the water that was like something out of a fairy tale.
Allure Films truly enjoyed capturing every last detail, from the beautiful floral designs, to the touching photographs of family members on their wedding days tied to the bride's bouquet.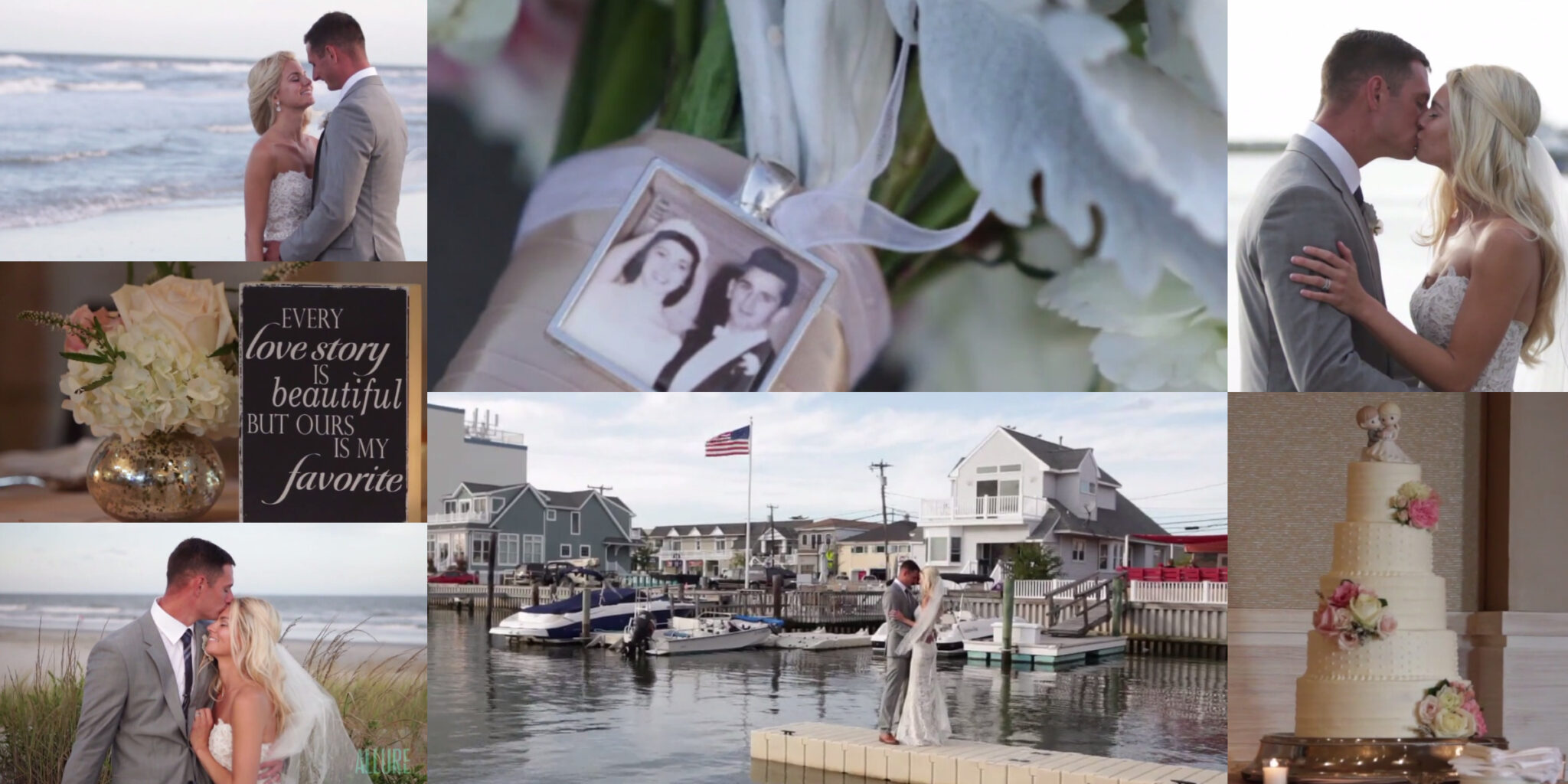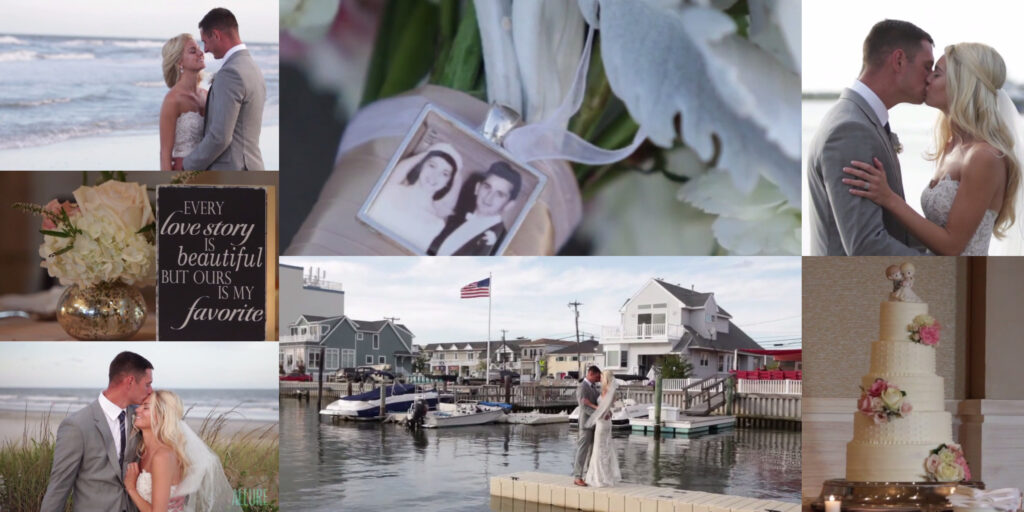 Jacqueline and Brian had fun in the sun with all their family and friends all day long. The gentle breeze throughout the day helped keep everyone cool, and made for some breathtaking videography shots!
After their waterside ceremony, guests gathered for an evening of dancing and dining inside The Reeds. This was the perfect location to celebrate such an amazing day! Congrats to our newlyweds!
Rachel Pearlman Photography |EBE Monte Carlo | The Reeds at Shelter Haven