« Back to Blog
Tori & Ryan's Wedding At The Reeds
"They have found in each other a companion for the journey of life. In each other, they compliment, inspire, and feel completely comfortable. Home is where love resides, and that is what Ryan and Tori have found in each other."
Those are just a few of the beautiful words from Tori and Ryan's summer wedding at The Reeds at Shelter Haven in Stone Harbor, NJ. This gorgeous and sophisticated location offers a stunning view overlooking the water.
The wedding party was a large and fun crowd to be with! Many smiles and laughs were exchanged throughout this joyous celebration. We loved the 'beachy' feel and little touches that made this day feel special. From the groomsmen's entrance by water to the message in the sky, this day was certainly unforgettable.
Congratulations to Tori and Ryan! Thank you so much for inviting Allure Films to document your day. Is your wedding coming up soon? Contact Allure Films for more information on our wedding videography services!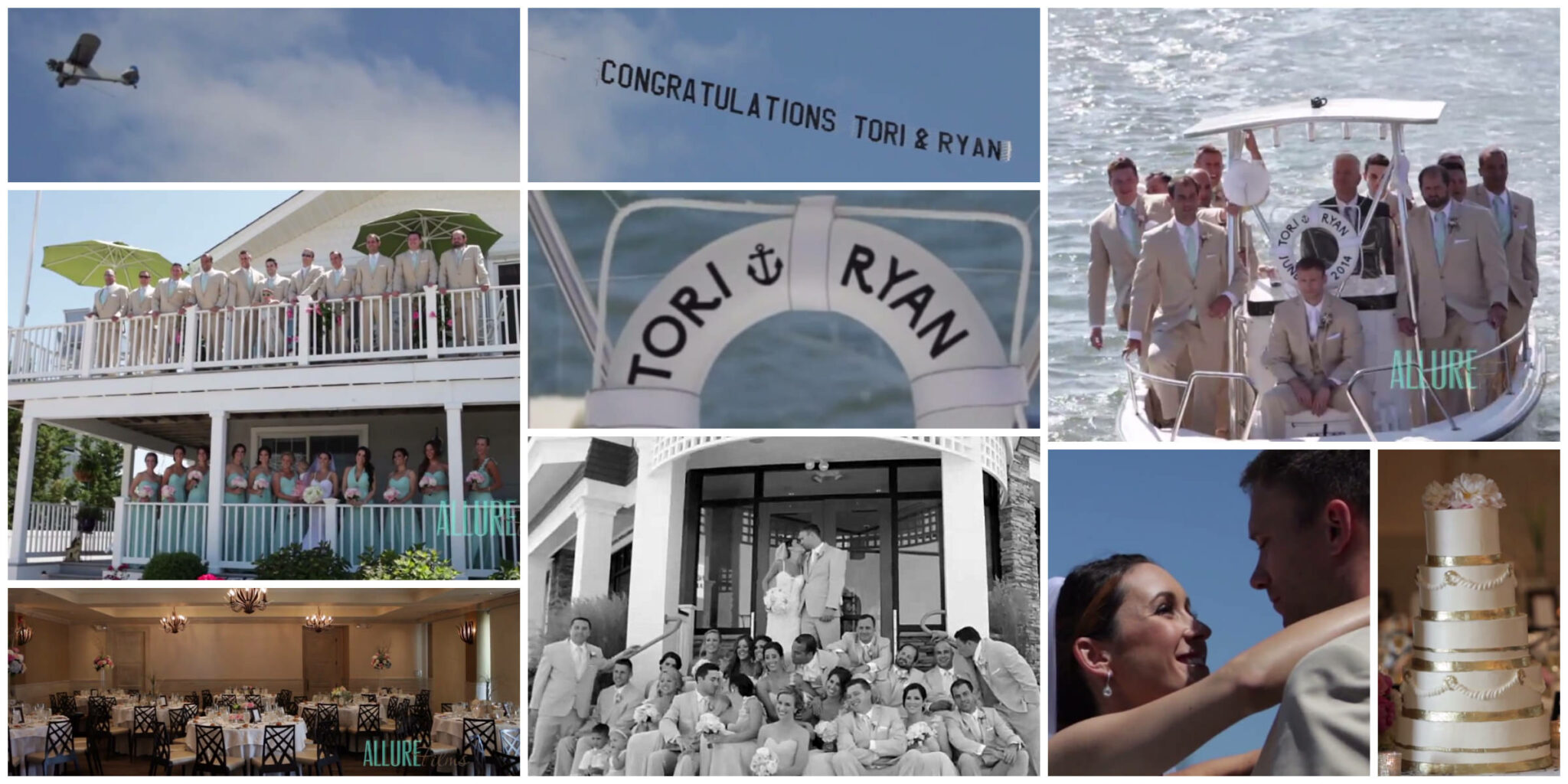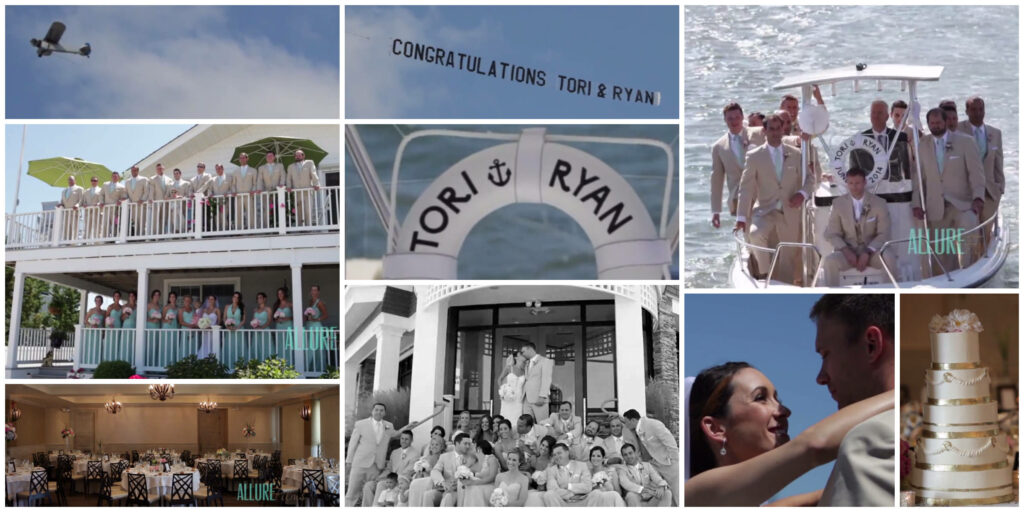 The Reeds At Shelter Haven | Fuller Photography | The Heartbeats