« Back to Blog
Ellen & Greg's Rittenhouse Hotel Wedding
Let's head to Philadelphia for a preview of Ellen and Greg's wedding! After exchanging their wedding vows, our bride and groom shared a reception at The Rittenhouse Hotel.
Time and time again, we have enjoyed numerous wedding celebrations at this luxurious location. Ellen and Greg's Rittenhouse wedding is certainly one for the books. Between the candid getting ready moments and the appearances by "historical" guests (wink, wink), this April wedding will be unforgettable.
We can't wait to see the fabulous shots Philip Gabriel Photography took. The dance floor was certainly the place to be, especially because BVT Live! – Midnight Hour was keeping everyone on their feet. A big thank you is in order for this duo.
The Allure Films team greatly appreciates being included in your wedding day plans. Congratulations to Ellen and Greg!
Planning your own Philadelphia Wedding? Get more information on comprehensive wedding videography packages today!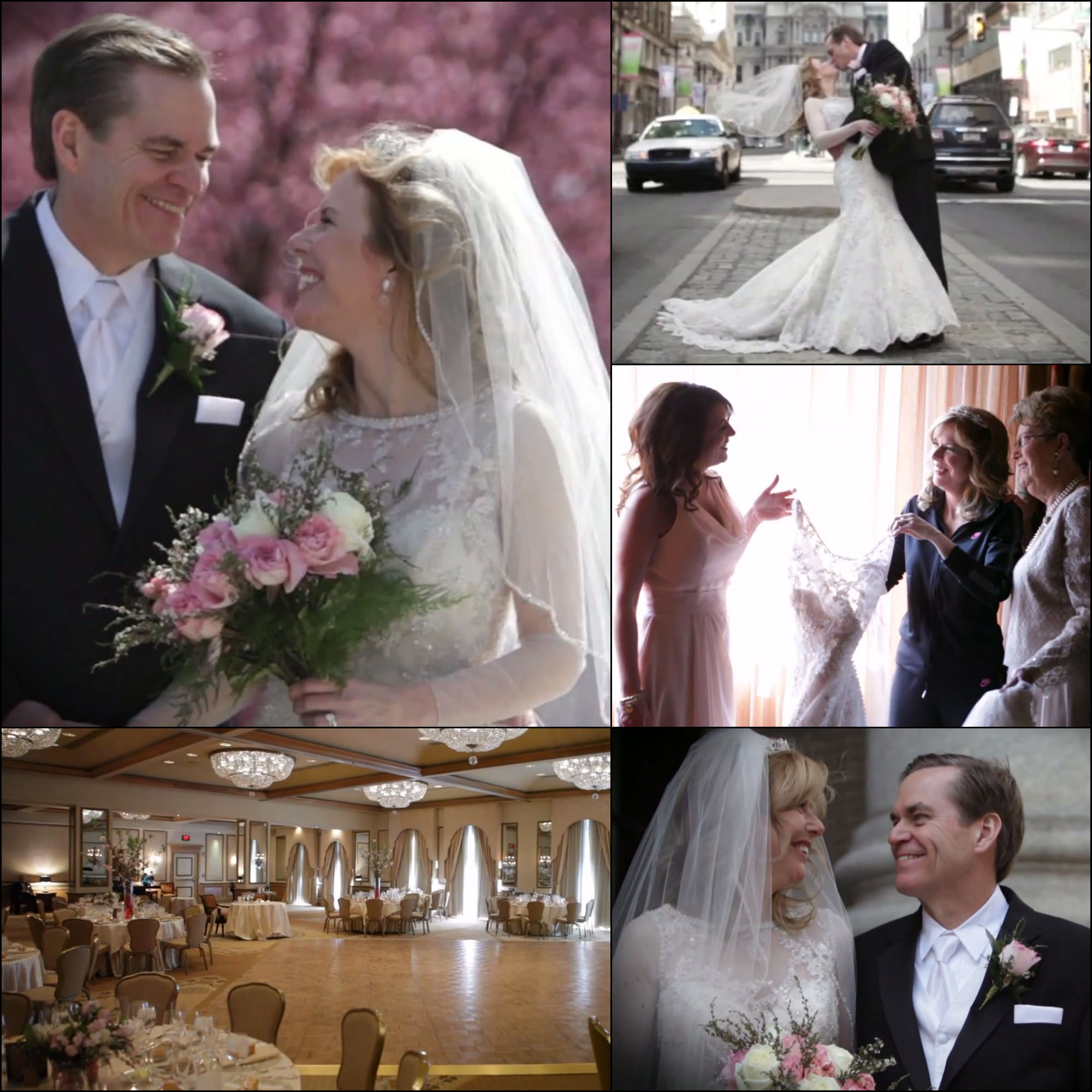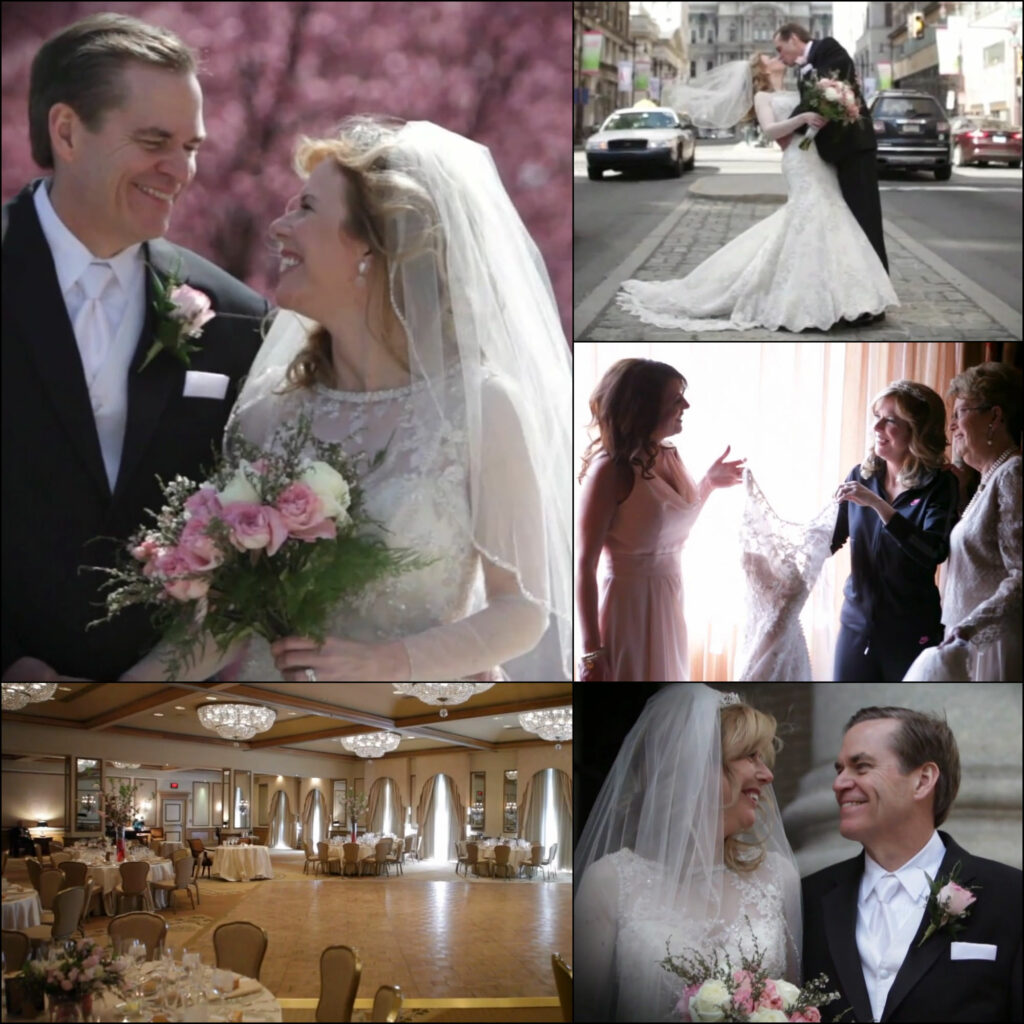 Philip Gabriel Photography | BVT Live! – Midnight Hour | The Rittenhouse