« Back to Blog
Kelly & Mark's Rivercrest Golf Club Wedding
This past May, the Allure Films team was fortunate enough to be a part of Kelly and Mark's wedding day! Their fun-filled and exciting wedding took place at Rivercrest Golf Club in Phoenixville.
This lovely location was the perfect backdrop for Kelly and Mark's big day. From their smiles and loving glances, it was clear that the blushing bride and handsome groom were a perfect pair.
This is one of our favorite quotes from the evening: "We want to look to the future; A future in which Kelly and Mark, an amazing woman and a great guy, can spend the rest of their lives together. And they'll each be much better for having been together."
The sweet words of family and friends always add to the magic of a wedding. We would like to extend a big congratulations to these newlyweds! Thank you for inviting us to capture your special day.
Have a wedding coming up? Contact Allure Films today for information on our videography packages!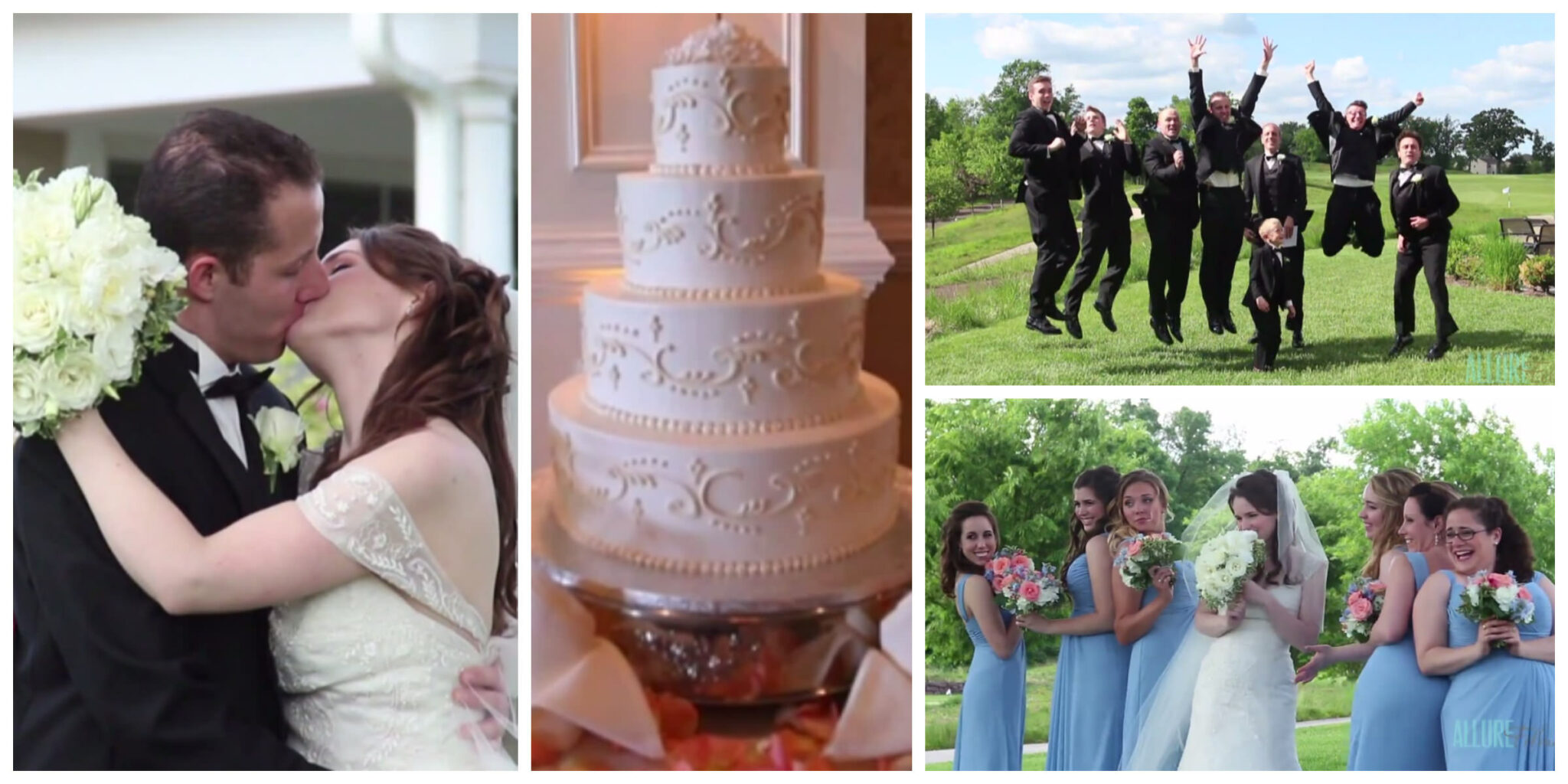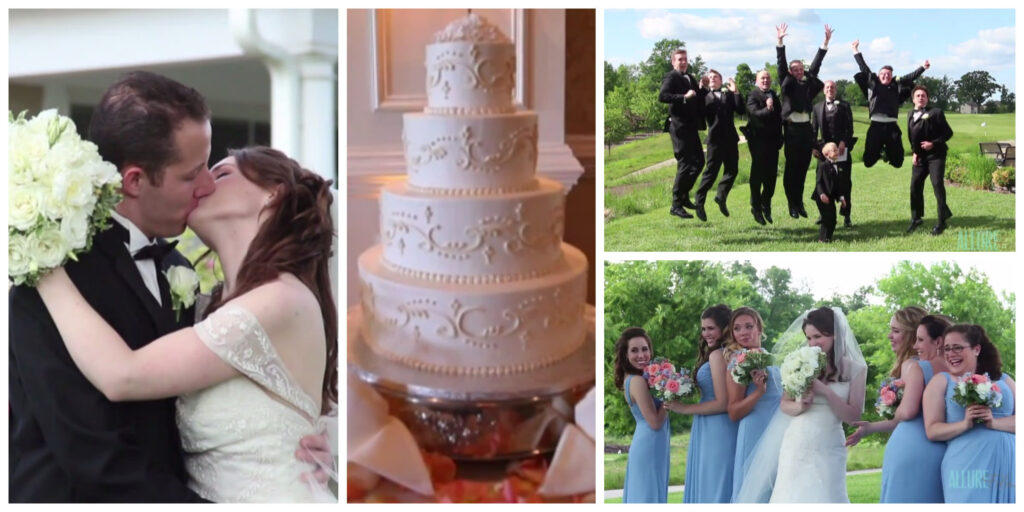 Photography by Laurie | David Bywater | RiverCrest Golf Club & Preserve