« Back to Blog
Skyscraper Wedding in Philadelphia
In a mesmerizing fusion of elegance and modernity, Alex and Caroline celebrated their marriage with a striking skyscraper wedding in Philadelphia. Their union was a captivating blend of contemporary style and classic charm, evident in every detail of their special day. Dressed impeccably, Alex donned a dark maroon suit, exuding sophistication, while Caroline's choice of an elegant silk gown and stylish hairstyle added a touch of timeless beauty to the occasion.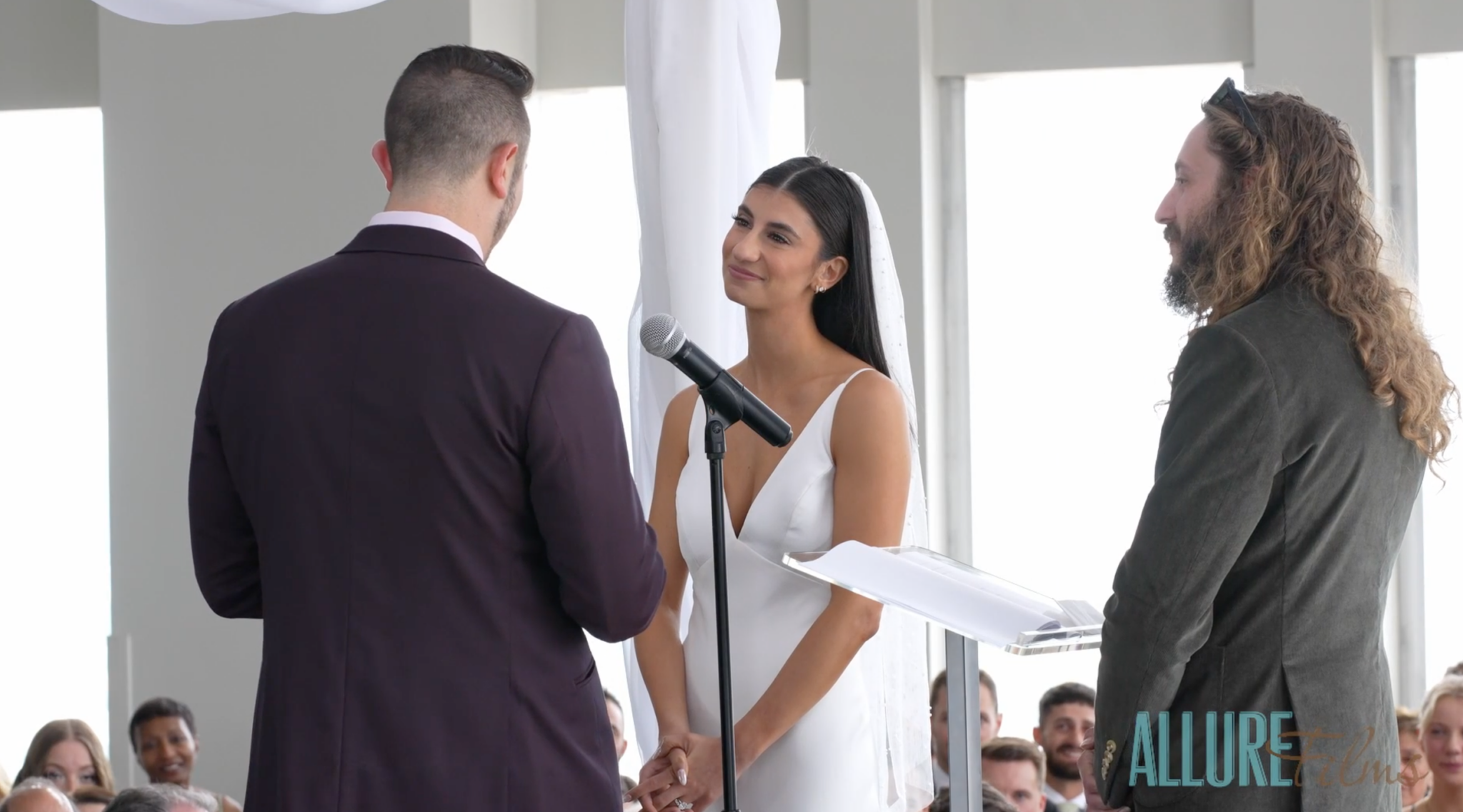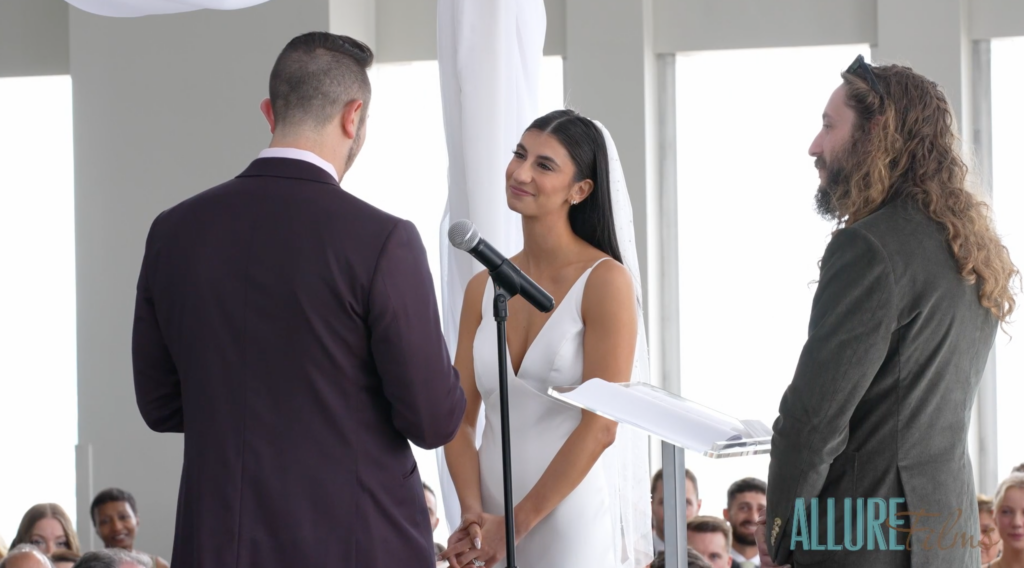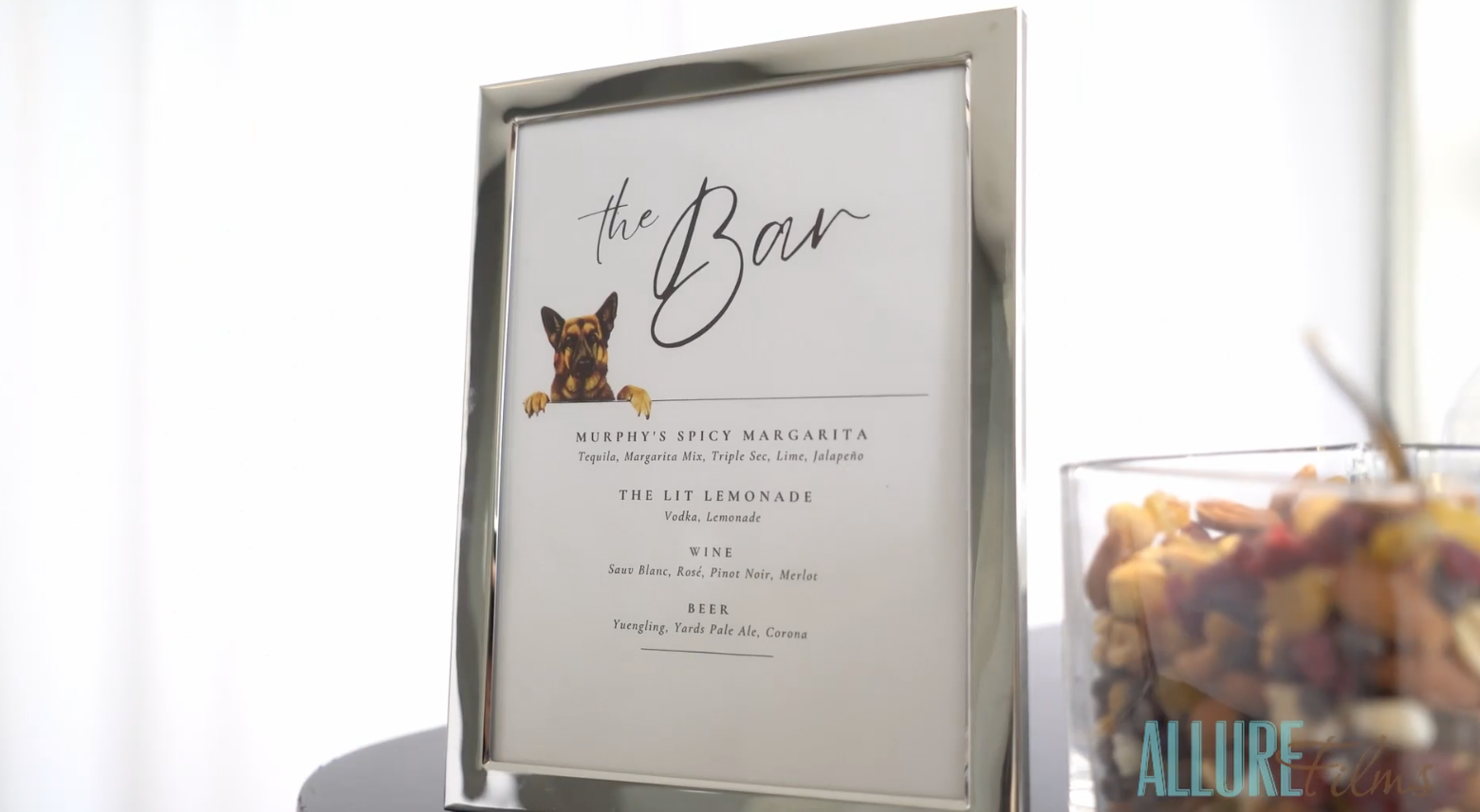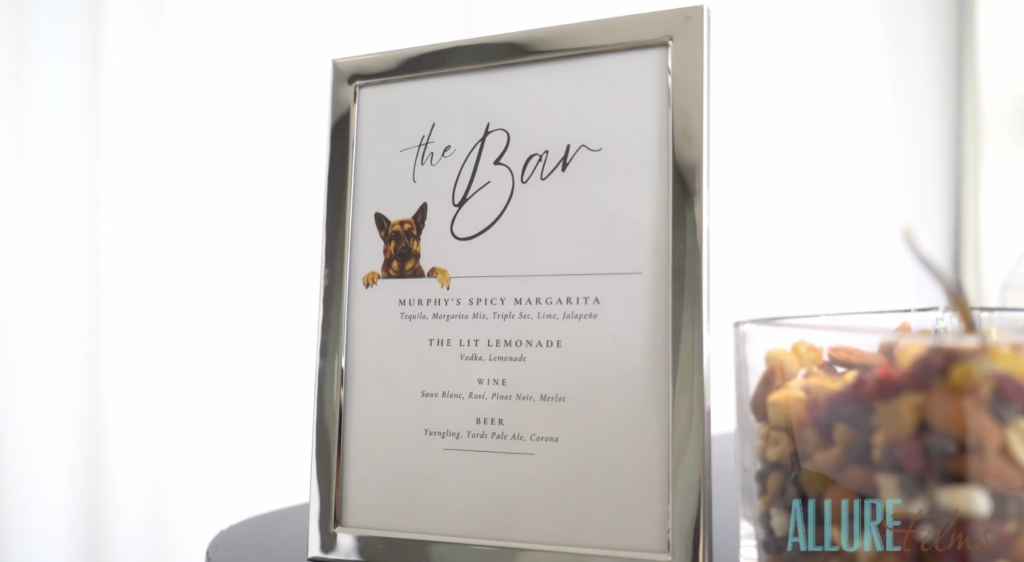 Perched atop the magnificent Vue on 50 skyscraper, the couple selected a venue that mirrored the exceptional nature of their love. The views from this vantage point were nothing short of awe-inspiring, showcasing the iconic Philadelphia skyline in all its glory. Against this breathtaking backdrop, Alex and Caroline embarked on a journey that would forever weave their destinies together. EBE Rio , entrusted with the task of providing the perfect musical accompaniment, elevated the celebration to new heights. Their melodic charm resonated through the skyscraper, infusing the atmosphere with joy and rhythm, a reflection of the vibrant love story that unfolded that day. As videographers, we had the privilege of capturing this beautiful narrative of love, from the heartfelt vows exchanged to the shared laughter among friends. Each frame painted a portrait of unwavering devotion that will stand as a testament to their enduring bond.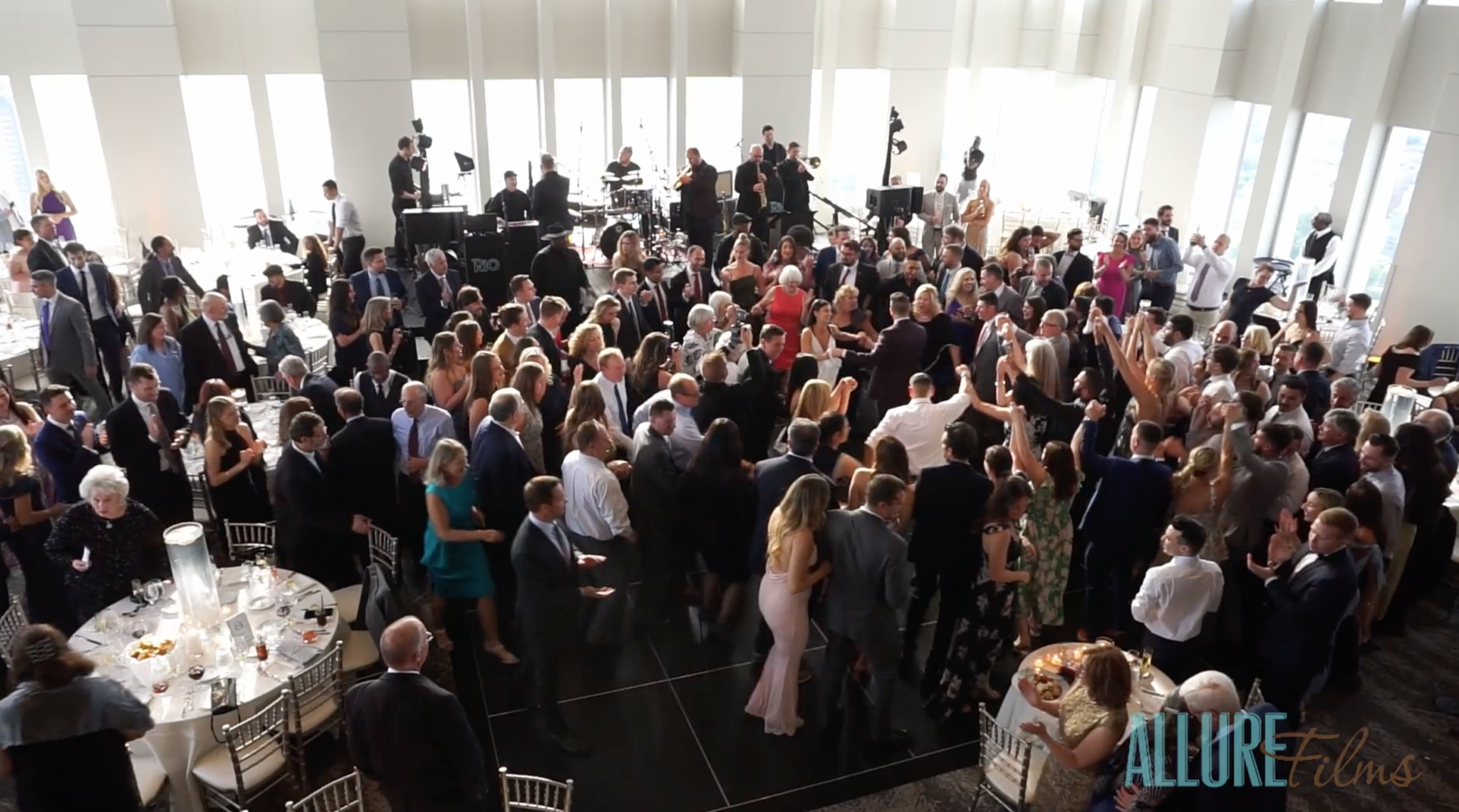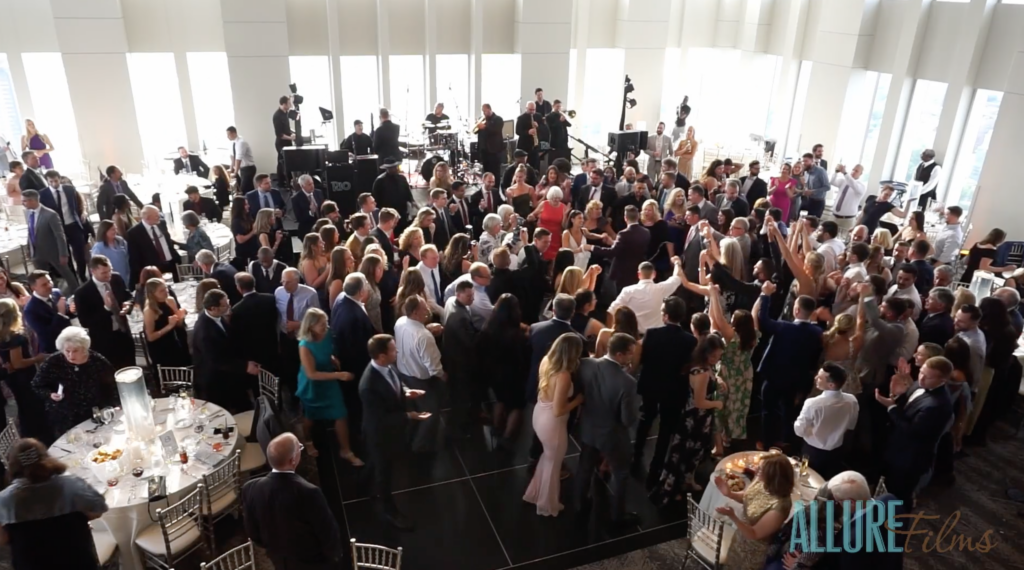 As they step into this new chapter of their lives together, we extend our heartfelt congratulations to Alex and Caroline. Their journey is a remarkable one, and we take immense pride in having played a role in capturing their love story amidst the splendor of a skyscraper wedding in Philadelphia. Collaborating with some of the industry's finest professionals, their day was elevated to a level of beauty and enchantment that will be cherished for years to come.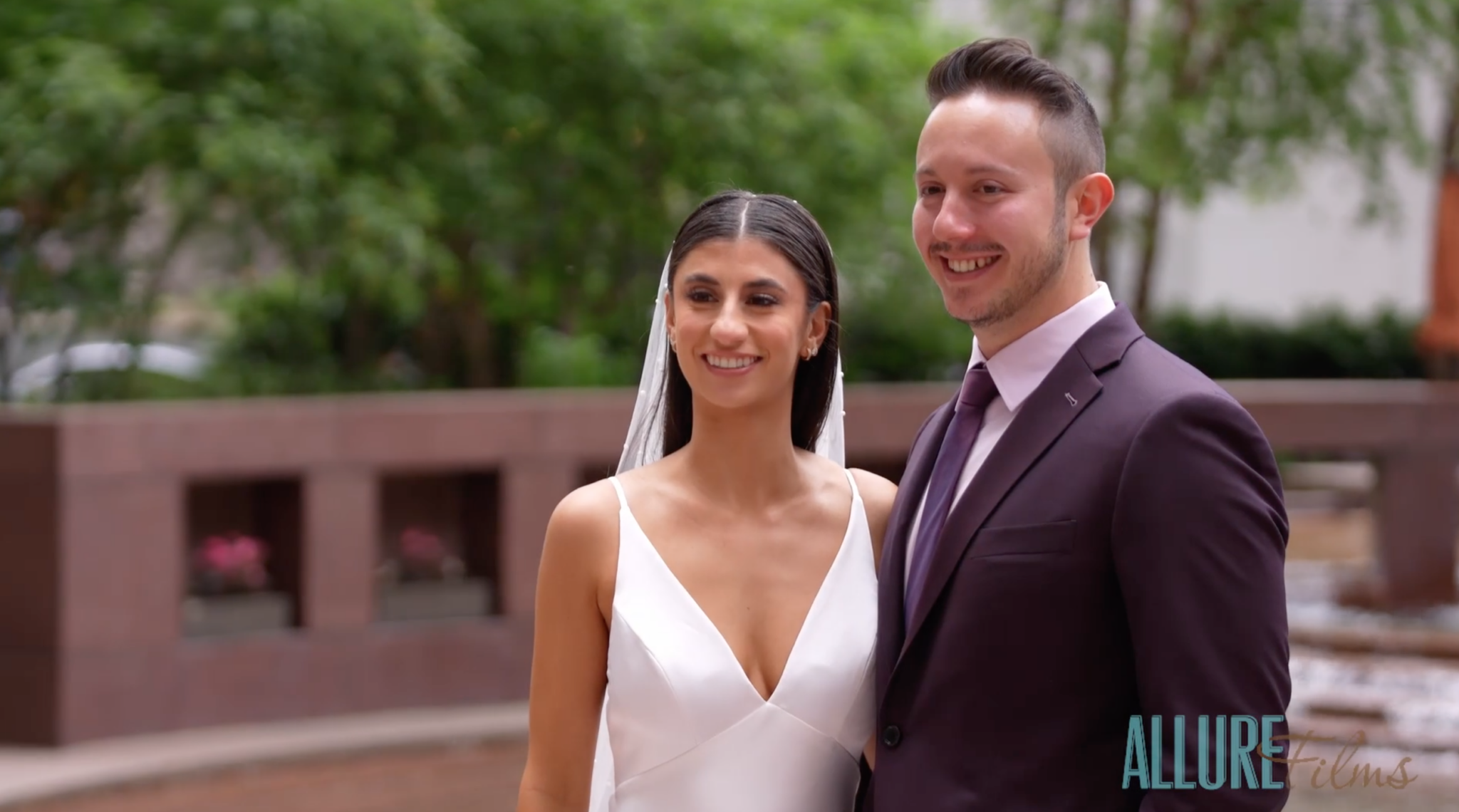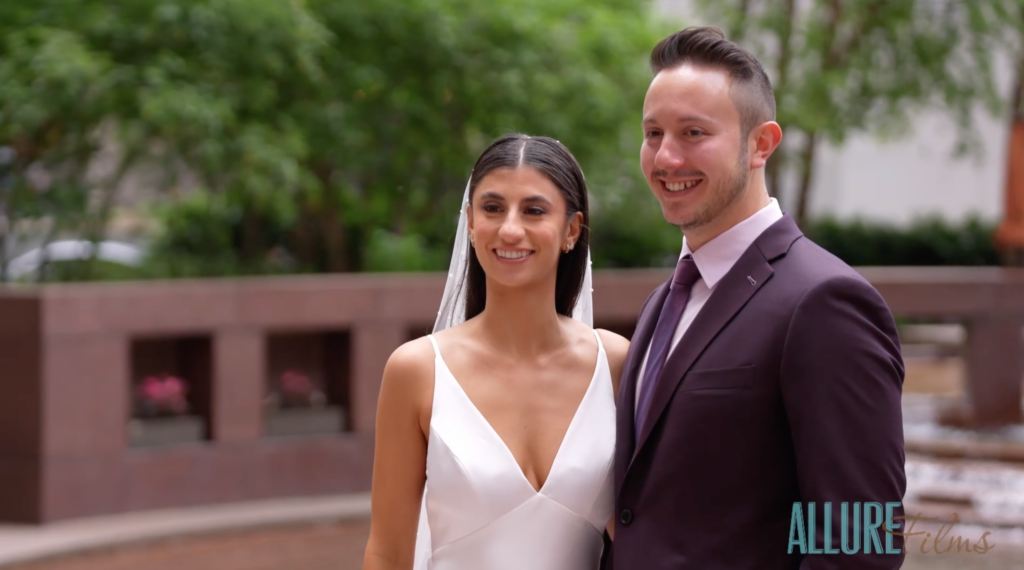 Catch a glimpse of magic in our other wedding films!