« Back to Blog
A Classic Wedding Day at the Union League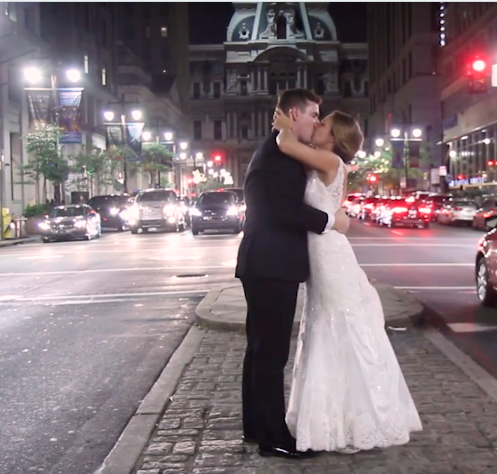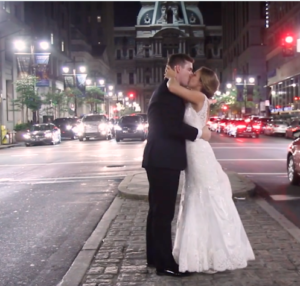 Couple Courtney and Mark married at Saint Patrick's Church and celebrated their reception at the Union League of Philadelphia. Their wedding day embodied a classic elegance in historic Philadelphia. From poses in front of City Hall, to riding around in a classic car, Courtney and Mark got to their reception in style.
Throughout the night family members and friends gave heartfelt speeches about the couple's love for each other. Courtney's sister raved about how happy she is that Mark is finally a part of the family. Even after so many weddings, it's always heartwarming to see so much love from so many people in one room.
The night continued with music from the Uptown Band, who gave great entertainment to everyone. We also worked alongside Sarah DiCicco who photographed for the couple. Our Allure Films team loved filming such a classic and romantic wedding day for Courtney and Mark at the Union League and in historic Philly.
Congratulations to the happy couple! We wish you more days filled with happiness, laughter, and love.
Click here for more information on Allure Films' wedding videography packages