« Back to Blog
What Makes A Wedding Day Special? The Details!
At weddings, often times the smallest details leave the most lasting memories. Allure Films recently had the pleasure of documenting Katelyn and Anthony's fabulous Crystal Tea Room wedding – and just about every detail was carefully considered!
Along with this blushing bride and dashing groom, this gorgeous location is certainly something to talk about. Time and time again, we are blown away by its beauty and incredible catering professionals.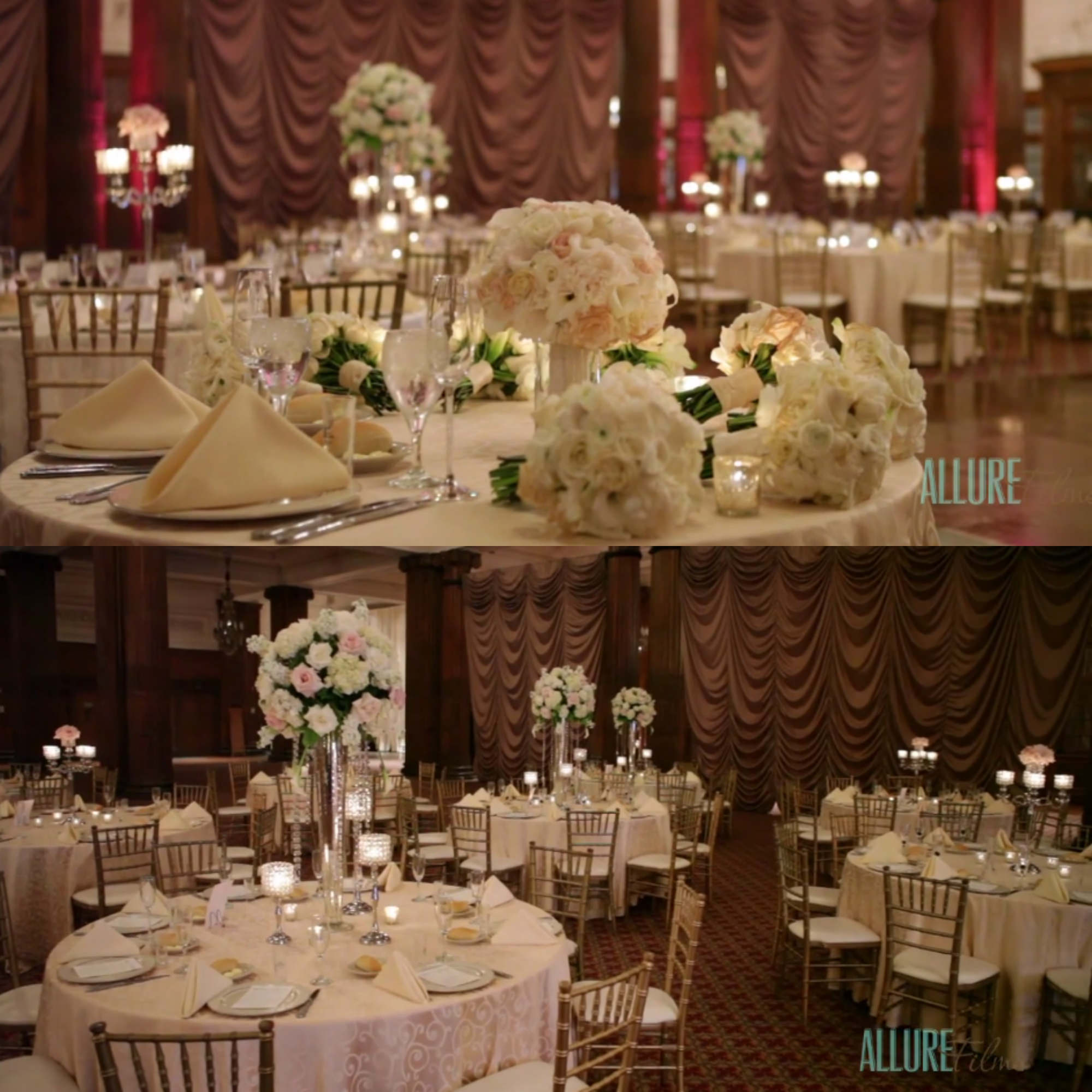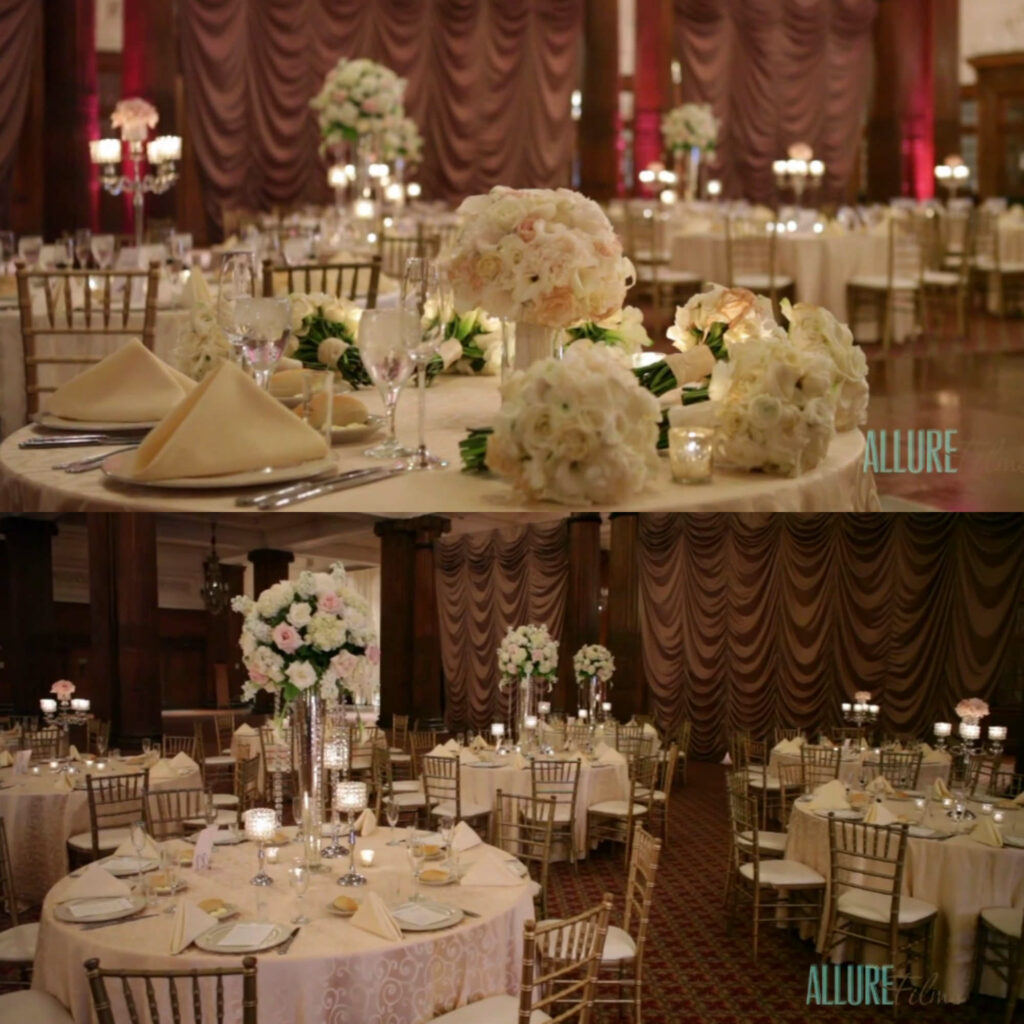 Everything about Katelyn and Anthony's big day was spectacular. We are fortunate that we get to document many weddings each year. As we attend each wedding, we always enjoy seeing the unique memories that unfold.
These small moments often represent things that are important to the bride and groom; things that have shaped their journey. Katelyn and Anthony had many unique & beautiful moments for us to document.
They also had extra details to make their day even more special…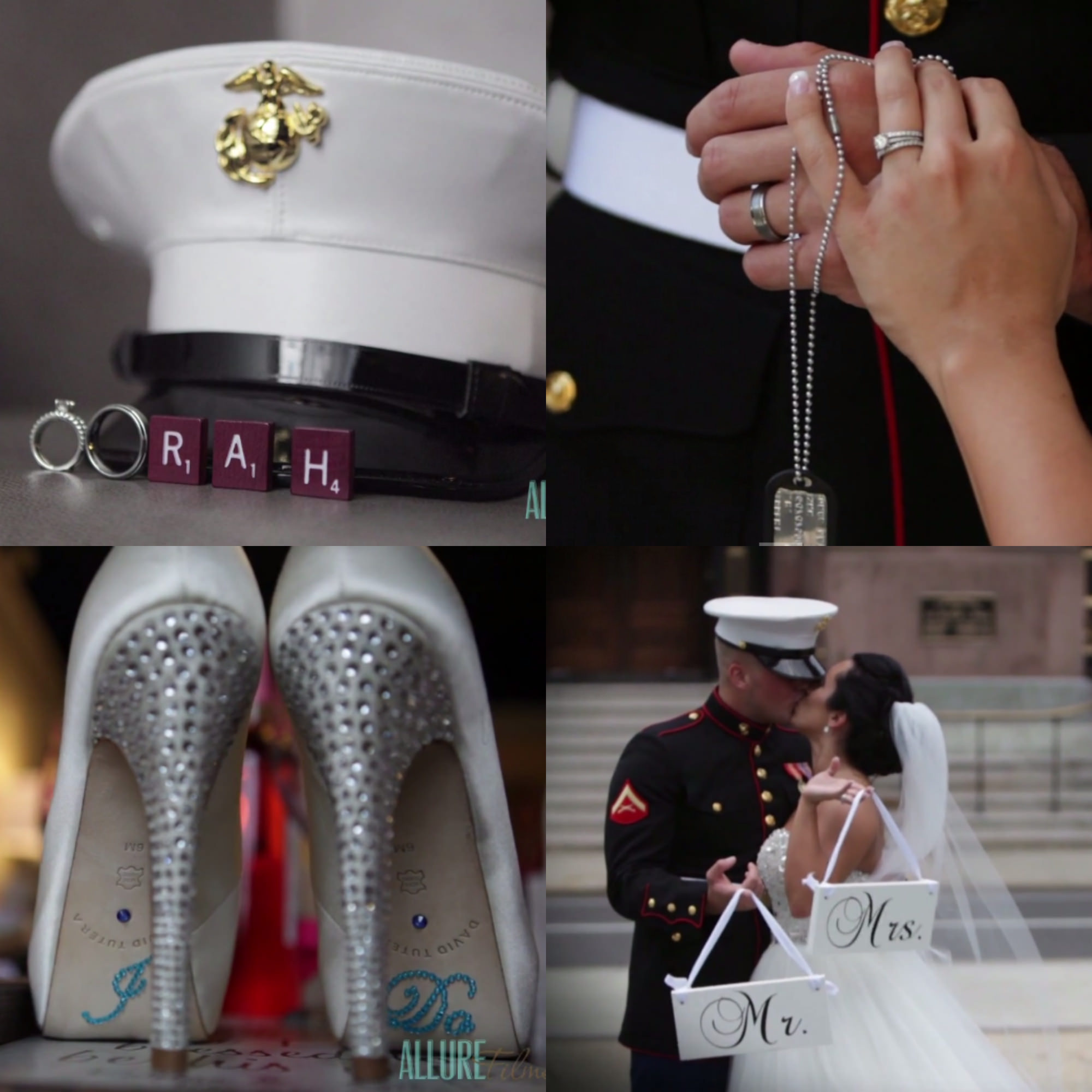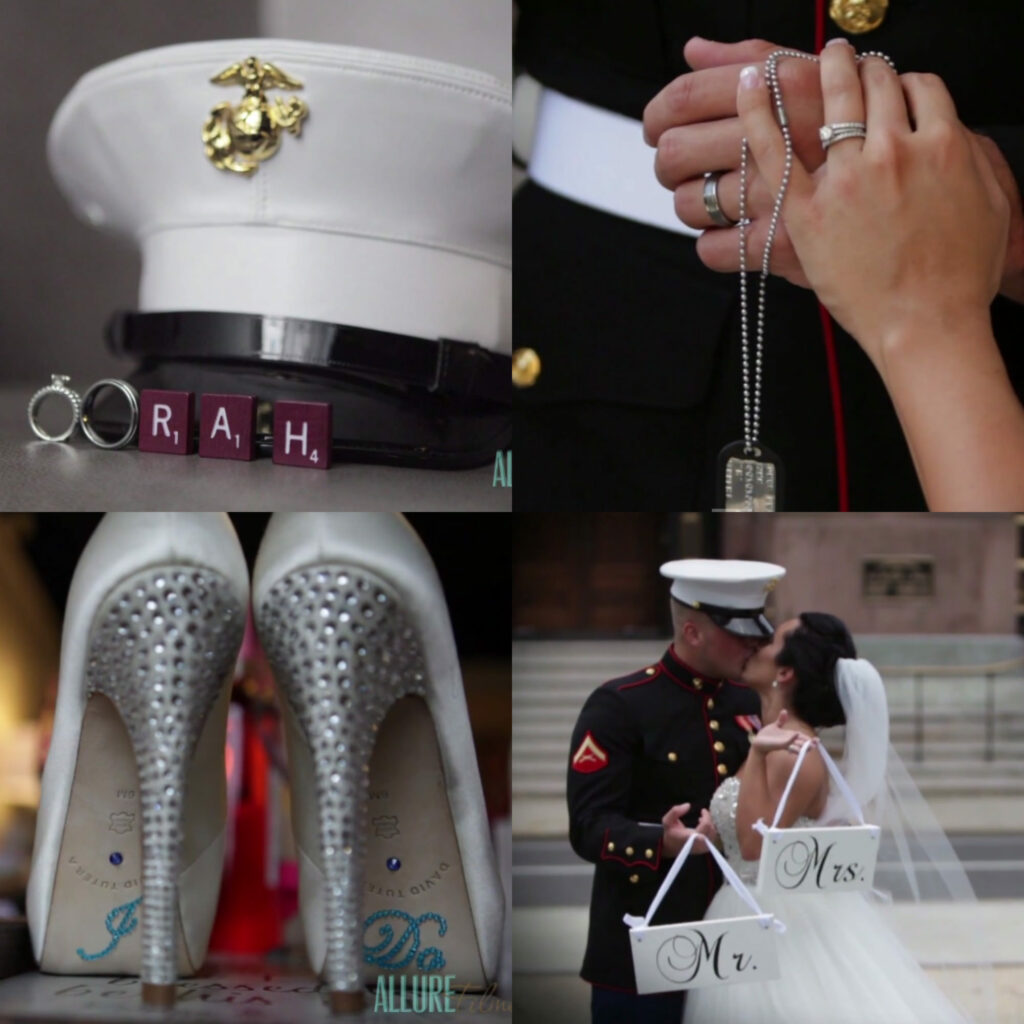 Those small details often create beautiful memories that will last a lifetime. One of our favorite moments was when Katelyn and Anthony re-created their cake-topper. It is one of those "small" moments that they can treasure forever.


We absolutely adore the small details that unfold during each wedding. It's a beautiful sight to see the bride and groom interacting and enjoying the day with family, friends, and of course each other.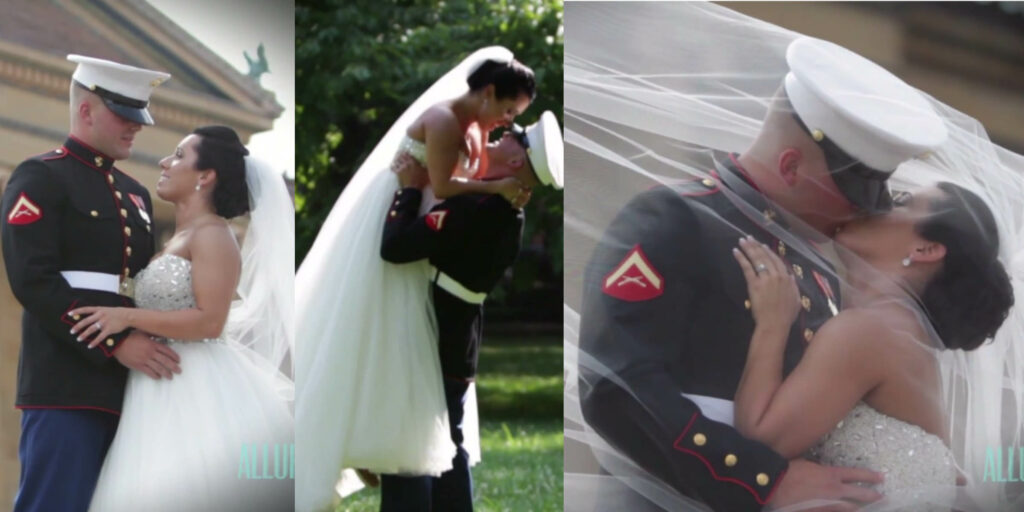 Please enjoy a short preview from Katelyn and Anthony's big day!
Planning all the details for your own wedding? Contact Allure Films to make sure those key memories are recorded forever!