« Back to Blog
Keeping Weddings Social With Hashtags!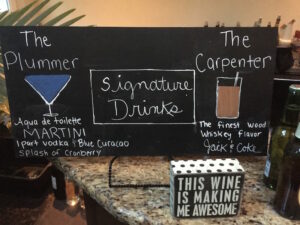 As a Wedding Filmmaker, it is always fun to see couples find new, clever ideas to engage their guests.
This past weekend, Allure Films captured a beautiful wedding that had been customized by the bride with loads of personal touches!
From fun seating charts to signature drinks (a clever play on the last names of the happy couple), each feature added its own element of fun to the guests' experience.
One of my favorite elements was a handmade sign encouraging guests to take photos and share them via WedPics or Instagram with a special wedding hashtag.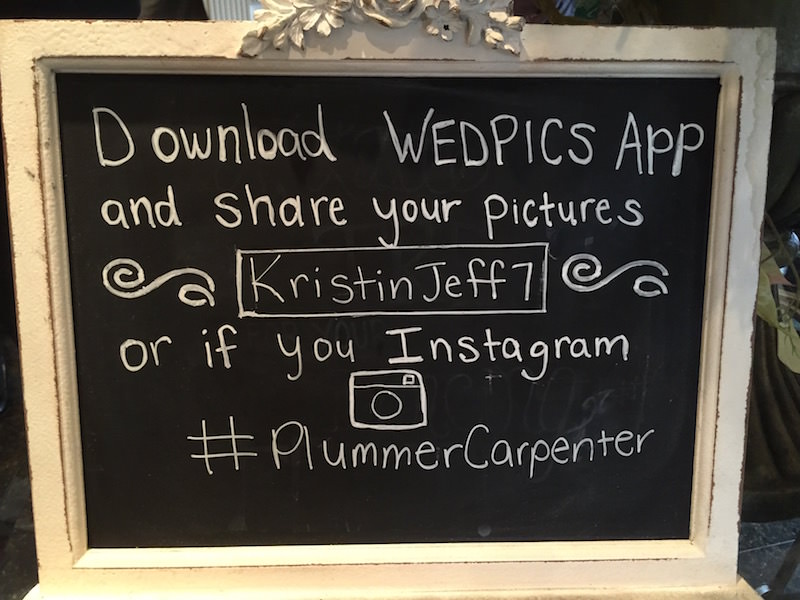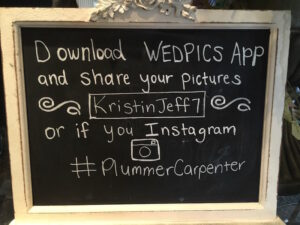 Now, as they bask on the beach during their honeymoon, the couple can find all of the amazing pictures taken by family and friends in one convenient location!
It is always an honor to capture a beautiful wedding story and preserve the moments and memories forever – that's why I love my job so much!
Is your wedding in the works? Contact us today and make sure all your special moments are preserved on film!