« Back to Blog
Why We Are Obsessed With The Wedding Video Booth Trend!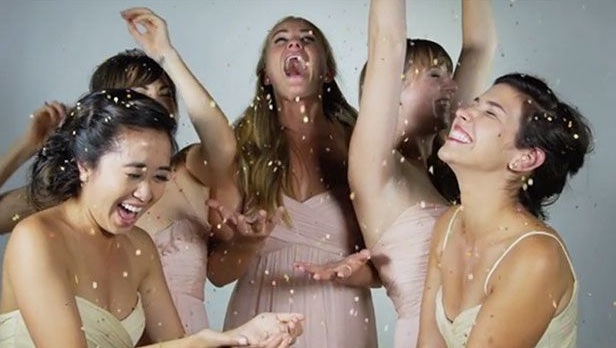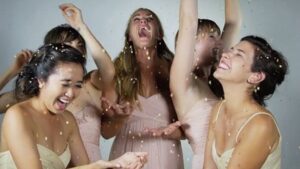 Photos are out – videos are in!
Standard Photo Booths are a thing of the past and Video Booths are the innovative, high-tech wedding must-have.
Adding a Speech Booth, Video Booth or Slow-Motion Booth to your wedding is the perfect way to capture memories and moments by allowing guests to record a message in high quality HD video.
Here are some tips for ensuring and enjoying candid and unforgettable footage: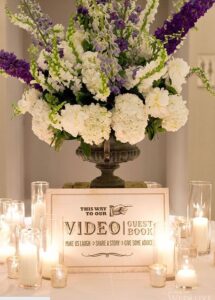 Get Creative
Encourage your guests by creating cool prompts!
For example, frame a cute handmade sign that says Make Us Laugh | Share A Story | Give Us Advice, directing guests to your wedding video booth.
You can make a sign using a chalkboard, print signs (Pinterest and Etsy have great printables) or have custom signs professionally made.
Make It Interactive
Guests of all ages will have more fun in front of the camera if they have something to interact with.
Provide range of motion-friendly props for guests to choose from: Think confetti, bubbles, streamers, glasses, wigs, balloons, or Silly String.
Don't Be Shy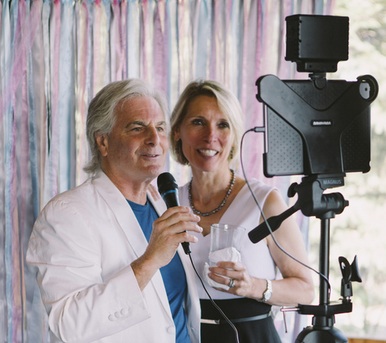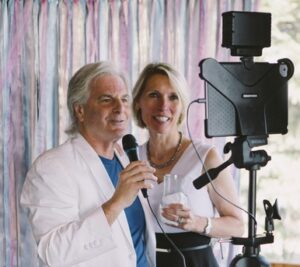 Some of your friends and family may require extra inspiration before they'll step up to the lens.
To encourage everyone to participate, include a list of camera-worthy idea starters at the props table (a line-up of classic dance moves will work wonders), or give each table a specific challenge to complete together on camera.
If your guests were enthusiastic about participating, it's likely that they'll be even more excited to see the final product. Make sure they do!
Include the URL with your thank-you notes, host a viewing party for close friends and family, or share the video via social media.
Video booths are not the only hot video trend in the wedding industry!
Save the Date Announcements Videos and Love Story Films (perfect for wedding websites) are typically done at the couple's engagement shoots and then edited into their final video, projected during dinner of their reception, and/or posted on their website.
Video Proposals can be captured by the groom using a small discreet camera, such as a GoPro, that stays hidden. For this romantic gesture to generate a flawless product, the help of a professional editor is key.
For more ideas and information on wedding videos, contact Allure Films to make sure your special moments are captured forever!
Now it's your turn to weigh in: Leave a comment and tell us how you feel about the Video Booth trend!