« Back to Blog
10 Moments That Should Be In Every Coming Soon Wedding Trailer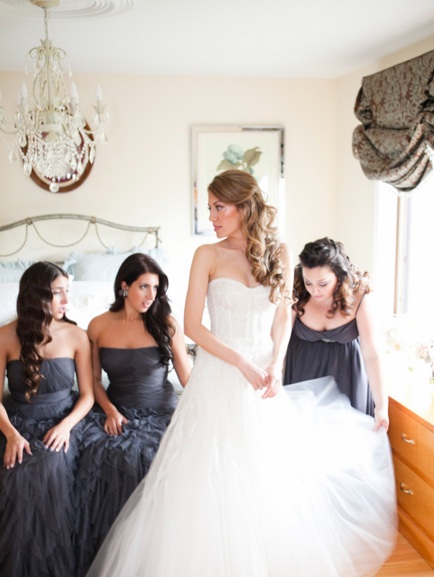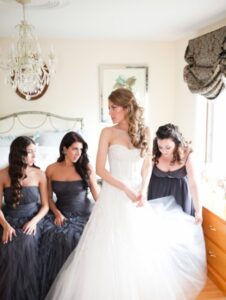 Your wedding is a once-in-a-lifetime event that deserve to be seen and shared!
Allure Films offers the perfect way to show off the highlights of your big day: your very own "wedding trailer film"!
A Coming Soon Wedding Trailer is a short recap of your big day that is delivered within 72 hours of your wedding. This little video is a memorable keepsake of all of those unforgettable wedding day highlights.
Share it with your friends, family, and loved ones to help them relive the best moments of your big day.
This trailer is also great to share with those that couldn't make it out for your wedding, and helps eliminate the anticipation of waiting for the full length feature film!
Here are 10 emotion-filled moments that should be captured in every Coming Soon Wedding Trailer:
1. The bride getting ready for her big day
2. A shot of the rings
3. The monumental "I Do's"
4. The pair's first kiss as a married couple
5. The couple's grand entrance
6. Short clips of the first dance, father-daughter dance and mother-son dance
7. Highlights of the speeches
8. The cake cutting
9. Moments of your guests dancing/partying!
10. The couple's grand exit

Check out this trailer and see how Allure Films captured and highlighted this happy couple's big day!
Contact Allure Films today for more information on our Philadelphia wedding videography packages!