« Back to Blog
A Sunny Outdoor Wedding at Ellis Preserve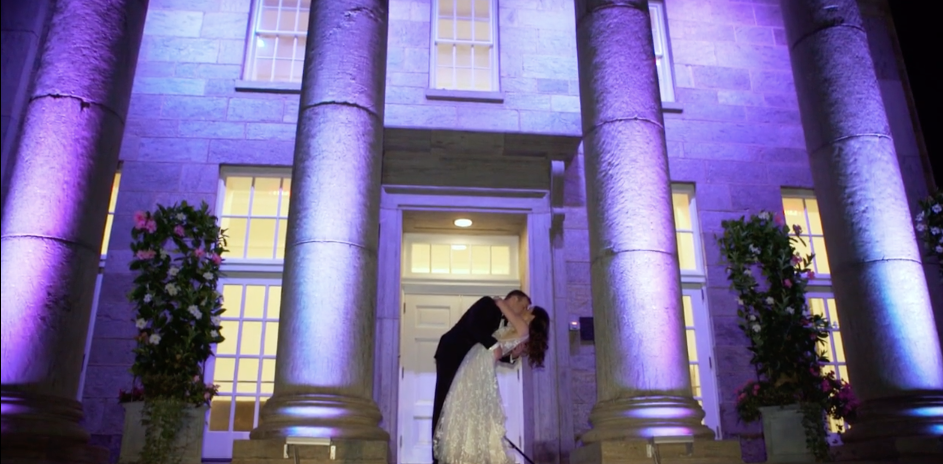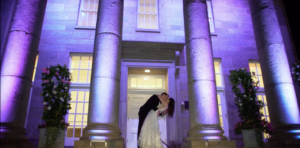 We're fighting through the cold weather by looking back through some warmed outdoor weddings from this past year. Connor and Mia celebrated their ceremony and reception at scenic Ellis Preserve. They were blessed with plenty of sunshine and warmth on their big day. Out in the grassy field by Ellis, family and friends gathered to watch the two come together as one.
As the night went on, the sun set and Ellis Preserve became lit up in purple lights. Sparks literally flew outside as Connor and Mia's guests surrounded them with sparklers.  Inside the reception, Connor and Mia shared a perfect first dance together with music from EBE Talent. We also worked with Grace & Ardor Co. who photographed for the couple.
We were so honored to film such a gorgeous wedding at this wonderful Finley venue. Congratulations again to Connor and Mia! We wish you many more sunny days together.
Click here for more information on Allure Films' wedding videography packages