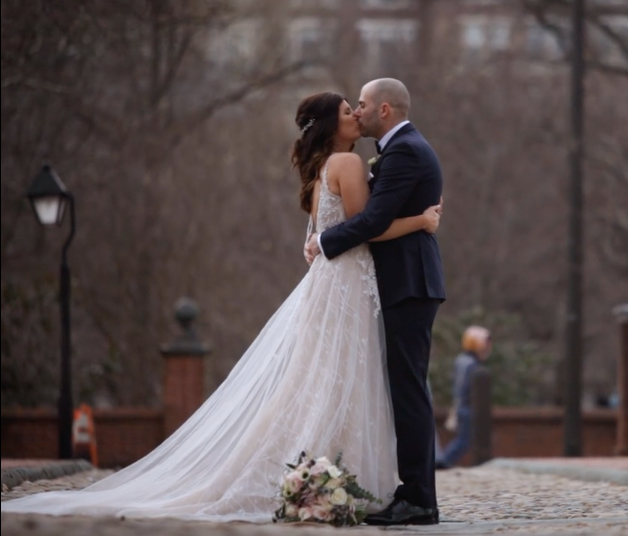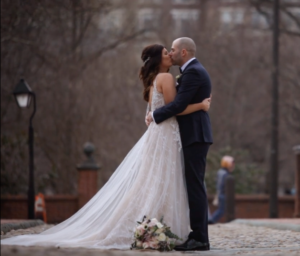 We have filmed many wedding days over the years at Ellis Preserve, but this one was even more special. We've worked alongside Megan, who is the Maitre D for Finley Ballroom, but we finally got to film her own special day. In a beautiful church ceremony, Megan and her fiance, Mike, exchanged their vows to become husband and wife. After, they made their way to Ellis Preserve for their reception.
During this wonderful day, we worked alongside our friend from Baiada Photography. The Ballroom at Ellis Preserve gave us a spectacular backdrop to capture every moment. Masquerade entertained and kept everyone out on the dancefloor to continue the celebration.
During the reception, many people gave speeches about Megan and Mike's relationship. However, one phrase stood out: "You know you're in love when you can't fall asleep because your reality is finally better than your dreams." Our Allure Films team was so lucky to film such an incredible day for the two.
Megan and Mike, we hope you both have the best life together, and we wish you many more joyful memories. Congratulations again!
Click here for more information on Allure Films' wedding videography packages