« Back to Blog
Beautiful Wedding Moments At Union Trust
Have you ever taken a look at a wedding at Union Trust in Philadelphia? Well, here's your chance!
Join Allure Films as we look back on Rachel and Sam's perfect wedding day, held at Union Trust in the heart of Philadelphia.
With sky-high, illuminated ceilings, accented walls, and a balcony with a breathtaking view, this venue is sure to capture your heart. It certainly captured those of the guests at Rachel and Sam's big day!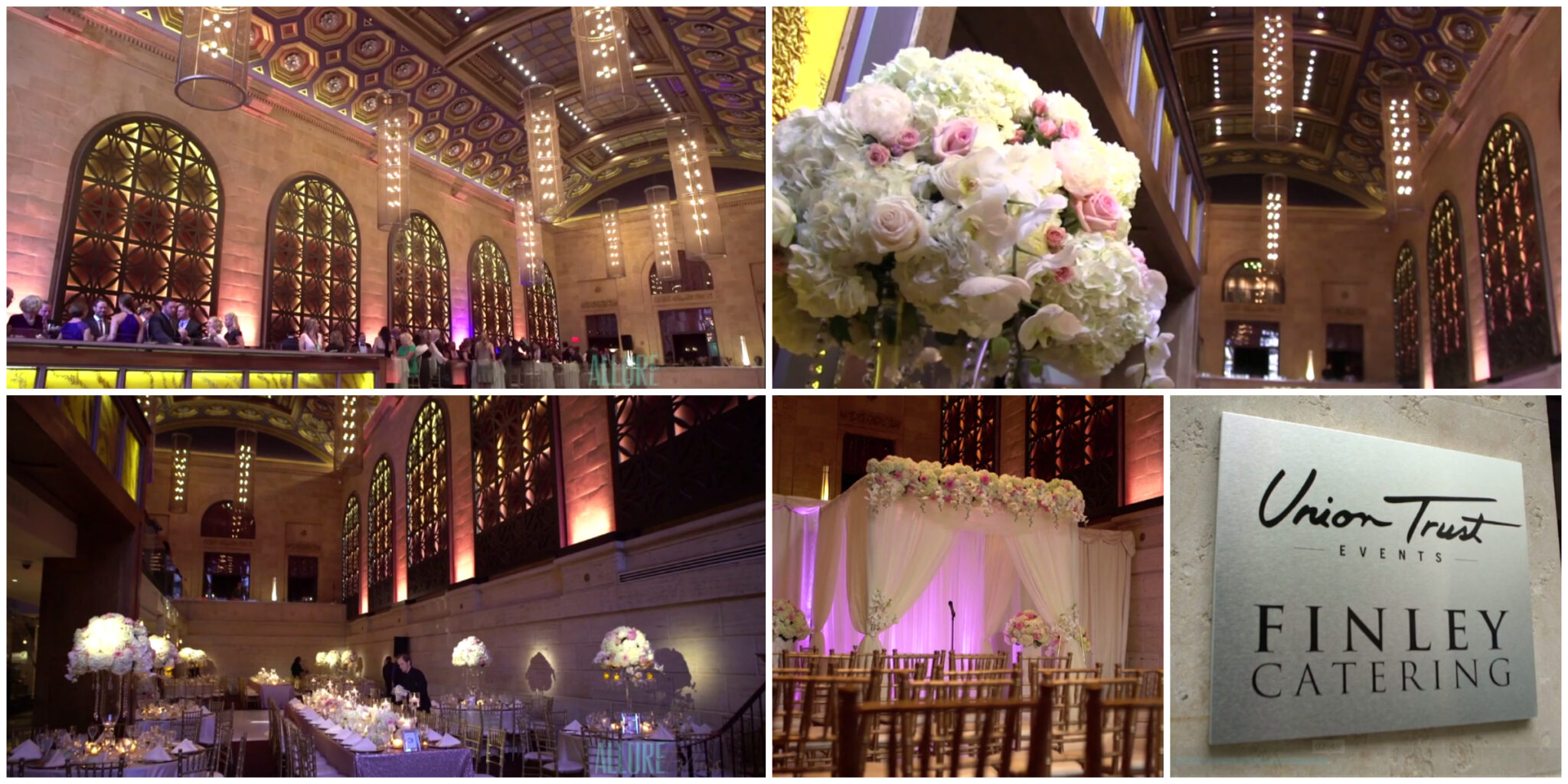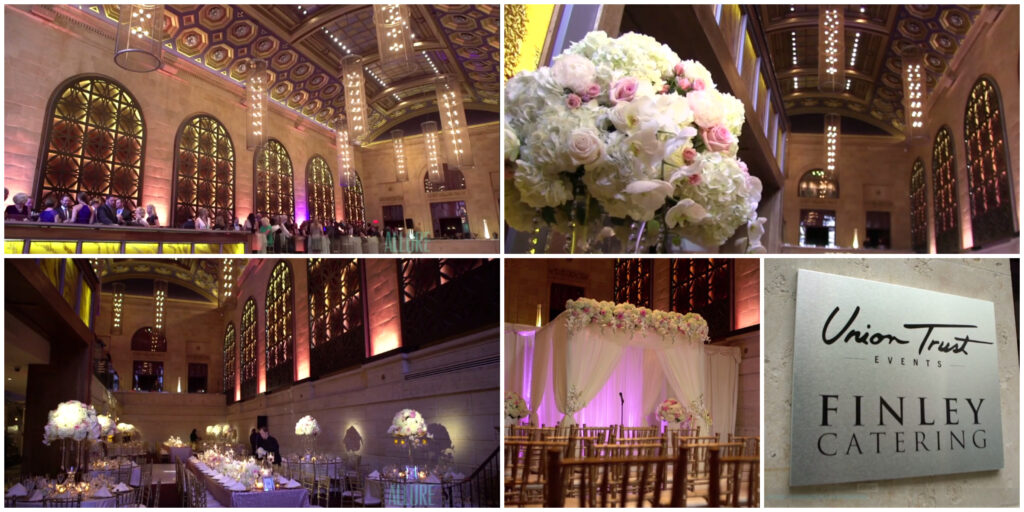 Rachel and Sam's first reveal was such a great moment to be a part of. It's always so emotional when the groom gets to see his bride in her dress for the very first time. That time together before saying "I do" is truly something special to be a part of.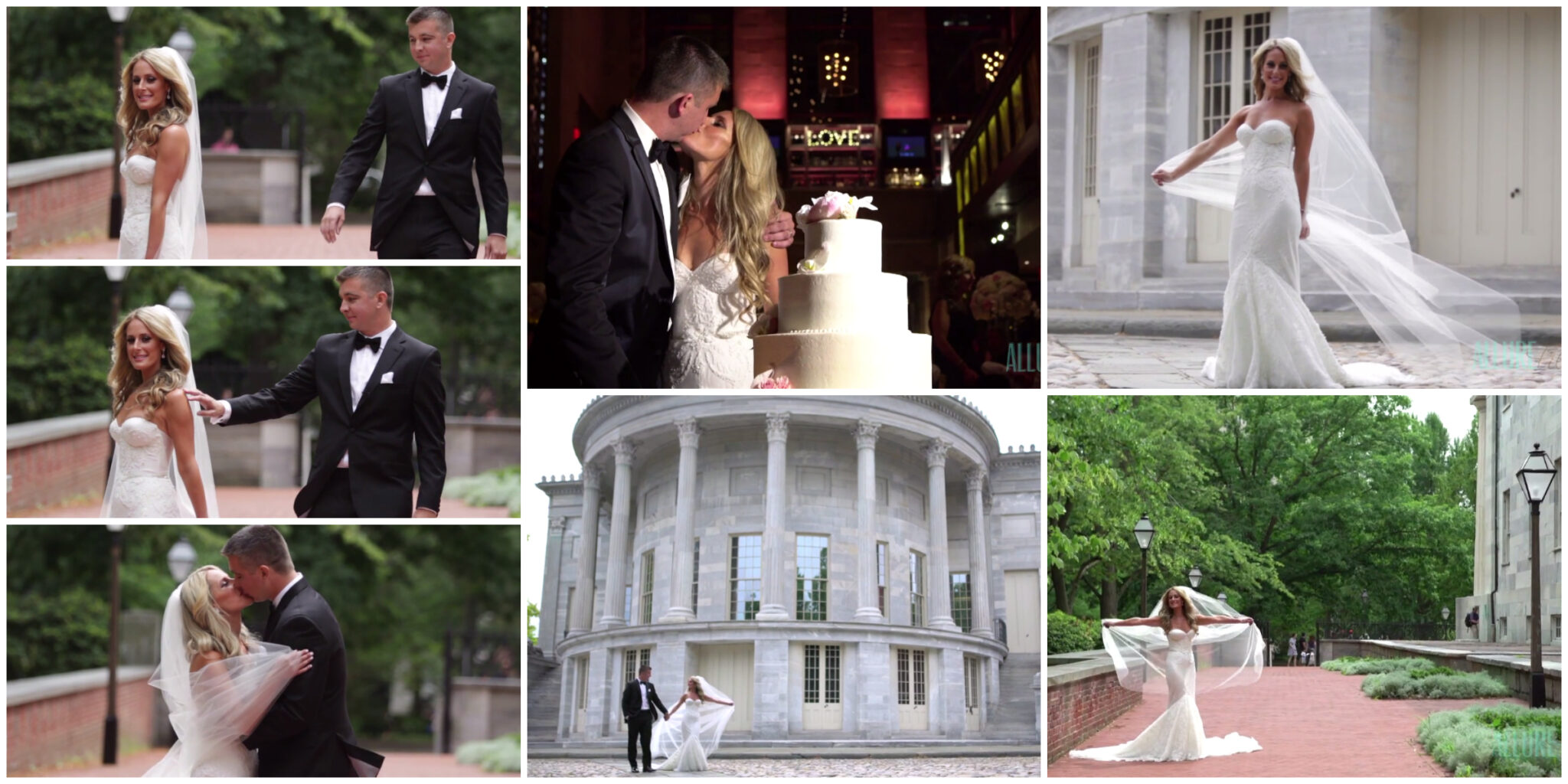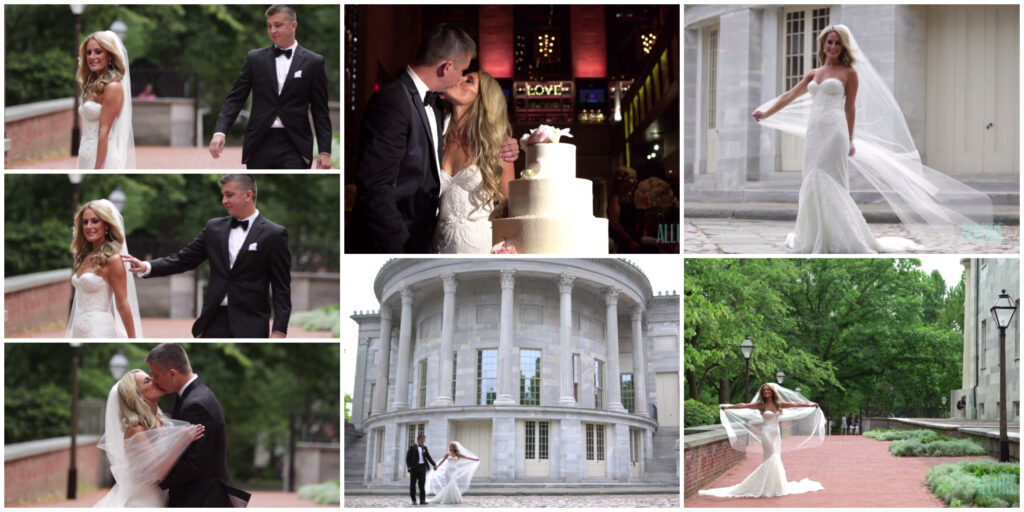 Union Trust, operated by Finley Catering, is a venue that can be used for every aspect of your wedding. Watch as Allure Films captures Finley Catering's flawless transformation of the ceremony space into an expansive reception hall, complete with a dance floor that remained packed all night long!
Congratulations to our newlyweds and thank you for letting the Allure team document your big day!
Click here for more information on Allure Films' comprehensive wedding videography packages.