« Back to Blog
A Boutique Wedding at Cescaphe's Vie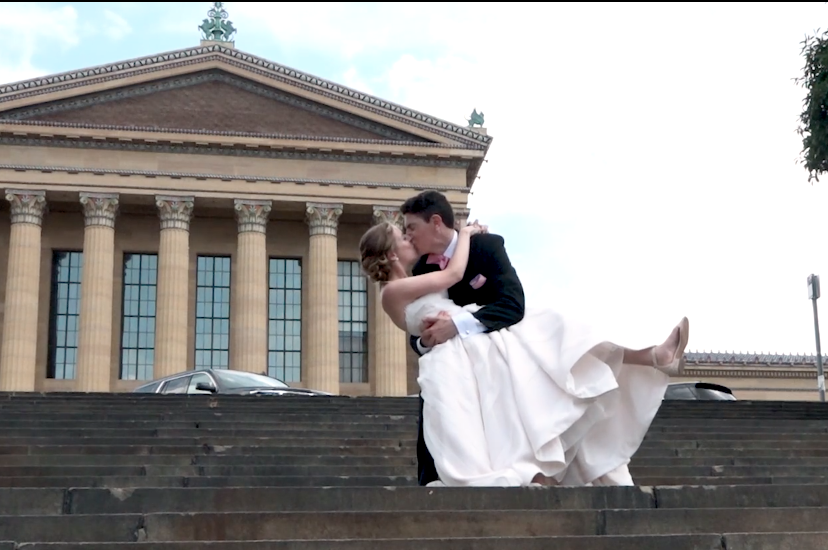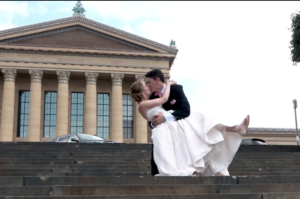 Philadelphia, PA | Allure Films Videographer
During the current changes in everyday life, weddings are evolving. Amidst event restrictions, couple Sara and Mitchell found a way to celebrate their marriage with a boutique wedding. Cescaphe Event Group hosted them at their venue, Vie in their outdoor courtyard. Though their wedding shrunk in size, the day still encompassed the large-scale love between Sarah and Mitchell.
For guests that could not attend, we streamed the wedding and reception so everyone could join virtually. Loved ones flooded into the video stream to wish the couple well on the start of their new life together. This was a great way to let everyone attend, even if they could not be there physically. This has become a popular option for couples who celebrate during this time.
Though events have changed, there are still unique ways to celebrate a wedding. Sara and Mitchell celebrated their boutique wedding in style at Vie with entertainment for BVT Live's Big Ric Rising. The outdoor courtyard gave them an intimate setting with beautiful decor. The event was elegant, quaint, and full of love. Whether celebrated with many of few, a wedding is about the bride and groom starting a new chapter of their life together. Sara and Mitchell were never worried about "getting through quarantine" together, because they already knew they would be together forever.
In her vows, Sara says, "People keep saying if we can get through quarantine and covid together, we can get through anything. They're not wrong, but I never had any doubts. To me, there is no one else." Love can persevere through anything, and we are so happy our Allure Films team captured this milestone for Sara and Mitchell at their boutique wedding.
Congratulations again and mazel tov Sara and Mitchell! We wish you both so many happy days together.
Click here for more information on Allure Films' wedding videography packages.