« Back to Blog
Happy Anniversary Michelle and Evan!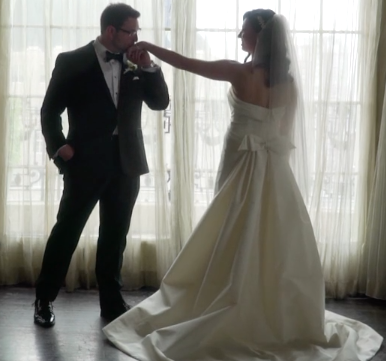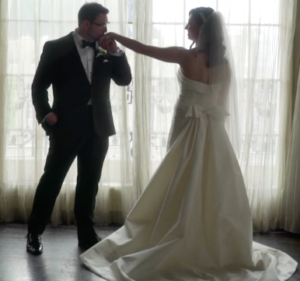 Coming up this weekend Michelle and Evan will be celebrating their first wedding anniversary! It was so lovely to work with this amazing couple and to film all of their wedding day memories. We hope you have a great weekend to celebrate your special day.
Congratulations and happy anniversary Michelle and Evan!
Enjoy this throwback video to their wedding day at the The Bellevue Hotel.
Click here for more information on Allure Films' wedding videography packages.
Click here to learn more about the Bellevue Hotel Wedding Venue!