« Back to Blog
Dreaming Of A Fun-Filled Wedding? This Unique Philadelphia Venue Is Perfect For You!
We can't remember the last time we laughed so much at a wedding!
Kim and Mitch are a fun-loving couple who had their wedding at an equally fun location: the Please Touch Museum.
This unique venue is the perfect place for couples who want to step away from the traditional wedding venue and add a bit of originality to their big day. Its soaring ceilings and breathtaking carousel add just the right amount of romance to the venue, while surprising structures like the artistic replica of the Statue of Liberty's torch provide guests with plenty of exciting adventures.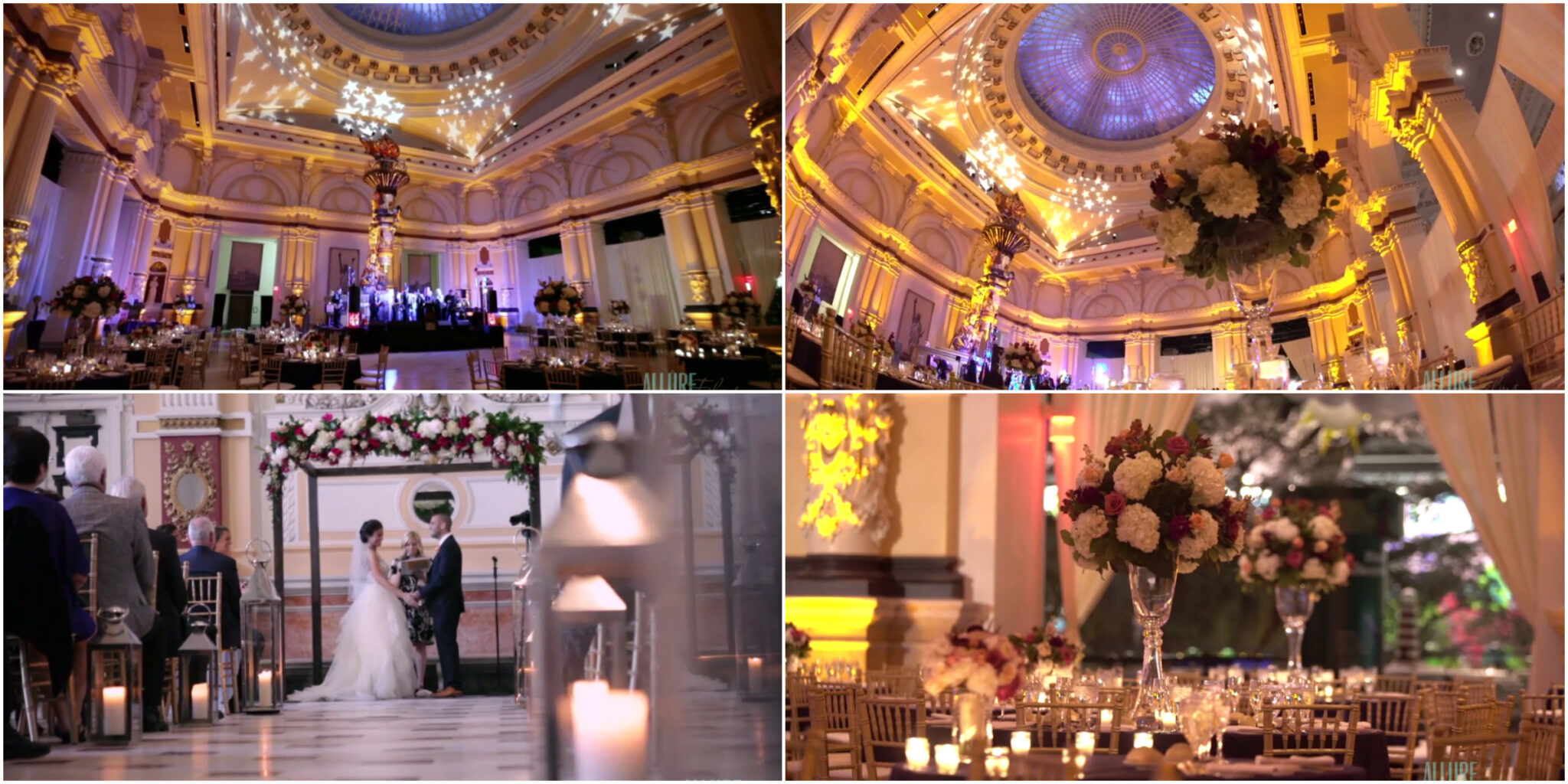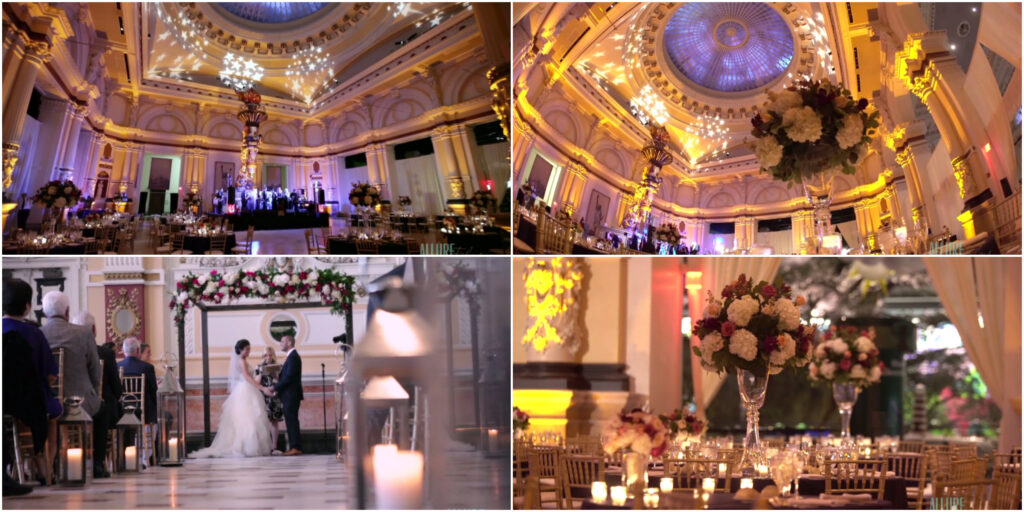 From the soft pink magnolia trees to a Center City dumpster (we're not kidding…check out the video!), Kim and Mitch definitely kept things exciting for their wedding party and the Allure Films team! All of the smiles and laughter were punctuated with plenty of sweet kisses and a tear or two as they exchanged their vows.
All in all, it was a fantastic wedding to be a part of. Congrats Kim and Mitch, and thank you for letting us be a part of your special day!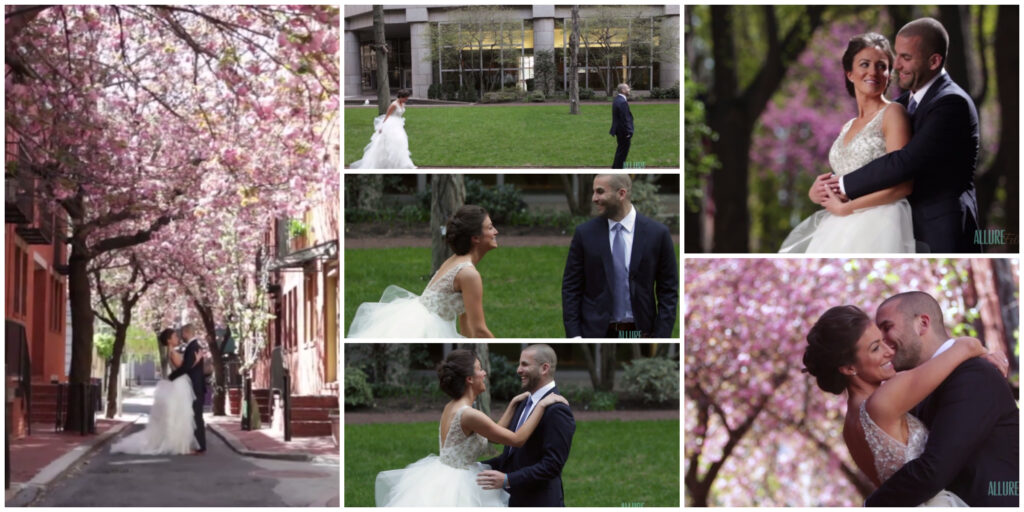 Check out a preview below:
Allure Films | Hoffer Photography | EBE – L.A. Starz | Please Touch Museum